Though the Body Says Stop
In the business environment, there are many challenges that you will encounter. Ranging from stiff and bad competition, lack of funds, poor investment decisions, theft from employees, natural calamities, bad business environment, unfair taxation policies and so much more. All these make the business environment unfriendly to the entrepreneur and they are some of the reasons why businesses fail and business owners to close shop. A true entrepreneur never gives up, "though the body says stop, spirit cries…never" that is the true spirit of an entrepreneur who has his or her eyes on the bigger picture, not the shortcomings. Here are examples of businesses that stood the test of time no matter what the owners were going through they never gave up:

Pandora
Pandora was founded in the year 2000 by Tim Westergren, with a funding of $2 million. Following the dot-com bubble crash, Pandora went bankrupt and it was unable to pay its 50 employees. This was a very low moment for Pandora and it should have closed down just like other music start-ups that wanted to revolutionize the outdated music industry at that time.
However, Tim, the founder believed in his idea and was willing to go the extra mile to see it survive. Even without any resources, he believed that his team would find a way to continue working and grow the business. He decided to confront the issue head-on and talked directly with his 50 employees. He requested them to stay with him, work for free until when he could be able to secure funding for the business. Funny enough, all the employee agreed to stay with him.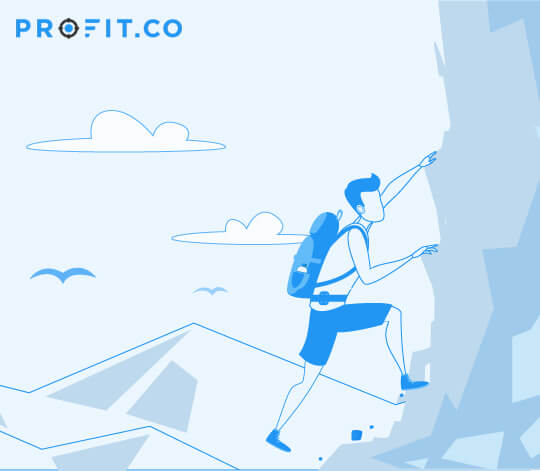 Tim Westergren went to over 347 potential investors pitching for his company and none of them was willing to invest in the company. This took a period of 2 years and the employees still trusted and believed in their boss and they went without pay for the two years. Then for the 348th pitch, Tim secured an investment of $4 million. What actually moved the investors to invest in Tim is not about the business but his ability to convince over 50 employees to work for him without pay for two years.
At the moment Pandora is one of the biggest and most popular music streaming, internet radio, and automated music recommendation service with over 5 million subscribers and with over 81 million users worldwide.
Mrs. B's Clearance and Factory Outlet
Rose Blumkin, an immigrant, opened a furniture and general store in 1937, that was called Mrs. B's. This store performed so well that it attracted the attention of Warren Buffett who acquired it when Rose was 89 years old. Mrs. Rose then left the company and did not give up her dream of being an entrepreneur even at old age. She started up a new business at the age of 95 and called it Mrs. B's Clearance and Factory Outlet. The store was profitable and she managed the store until when she died at the age 104 years. That is what we call resilience even when the body says stop, the spirit cries…never!!
Though the Body Says Stop