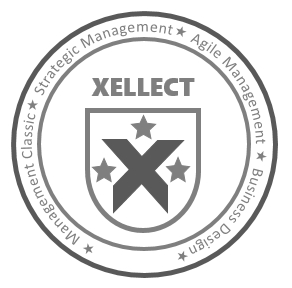 CONSULTING AND TRAINING
We are a training consulting company. We specialize in planning goals and strategies. We support the development of management in small and medium enterprises.
Clients
mBank | ABB Service Lufthansa Systems | Asseco Data Systems Sonion Poland Kimball Electronics Brand Distribution Group Logistics and Transport Cluster North South Innobaltica PARP BWI Poland Technologies | Redcoon Poland Polkomtel Lift Service STiKZ Matrik SOR-DREW Insurance Guarantee Fund Office of Technical Inspection WCBKT | Tophostess | HEBAN Military Housing Agency Chamber of Commerce and Industry Krakow NAVO DRE | PKO LSI Software Kompania Piwowarska Agros Nova Maspex BPH PZU | Trigonum | IPOtech Employers of Pomerania Studio Davinci Advertising Agency WIMED | Drewmax | Cersanit | Sanplast Radpak ARKANA | Dr Irena Eris HRM Partners Brian Tracy International Car NET Matex APR System Olsztyn Science and Technology Park.