Who will Benefit From the Course?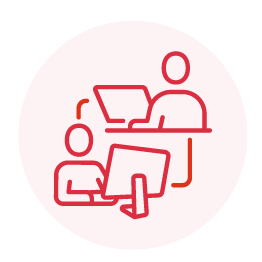 Business Executives
Business executives planning to improve execution and achieve stretch goals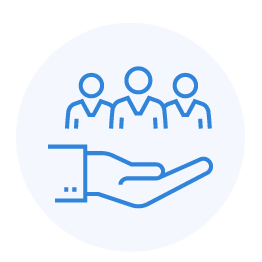 HR Managers
HR managers looking to improve employee engagement and build high-performance teams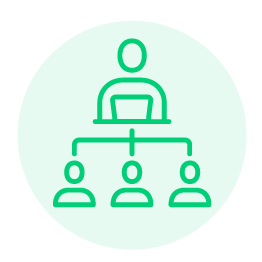 Leaders and Managers
Leaders and managers who wish to lift their team's performance and improve accountability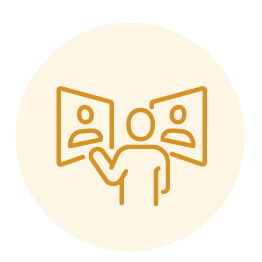 Individuals
Individuals looking for professional and career development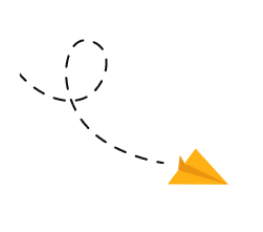 Our OKR Coaching Program
The OKR certification program will guide you on everything about OKRs. The carefully handcrafted OKR certification program will provide handy tools to convert all your requirements into the OKR framework. We provide the magic to scale up your organization to a growth revolution with OKR best practices.
Course Highlights






Lively and Engaging Coaches


Industry Accredited Certificate

Access to Active Community
Get Certified & Become an OKR Coach for Your Organization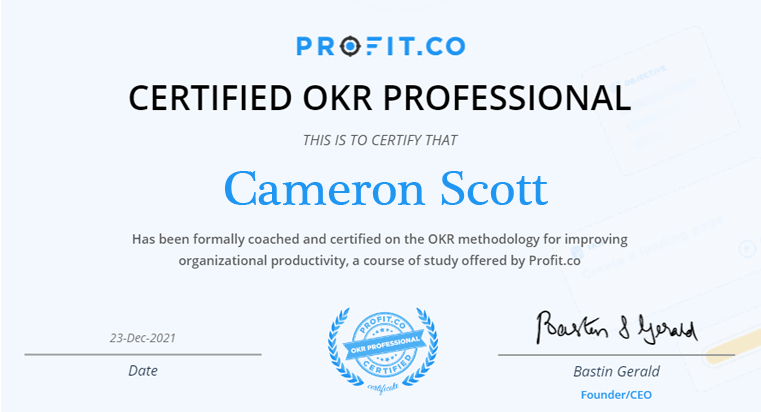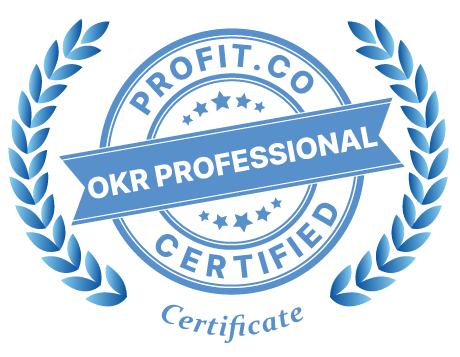 "Profit.co Customers who Participate in Our OKR Program Report 95% Adoption and Positive Outcomes by the End of the First Quarter."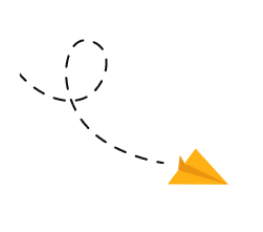 Mastering OKRs with Our Comprehensive Course
A two-day virtual session with a case study-driven workshop and all-inclusive access to Profit.co for 30 days to master your OKRs in reality and solve your business challenges.
A comprehensive certification exam that makes you "OKR Ready" with "Lifetime access" to our OKR University to further hone the OKR skills of program participants.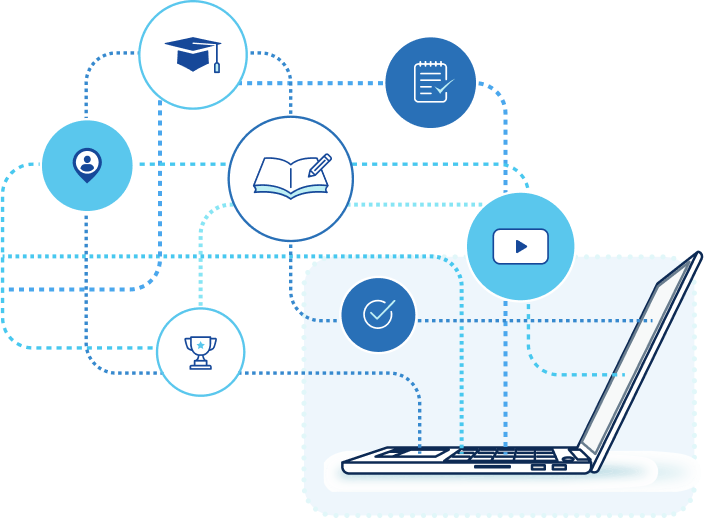 Day 1
Day 01 – Master the OKR Principles
Understanding OKR Lifecycle
Day 2
Day 02 – Scale your OKR Program
Case Study Driven Workshop
OKR Professional Certification
Classes Filling Up Fast!!
We provide a variety of offerings starting with access to Profit.co for 30 days, two live sessions and one workshop session with professional OKR trainers, and a comprehensive certification exam that makes you "OKR Ready". We follow this up with a complimentary consulting time of 3 hours. Our OKR university is available to further the OKR learnings of our program participants.
Interested in a private coaching for OKR Certification Program? Contact us to get it set up!
We can help!
Got Questions?
The training will be conducted remotely via Zoom or a preferable conferencing platform
Of the five planned sessions, the final two are workshops dedicated to assisting your team with creating and refining their OKRs. Once that is completed, we provide additional training on how to use the Profit.co platform and work with you to make sure they are accurately created and aligned within the software
Profit.co has an onboarding specialist team that can handhold you for a successful onboarding process - from setting-up your account to creating OKRs for different hierarchical levels. We also offer dozens of app integrations so you can keep using the platforms that work for your team alongside Profit.co.
While there is no defined limit to the number of attendees, we want these sessions to remain highly interactive, which typically will require a group of less than 20 people. Our goal is to produce clarity for the members of your organization who will then go on to facilitate the creation and management of OKRs throughout the company.
While there isn't any final assessment, teams will be required to participate in regular assignments and case study problems that will reinforce the concepts we discuss. The certification is granted once the course material and assignments have been completed.