More Profit Resources
Dive deep on people management best practices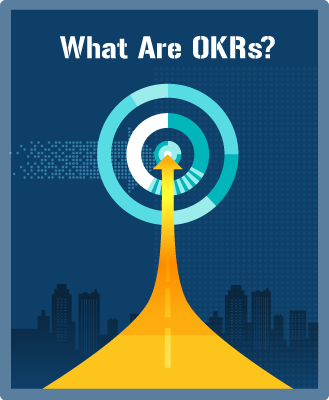 OKR is a goal management system used by teams, large and small, to collaborate and achieve stretch goals through a framework that requires…

Download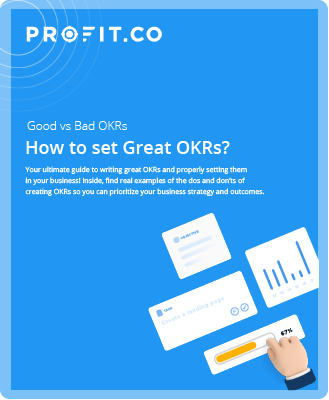 OKR is a goal management system used by teams, large and small, to collaborate and achieve stretch goals through a framework that requires…

Download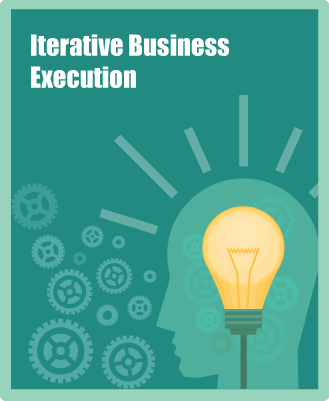 Gabe Newell, CEO of Valve, once wrote "It's the iteration of hypothesis changes & measurement that makes you better at a faster…

Download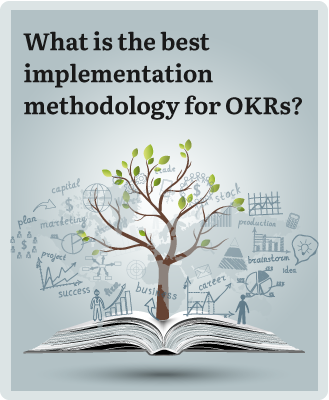 While committing to the OKR approach is a great first step to achieving your goals, it isn't a magic quick-fix for businesses.

Download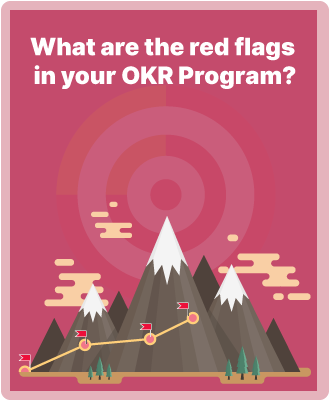 What are the red flags in your OKR Program?
It is very important to realize that OKR is not a single activity, but an activity system. The best way to think of your OKR journey…

Coming Soon…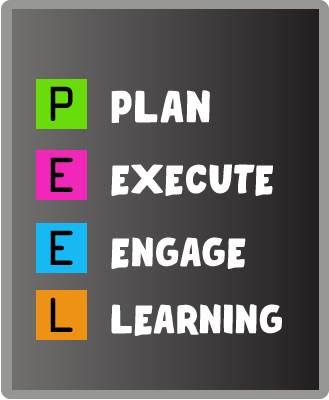 What are the signs your OKR program is running well?
Just as there are visible signs when something is weak, there are signs when something is a success.

Coming Soon…