Product Overview
Profit is an all-inclusive results management platform.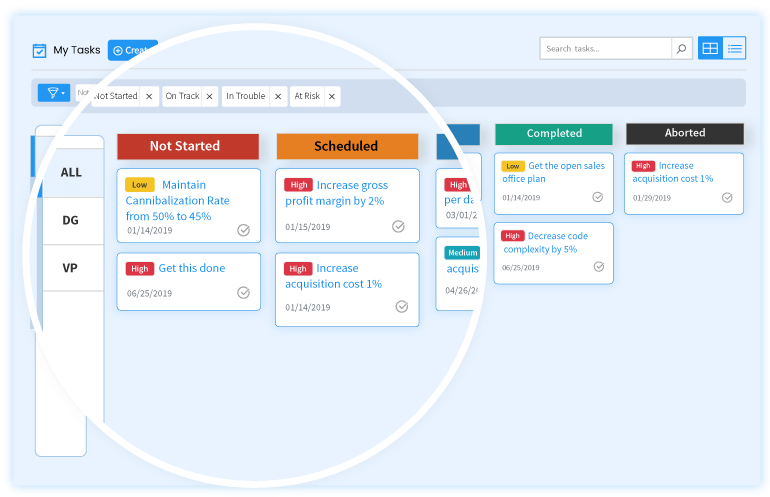 Task Management
Focus is what separates the best from the rest. Start tracking individual and team tasks with Profit — and get more work done!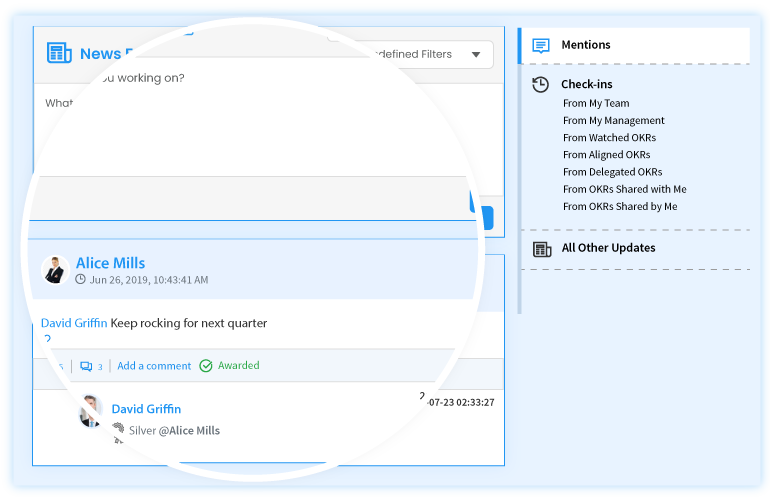 Employee Engagement
Agile project management encourages engagement from the bottom-up — and so do OKRs. Profit gives every employee a voice! With our system's newsfeed, you can share comments and reward others for their achievements.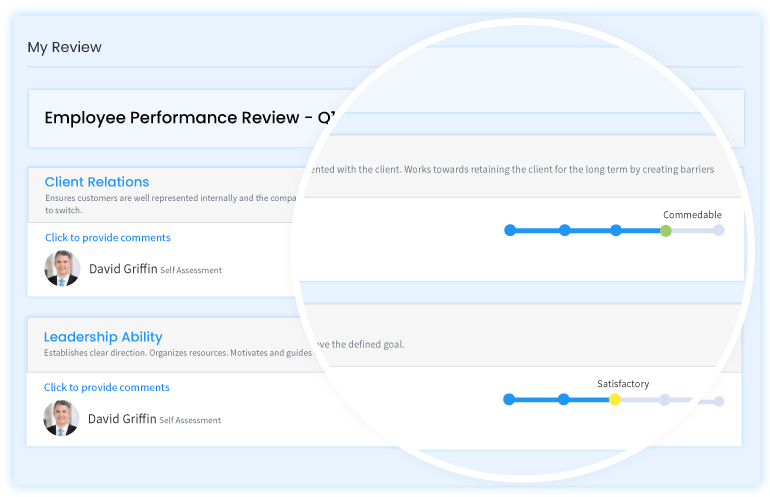 Performance Management
What gets measured gets done. Profit simplifies HR and mitigates risk with real-time performance reviews and 360° feedback assessments.