See Why These Businesses Trust Profit.co
Are you facing challenges in executing your strategy?
Profit.co is an all-inclusive Results Management Platform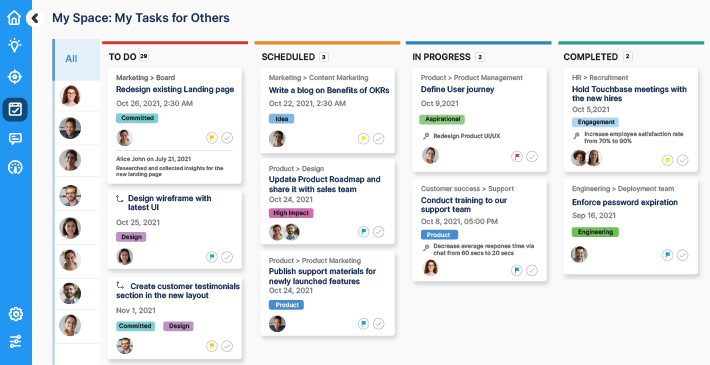 Task Management
Focus is the key to achieving desired results. Start tracking individual and team tasks with Profit.co – and get more work done.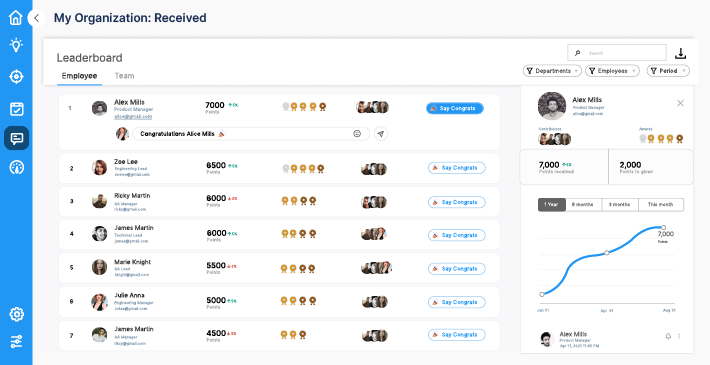 Employee Engagement
Agile project management and OKRs encourages engagement from the bottom-up. Profit.co gives every employee a voice! Our newsfeed allows you to share comments and reward employees for their achievements.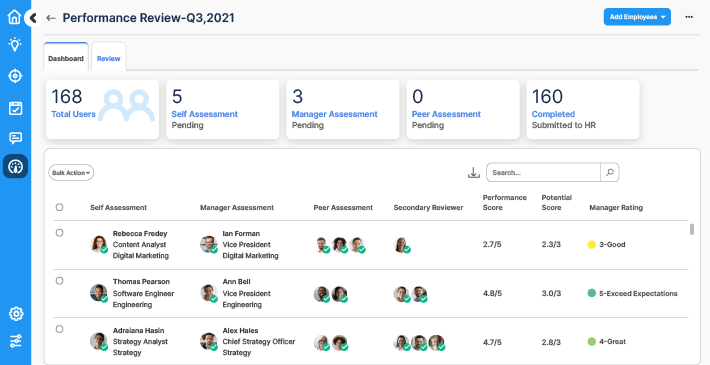 Performance Management
Measurement is the key success factor to Performance. Profit.co simplifies HR and mitigates risk with real-time performance reviews and 360° feedback assessments.
Seamlessly integrate with other & favourite apps and platforms
Start connecting your data with Profit.co.

Stay updated from

Anywhere & Any time
Get updated on real time progress and notified with access, from any device with just a click- on desktop, Tv, mobile and tab.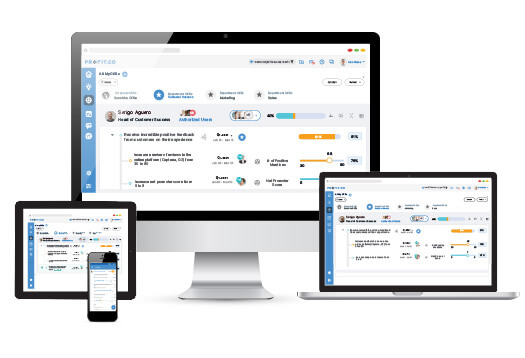 Demo Booked Successfully
Schedule a Call
A calendar invitation has been sent to your email address.
Please wait while we are processing