Experience the world's best
iterative business execution platform
Grow your business with our suite of 4 comprehensive products
OKR Management
Focus. Measure. Achieve.
Align goals and execute strategy using the best Objective & Key Results (OKR) software for your agile teams
Task Management
Track Better. Do More.
Organize tasks to optimize your workflow and align with company goals.
Employee Management
Build Trust. Boost Engagement.
Build a Better workplace with happier and motivated people based on feedback and recognition from employees.
Performance Management
Leverage OKRs. Ignite Performance.
Drive high growth with customizable reviews and features to track, monitor, and manage performance.
Manage your people, process and performance better
OKR Management
Focus. Measure. Achieve.
Bridge the gap between your strategy and execution using OKRs
Take advantage of this powerful goal-setting framework with benefits like:
Faster adaptation and execution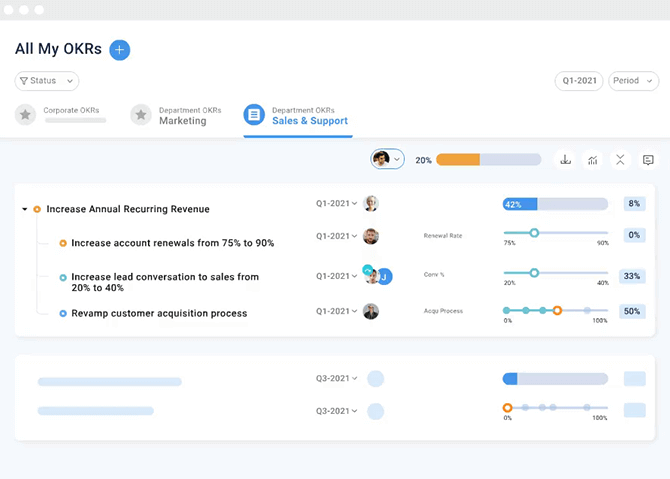 Task Management
Track Better. Do More.
Easy-to-use Task Management app to track your achievement of goals
Connect day-to-day work to higher order company goals and harvest benefits like:
Workflows aligned with goals
Streamlined Project Execution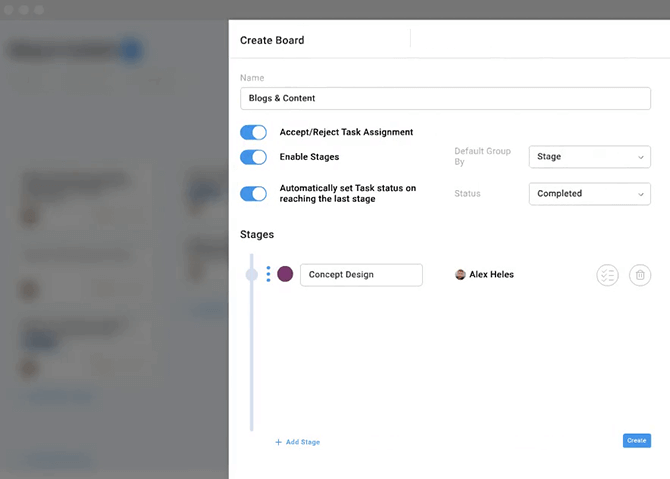 Performance Management
Leverage OKRs. Ignite Performance
Boost employee performance with customizable features to track and monitor
Build a high performance workplace culture with benefits like:
Efficient Performance Appraisal Management
High-performance work culture
Talent identification and nurturing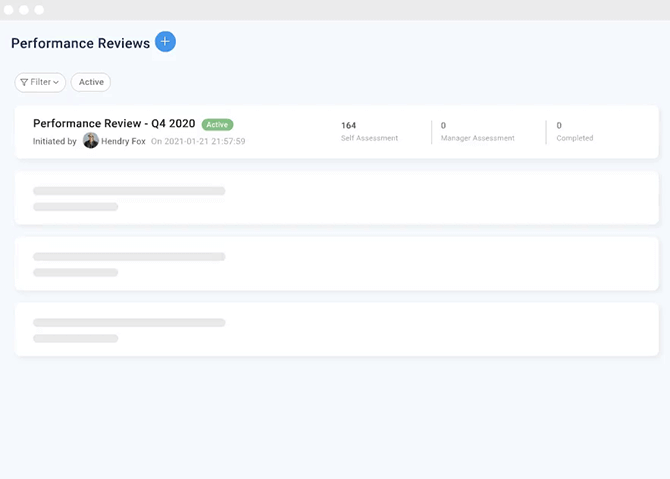 Employee Engagement
Build Trust. Boost Engagement
Engagement with a peer based award and recognition program
Strengthen employee engagement and measure satisfaction with these key features from Profit.co: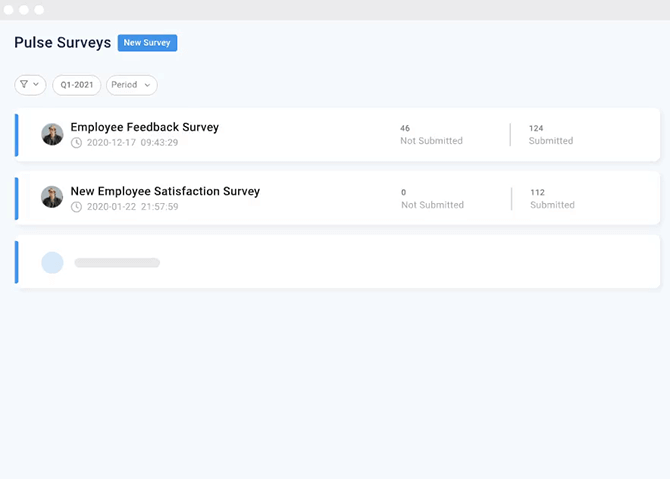 Set and align team goals with Organization goals
Penetrate European Market
56%
Establish a New Sales Office in London
Ensure that we get at least 10 Leads per Week from the EU Region
Increase # of New Logos from UK & EU from 0 to 30
Integrate with your favorite apps
We integrate with jira, Slack, G Suite, Gmail add-on, Office 365, and many more. You can connect with Profit.co to integrate users, tasks, and also check in your key results within the apps.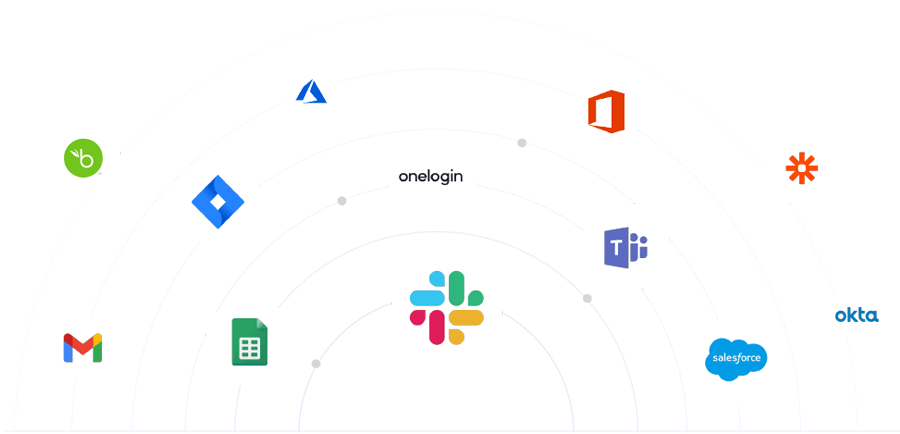 5 Key Objectives of Effective Performance Appraisal
No mater what industry you are in, it's important to set actionable objective of appraisal that are tied to the organization's…
What Are OKRs?
OKR is a goal management system used by teams, large and small, to collaborate and achieve stretch goals through a framework that requires regular check-ins, feedback, continuous learning, collaboration and problem..
What is the best implementation methodology for OKRs?
When it comes to larger businesses we've been developing using…
Frequently Asked Questions