Objectives and Key Results, or OKR, is a proven method to create work alignment and engagement around measurable goals.
Objective: the term for the goal itself, for what you want to accomplish on whatever scale and timeline.
Key Results: the term refers to the actionable steps that form the plan of action to reach the objective. It's important that are steps whose effectiveness can be measured and quantified in order to realistically track the progress toward the objective.
It's natural for humans to set arbitrary goals. Some of us aspire to work out more, study harder, or earn higher wages. But these aren't measurable, quantifiable goals. At what point do we cross an item off of our to-do list?
Thankfully, the OKR framework allows people to set realistic, measurable, and attainable goals on micro and macro scales and track their progress in real-time. Major companies, such as Google and Adobe, employ this method to outline clear objectives and actionable key results for their businesses.
Especially for large-scale projects that involve cross-functional interactions, reaching your ultimate objective must involve a progress management method of some kind, and OKR has proven to be the most effective method to that end for decades. OKR can be used for most purposes when planning a company's next major or minor objectives. One of the benefits of OKR is that it is highly customizable to the needs of a company, staff, industry, and teams. It's designed to be flexible yet structured. Such an ecosystem enables leaders to delegate tasks, track employee productivity, and perform regular check-ins to facilitate progress.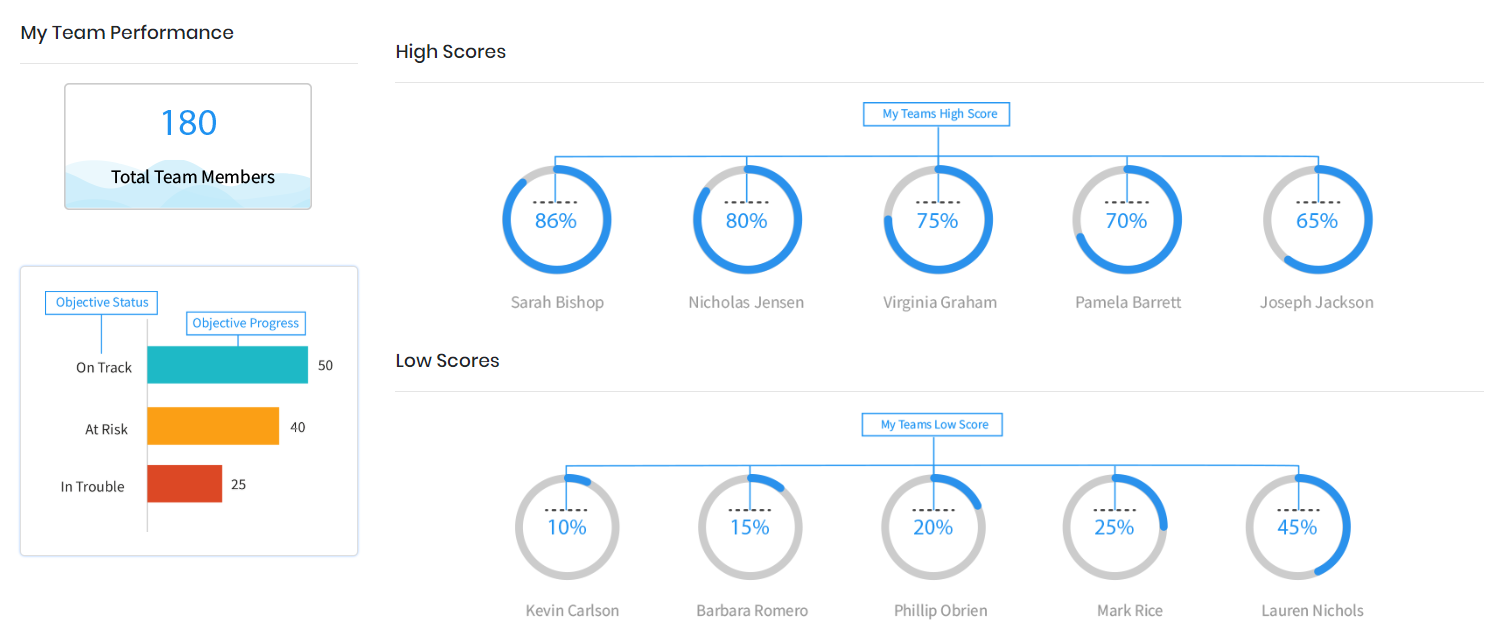 for more information on the OKR vs KPI approach please read our post here