Request Demo
See Profit.co in
action
A brief conversation to discuss your Business needs and reporting needs, and how your team can use Profit.co's products to accelerate your business growth.
Live demonstration of our Enterprise platform, tailored to the way you work
All your questions answered to make sure you have all the information you need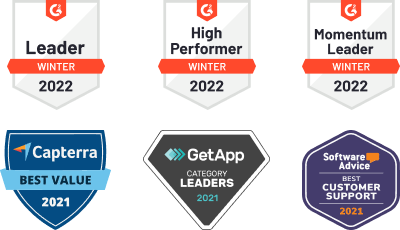 Demo Booked Successfully
Schedule a Call
A calendar invitation has been sent to your email address.
Please wait while we are processing
See What Our Customers Are Saying
We're passionate about our customer's success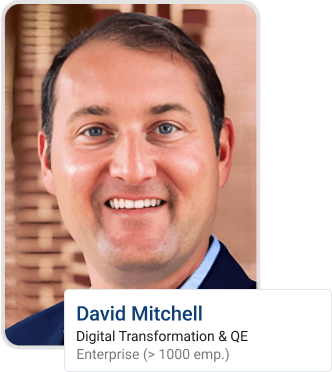 "Springboard Your OKR Tracking to the Next Level"
Profit.co takes the time to understand your business needs and then offer solutions on how to best leverage the product to drive your OKRs.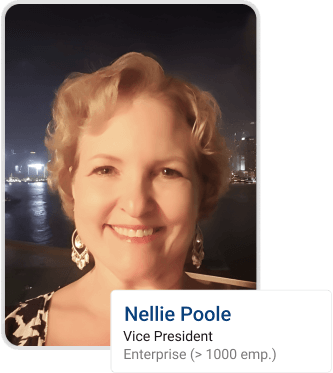 "Great Tool to Facilitate Achievement"
Using Profit.co conveniently provides visibility for our organization to have essential alignment on key objectives.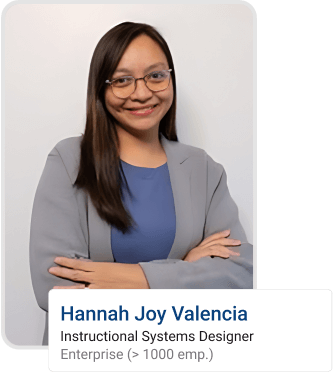 "The Basic Functions of the Platform is Easy to Use"
The top-to-bottom link that allows team members to understand their roles in the hierarchy.

1000s of Brands, Including Fortune 500 Companies, Trust our OKR Software.