Our vision at Profit is to help business transform into metrics driven, objective focused organizations.
We all know that ideas and strategies are abundant. The key to success is always execution. And the key to execute is to keep the focus, measure frequently and celebrate achievement.
---
We named our product "Profit" because if you ask any executive to name just one metric that would indicate the health of a business, you'll most likely hear profit or EBITDA or some version of it.
Profit.co is built by a team of entrepreneurs and engineers that have a deep understanding on the subject of Objectives & Key Results (OKRs).
Bastin Gerald, who is the founder of Profit has been working on Hoshin Kanri and OKRs since the mid 90s.
OKRs, as a subject is very unique. The most important question to answer is "What do you want to accomplish?". As you will find, this is not an easy question to answer. Not because you don't know what you want to accomplish, but mostly because you have a lot on your plate.
And then comes the important question of "By When?" and then identifying and tracking the process of achieving those objectives through metric-driven approach. So the software supporting OKR should be very easy to understand and allow you to ease into the process. We've taken extreme care to make sure Profit is such a software.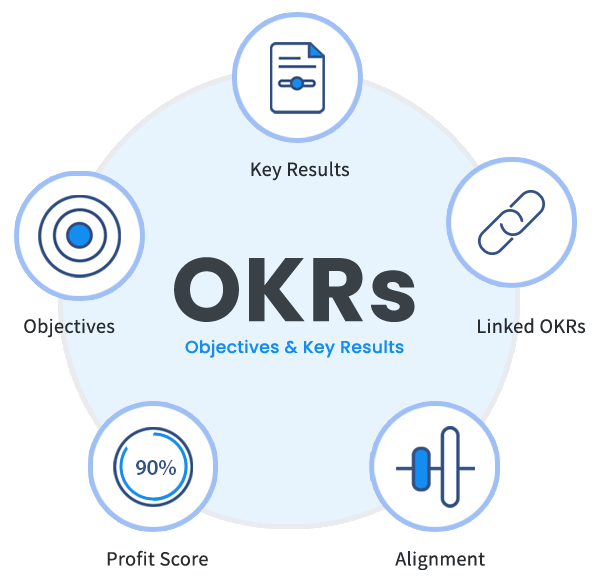 You can get started easily and grow your practice of management using OKRs using an organized and learning-filled process.
Everything is based on a simple rule: Quality is the best business plan, period.
Profit Apps Inc, the company behind profit.co is a Delaware Corporation incorporated in the USA. We have offices in Fremont, CA and Chennai, India where our product is actively designed and developed.