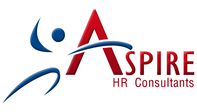 About Company
Aspire HR Consultants www.aspire-hr.com is a Human Resources specialized firm in Human Resources services. Since our start in 2008, we believe in delivering robust Human Resources solutions to help our partners and customers excel. We operate in Cairo and Dubai and cover the Middle East and Africa region. With our 3 divisions in Executive Search, Consultancy, Assessments & HR Services, coupled with strategic partnership, we become your HR one-stop shop.
Our team https://www.aspire-hr.com/en/about-us/ comes with a wealth of corporate and consultancy experiences that is diverse and broad. We map existing processes, assess gaps and ultimately bridge those gaps. We also have the skill to design solutions and assist/guide your teams implement them, track development and measure success criteria. Our techniques, tools deployed, business understanding, and solutions design are based on world-class best practices. Our house developed methodologies, tools and techniques proved to be effective and easy to adopt in lots of organizations over the past several years.
HR Consultancy Service Areas: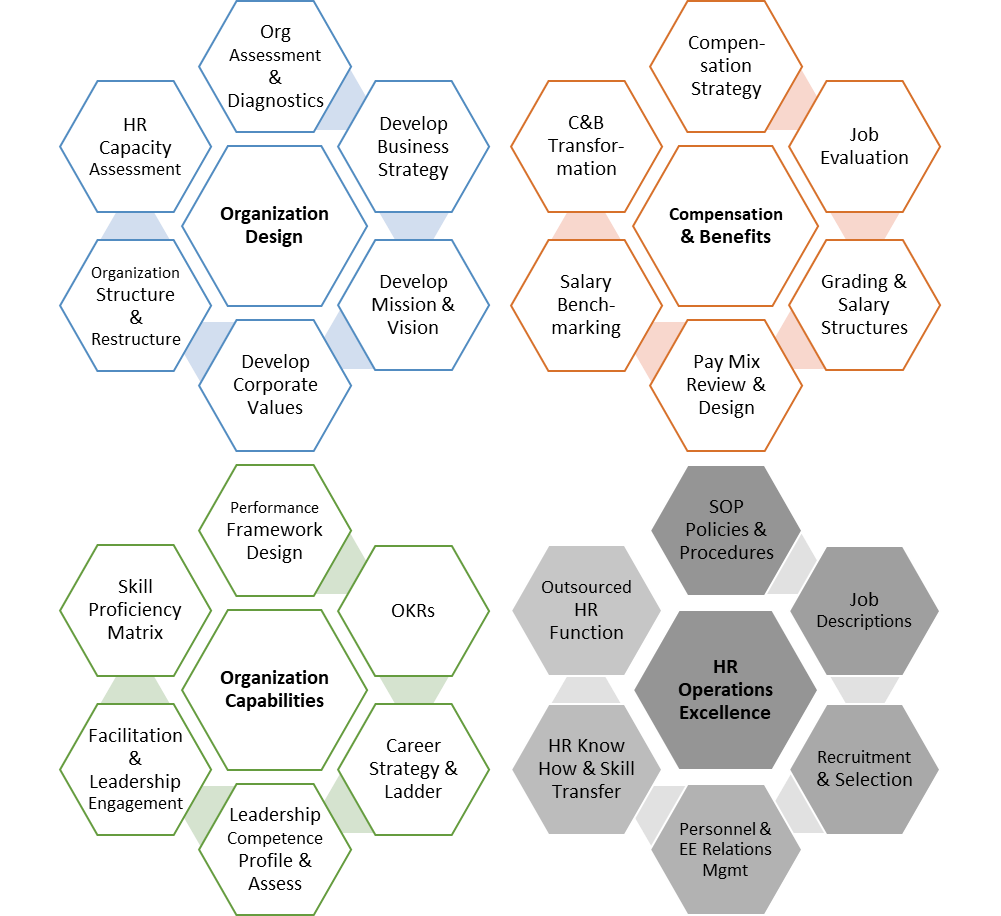 For more info about our services please visit https://www.aspire-hr.com/en/services-in-a-nutshell/
Growing our business and bringing value to our clients are our key drivers. Between strategic partnerships and designing end-to-end products, our effective solutions are in use by several clients since over a decade. The following are examples of Aspire HRC growth and value products:
Partnering with Profit, the US based OKR System organization, and enable a complete consultancy solution of managing business and performance for our clients.
Aspire HR consultants Clients