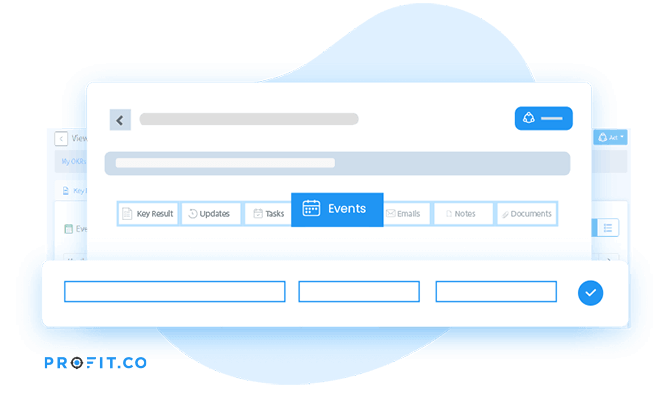 Effective review meetings
Your review meetings — team and individual reviews can be highly focused on the core strategy that you are executing.
You don't need to plan a separate agenda. Its all right there in one view and is always current.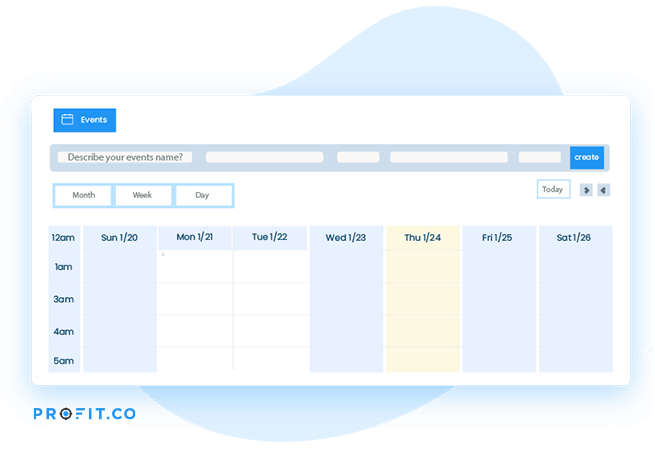 Create event from Key Result
Create events of your choice, schedule them to a specific date or everyday, outline topics in advance of meetings and monitor your follow ups.
Go as far as you can see; when you get there, you'll be able to see further.