Upcoming WEBINAR
How to Transform your Organization in 2023 with OKRs
November 30, 2022 @ 9:00 am - 10:00 am PST
Free
With 2023 fast approaching, the new year offers companies a rare opportunity to lay-out a bold agenda to drive long-term transformation. Long-term positive transformation can be a challenge few companies master. In this webinar, you will learn how companies can use their OKR process to mobilize against this change agenda and use a best-practice, ongoing OKR governance system to track and drive progress over time.
Speakers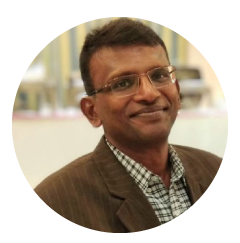 Senthil Rajagopal
President & COO
Profit.co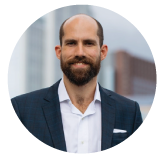 John Nantz
Founding Partner Redwood Advisors
This webinar has been completed!
Fill up the form to watch the video!
By submitting this form,
I agree to Profit.co's Privacy Policy.
Related Events