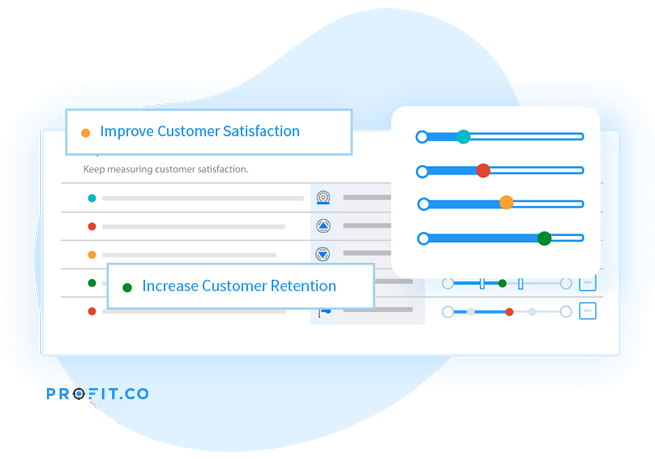 My Team's OKRs
It is often a challenge to set your team's focus on the same north star that you're aiming for. Many times, you wonder if your team even know your company's goals and vision.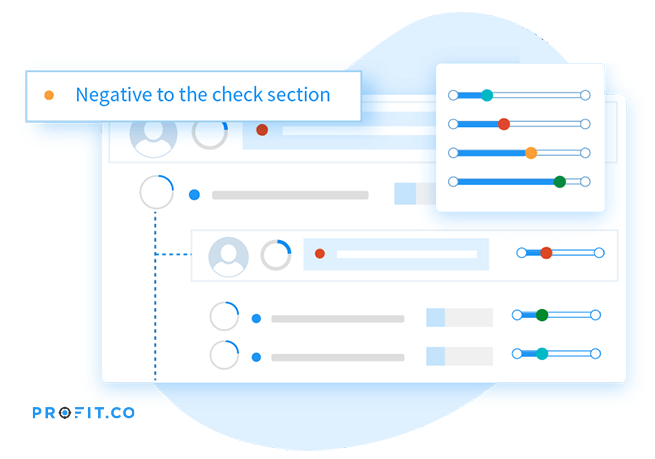 Review OKRs
"My team's OKRs" gives you quick overview of how each of your team members are doing.
This provides a great way to orient your weekly one on one meetings. A clearly structured Agenda that focuses on the larger goals of the business and how that employee is impacting those goals.
Continuous recognition is a powerful driver of engagement.