Supply Chain KPIs
Every business, regardless of size or industry, relies on a supply chain to deliver goods and services to their customers and clients. Organizations have to manage the flow and quality of materials in order to properly meet demand and keep their business running.
What are Supply Chain KPIs?
Supply Chain KPIs are key metrics that can help businesses monitor the performance and status of important supply chain processes. These metrics can encompass a wide range of measurements such as inventory levels, fill rate, customer order cycle time, average payment period, and many more. Tracking these KPIs enables organizations to monitor the health of supply chain processes and improve them whenever necessary.
Supply Chain Categories
In general terms, the supply chain is made up of five key stages or processes:
Supply planning
Production planning
Inventory planning
Capacity planning
Distribution planning
Within each of these stages, there are certain KPIs that can help you monitor and improve the quality and efficiency of your supply chain. Track KPIs to help get the best results from your important business processes.
Important KPIs and metrics to track supply chain quality & efficiency
Following are the important KPIs that you need to know about in order to maintain an efficient and high-quality supply chain for your organization.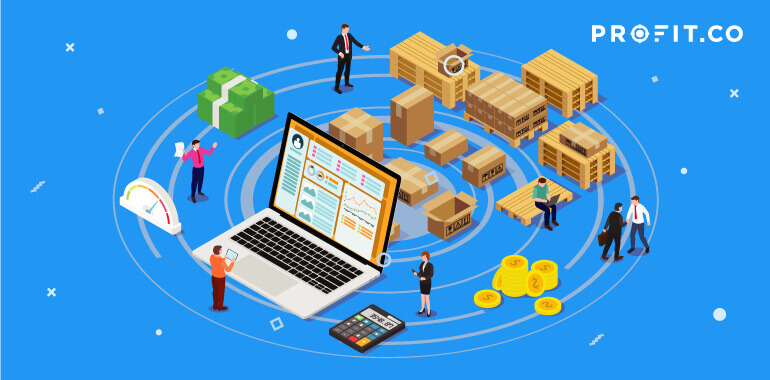 Category: Supply Chain KPIs
Introduction To produce anything, including services, businesses of all shapes and sizes need raw materials and equipment. The process through...
Read more