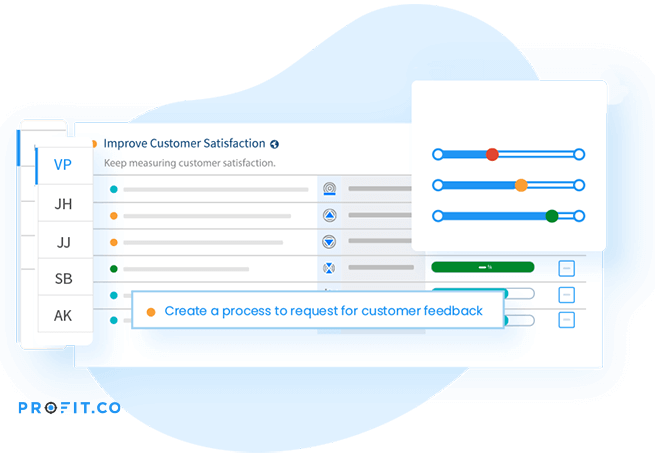 Performance KPIs
Create your own KPIs to track your OKRs and to measure what is crucial to you and your team.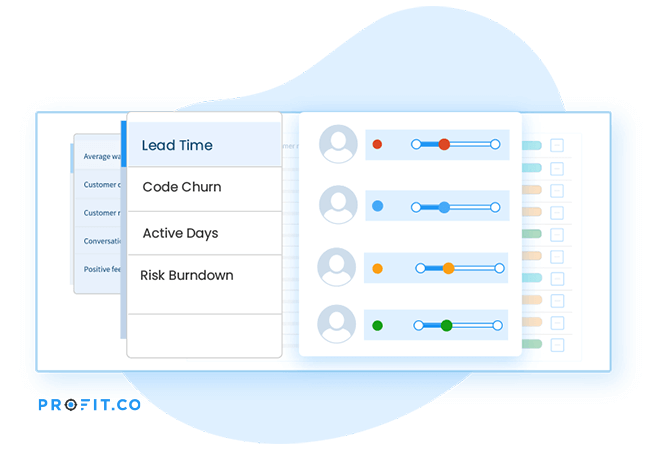 OKRs by KPIs
OKRs by KPIs shows the Manager and their team's Key Results sorted by KPIs, that are associated to them. You can also filter all the Key Results or only specific ones based on status, such as, "On Track", "At Risk" or "other". If the Key Result does not have a measurable KPI, but uses milestones, it will not appear in this view.
If the KPIs you're looking at aren't useful in optimizing your strategy – stop looking at them.