Performance reviews are an essential part of every business. They give employees and managers a platform to go over how well an employee's performance has been in the past review period, and how they can improve in the coming period.
When a performance review is done well, it can encourage and motivate employees to bring out the best in them. When it's not done well, it can demotivate them and send them down a disengagement spiral, affecting their performance in a negative way. Performance review can be a nerve-wracking experience for both the manager conducting the review and the employee who's being reviewed.
Always treat your employees exactly as you want them to treat your best customers.
It doesn't have to be that way, though. There are ways to make the performance review process less stressful and more effective, while also maintaining their role as an indication of success. Below are a few tips to reduce the anxiety and stress associated with the performance appraisal process.
1. Performance reviews should happen frequently

For performance reviews and employee performance to be a success, branch beyond the traditional, annual review. One year is a long time, and a lot can change within the organization or with the employees during a span of a year, they can grow quickly, develop new skills quickly and can also veer off-track quickly.
Therefore, it's important to communicate frequently with the employees during the changes that happen over the course of a year.
Quarterly or monthly performance discussions can go a long way in making the year-end review a success. Meeting frequently to discuss review content will alleviate some of the anxiety that comes with the process. It will help managers and employees to be in sync about goals, performance and progress. It helps with the following as well:
Employees have a good sense of where they stand and what they can do to improve
Managers can provide solutions and guidance to help their team overcome obstacles
Organizations benefit a lot when there's frequent flow of information on individuals and team performance
Quarterly or monthly performance reviews can take up time, but if the conversations are frequent, it's not a huge time commitment because it needn't be a long conversation each time for it to be effective. When feedback is constant, team members will appreciate that they can quickly correct behavior rather than needing to wait for an annual review. The entire experience becomes less stressful, and they may even welcome it, because when consistent communication happens throughout the year, then there's a good chance there won't be any surprises, and the end of the year review will be fairly simple.
2. Performance reviews should be a dialog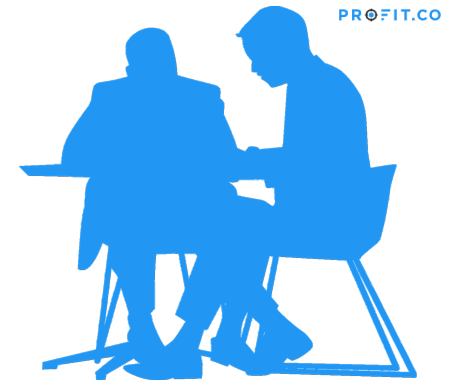 Not only should performance review discussions be more frequent, they should also be a two-way conversation and more engaging. Managers and employees should contribute equally to the conversation and employees should be just as invested in preparing for the review as managers would be.
These conversations should promote trust, reduce stress and anxiety, not be awkward, provide clarity and reflect alignment. Include the following in performance review discussions:
Career growth and development
Engagement challenges
Alignment to organizational goals
Recognition
Peer feedback
Customer feedback
3. Be approachable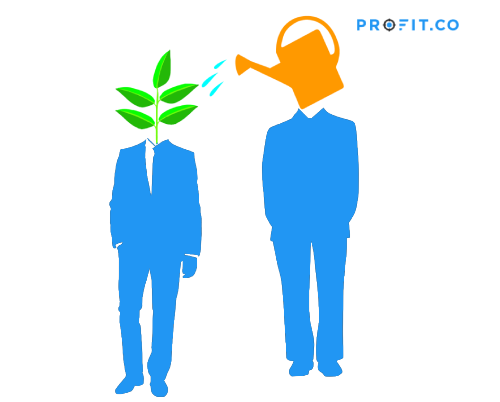 Aside from having frequent reviews, make sure that these discussions are delivered in an approachable manner. Get out there, let the employees see that their manager cares about the work that they are doing and how they are accomplishing it.
The manager must try to understand what the employee would like to accomplish in the next year and how the manager can help. Collaborate with them, work with them and offer insights and guidance into their performance. Be approachable and let the employees know that they can approach their manager should a need arise. Don't make employees feel threatened or nervous about interacting with their manager — nothing good will ever come of that. Be open to discussion and their opinions, answer their questions, and offer support to achieve new goals. Being approachable gives a positive spin to the appraisal process. It makes the discussion about growth and development, rather than judgement and rating scales thereby reducing anxiety.
4. Create the right atmosphere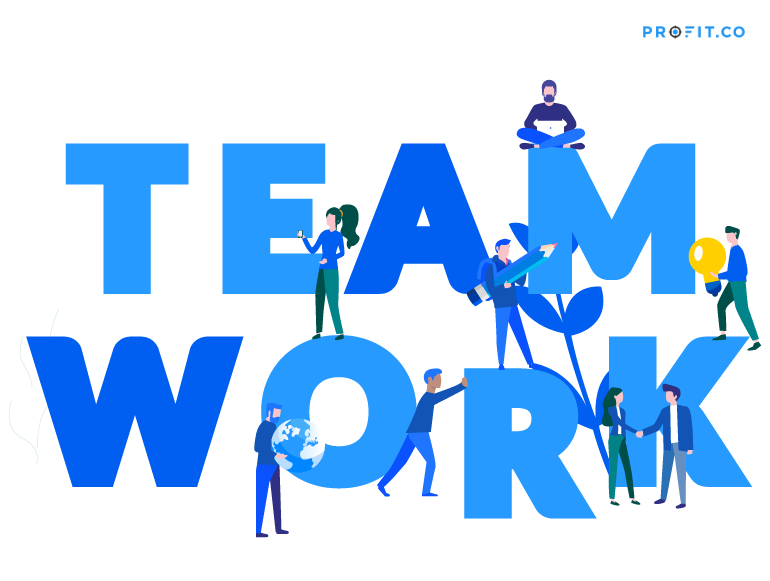 Managers should strive to make employees feel at ease right from the beginning. Hold the review in a professional yet amicable environment, such as a small conference room.
Block the time and days in advance in the calendar with the employee's input, at a time suitable for the employee too – not during a busy or stressful time for the employee. Make sure there's enough time for the discussion, without having to squeeze it in between meetings, to avoid cutting the review short. It's important to make the review welcoming for employees.
Create an environment that supports discussion and cooperation. Sit beside your staffer if possible – not across the desk or table. Eliminate as many interruptions as possible.
5. Map out organization's expectations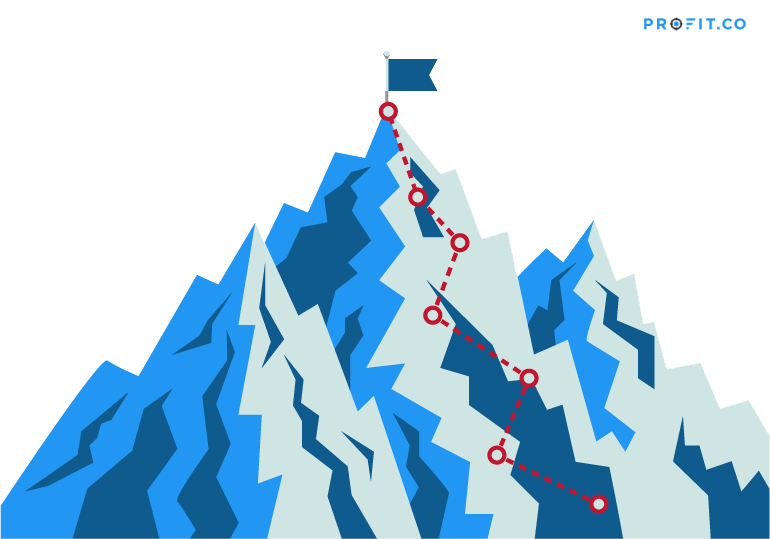 Employees need to have a map to tell them where they should go. If they don't, they won't know what is expected of them. Ambiguity can cause anxiety and stress. An organization can help setting up its employees for success by clearly outlining expectations: how they will be evaluated, against what, and how often.
It's important to spend some time, dig deep and outline key result areas and indicators of success. These performance standards will help avoid unpleasant surprises when having difficult performance discussions.
Outline how often the team members should expect feedback and in what format. Will it be annually? Quarterly? Monthly? Only if the team members know how they'll be evaluated will they be able to perform as per expectations, which will help minimize both the manager and the employee's stress levels.
Give the employee an overview of how the discussion will be structured. Example: Go over each of the goals that the employee had for the previous year and the results achieved. Then the performance factors that were listed. And finally, review the goals for the next year and go over professional development and opportunities.
Make goals as specific as possible to avoid any ambiguity
6. Focus also on the employee's aspirations and organization's future goals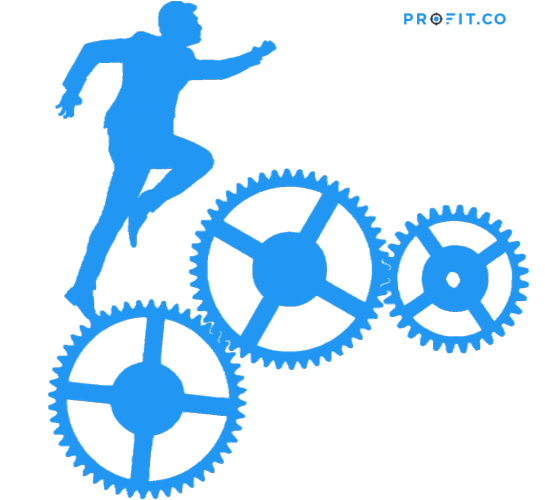 Performance reviews tend to be centered around the past a lot — how the performance was the past year, what went well, what didn't go well. And ratings and assessments are made on the basis of that.
While past performance is important, a review must also focus on the employee's future– including their career aspirations, upcoming projects, and goals for the upcoming review period. Employees can't change the past, but they do have the power to change what happens in the future. It's good to reflect on the past, but managers and employees should also spend time looking forward.
7. Create Individual Development Plans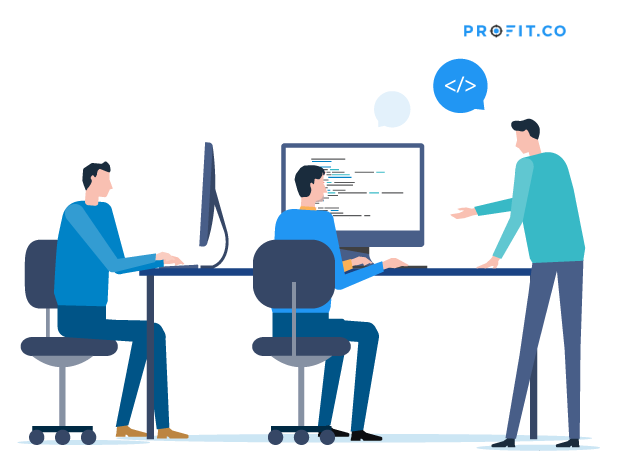 Yet another advantage of having frequent reviews is that it helps the manager evaluate how each member of their team can improve. It helps managers to have an ongoing individual development plan for every member of the team that they can refine and expand as time goes on.
They should include what skills and competencies does the employee need to build in order to perform better and advance in their careers. The more specific and concrete the plan is, the better it will be for the employee and of course, for the entire team and by virtue of which, the organization.
Identify specific skills, behaviors and knowledge areas that can help them get better. When the employee has a clear picture of what they can do to improve that is based on evidence and observations, they will be more motivated and engaged, perform better and have less anxiety. The manager too is less stressed knowing that her/his team members are growing in their roles and career. It gives the manager also a sense of achievement as well.
8. Provide additional support for poor performance through Performance Improvement Plans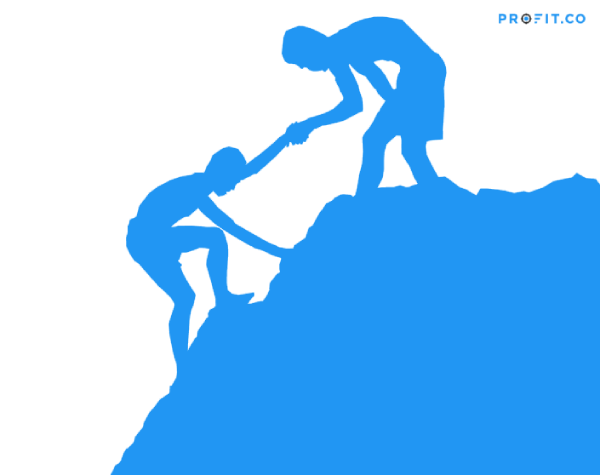 Working with poor performers can be quite stressful. It's the manager's responsibility to go out of their way to help the poor performers in the team. One-on-one discussions can be difficult when delivering performance results, but these are the most effective. Ease the stress by getting in their shoes, by coming from a place of understanding. Do not be intimidating or condescending — that will only do more harm than good.
Explain to them how they've been evaluated. Use concrete examples as evidence instead of giving opinion.
Empathize with their situation and offer to help them succeed — sometimes all they need is a helping hand, someone approachable.
It's important to have difficult conversations but not to be judgmental. Sometimes poor performers don't realize that their performance isn't up to par and they don't know what they are doing wrong.
Map out actionable, and achievable steps for them to improve, for example, performance training, shadowing, focusing on certain behaviors and skill development. When the feedback and roadmap are actionable, it seems easier to accomplish. When the employee knows what to expect and how to improve, s/he will be less stressed, and so will the rest of the team and the manager.
Profit.co's Performance Management
In Profit.co's software, you can initiate an Affinity-Based Performance Review to get 360-degree feedback.
Affinity-Based Reviews are a model of performance review that invites peers of the reviewee to offer their perspective on the employee's skills and work quality. This offers a 360-degree view of employee performance. These peer reviews are weighted depending on the affinity level– or, familiarity– that the peer has with the reviewed employee.
Initiators of an affinity-based performance review can:
Enable employee-specific or anonymous peer reviews
Set affinity levels so peers can indicate how familiar they are with the reviewee
See all feedback compiled into an easy-to-read graph at the conclusion of the review
An Affinity-Based Performance Review begins after an HR administrator initiates a review. Then, the reviewee will complete their self-assessment, and any peer reviewers will be prompted to complete their reviews. Once these have been completed, the manager completes their review. You can see the flowchart of this process here: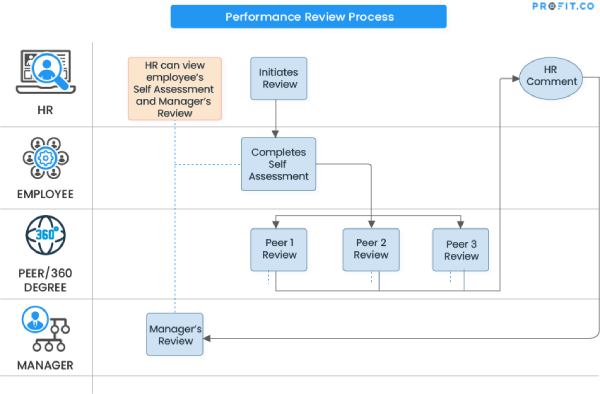 Once the self-assessment, peer reviews, manager review, and HR comment have been completed, an employee will be sorted onto the 9-Box Matrix. This graph contextualizes employee performance in regards to their evaluated potential at the company. It is a performance vs potential assessment matrix to easily identify employees with the potential to move into leadership roles.
HR can see the 9 box matrix of performance vs potential assessment of all employees under with the 9 Box Matrix. Many HRs use the 9-box performance model for employee engagement and succession planning. They compare the performance and potential of individual employees and easily identify employees with the potential to move into leadership roles. Also, it helps you to isolate employees who need training and development.
These designations can help managers get an overview of how they can best utilize each employee. If an employee is performing inadequately, managers and HR administrators might choose to initiate a Performance Improvement Plan (PIP) to get that employee up to speed. If an employee is demonstrating the opportunity for growth, then they might initiate an Individual Development Plan (IDP) to put that employee on the performance track.
In Conclusion
Performance reviews are an essential part of running a successful organization. There's really no way around it. By adopting the above strategies, it's possible to alleviate some, if not all of the stress that comes with a performance review process. And in turn, make it productive and a much more positive experience for everyone involved.