HR KPIs
HR, or Human Resources, is the department that manages the people aspect of a business. This department or team handles hiring, employee retention, building culture, and other essential processes in an organization to ensure that employees are engaged, productive, and focused on their high-priority goals.
There are so many processes that an HR department needs to keep track of in order to ensure that all members of the organization are engaged and performing to the best of their ability. In order to properly keep track of these things, there are KPIs.
What are some important HR KPIs?
Some important HR KPIs that you can track to monitor human resource process success and efficiency include performance of new hires, salary competitiveness ratio, employee turnover rate, attrition rate, and absenteeism rate.
Since every organization is different, and may want to focus on different processes or areas of improvement, we've collected a catalogue of Human Resources KPIs below: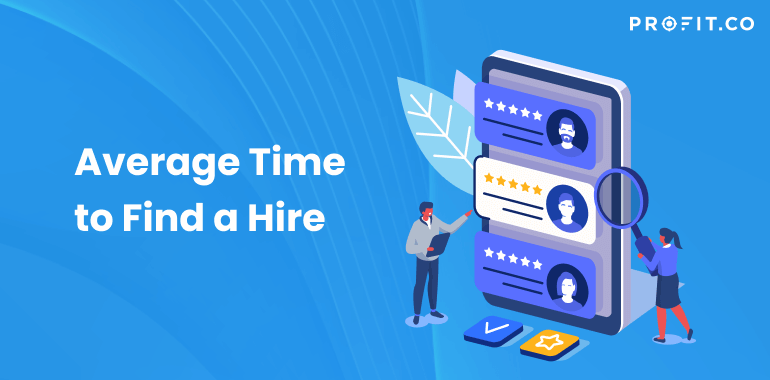 OKRs are the most prominent task and performance management tool that allows organizations to manage the overall performance of the...
Read more