Sales KPIs
Sales is one of the most important functions of any organization in industries across the board– from tech to retail, nearly every business needs to be able to measure and improve their sales progress. In order to properly track sales within an organization, you can use Sales KPIs.
What are Sales KPIs?
Sales KPIs are the key metrics that make it possible for a business to keep their finger on the pulse of their organization. Sales KPIs will change depending on the industry a business is in, and depending on how large the business is. Some examples of Sales KPIs include sales conversion rate, cycle duration, potential revenue, customer acquisition, and so many more.
Sales KPIs for your business
Not all of the Sales KPIs listed above will be relevant for your business. That's why we've put together a catalogue of the most important Sales KPIs below so that you can select the KPIs that work best for your Sales department.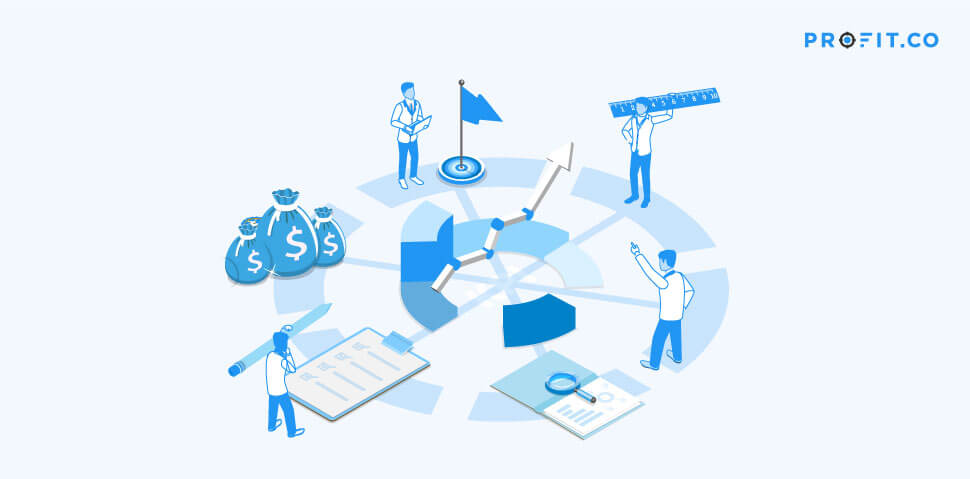 Also a profitability ratio, the gross margin ratio compares a business' gross margin to its net sales, measuring if a...
Read more