Finance KPIs
Every commercial organization exists to make a profit, and the financial health of an organization is essential to its success. Financial health is not a singular parameter. It is made up of numerous variables, which can be measured and tracked using KPIs.
What are Financial KPIs?
Financial KPIs are key metrics that can help measure financial performance of the organization at-a-glance. Financial KPIs may include metrics related to expenses, debt, investments, assets and liabilities, profits, revenues and other important financial outcomes of the organization. Tracking all the important financial KPIs gives insights about the financial health of the organization and helps the leadership team make major business-critical decisions in a timely manner without having to micro-manage smaller issues.
Types of Financial KPIs
There are five categories of financial KPIs. They are:
Profitability KPIs
Liquidity KPIs
Efficiency KPIs
Valuation KPIs
Leverage KPIs
These categories encompass numerous financial KPIs that measure performance of your business. However, choosing the best KPIs for your business requires a deeper understanding of different financial KPIs and the ability to track each metric and determine whether they matter to your business strategy. Only then you can prioritize your top KPIs that help you produce the best outcomes for the organization.
Important KPIs and metrics to track financial performance
Following are the important KPIs that you need to know about, in order to maintain the financial health of your organization.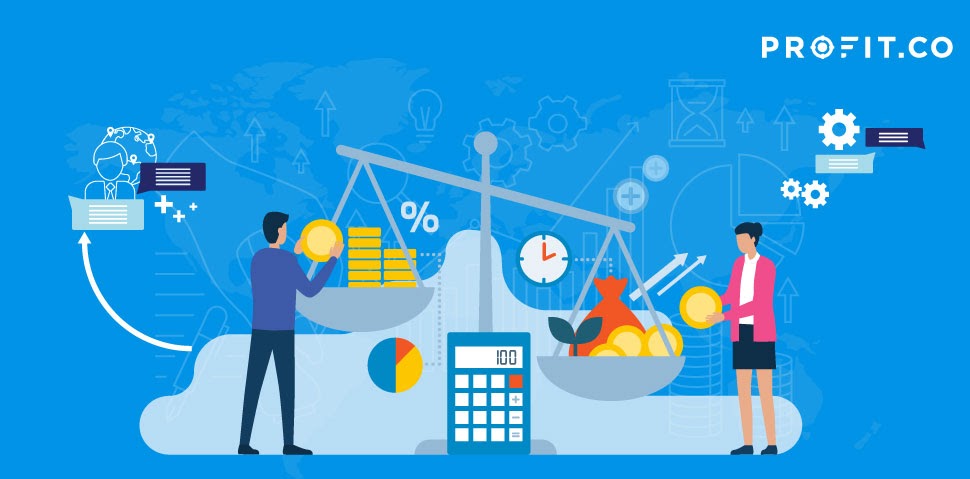 In order to be sound in your financial goals, you need to have a great source of knowledge on every...
Read more