You can now integrate Google Calendar with Profit.co meetings and can sync the calendars to access both the meeting and calendar at the same time without having the need to switch between the platforms.
What you can do with Google Calendar and Profit.co integration :
Check availability for your Google calendar in Profit.co Meetings page
You can sync your Profit.co and Google calendar and can access your calendar directly.
No need to switch platforms to check time availability on the calendar, instead stay at Profit.co and access your Google calendar.
How to integrate Profit.co with Google Calendar ?
Step 1:
Go to Settings → Meetings.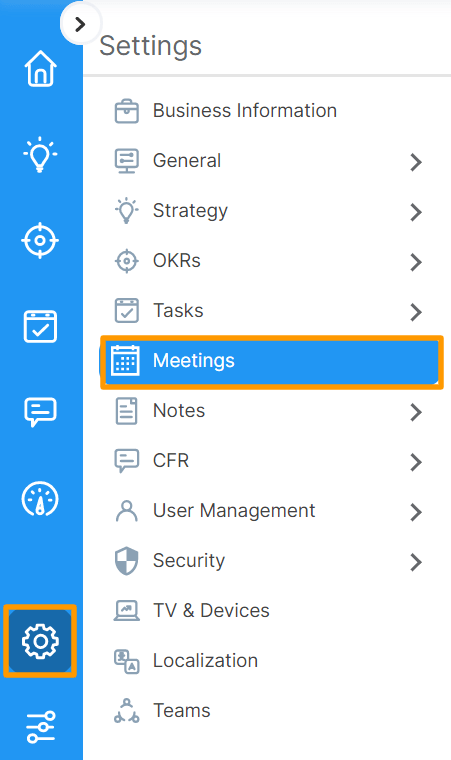 Enable the toggle for Google Calendar Sync.

Step 2:
Open a new tab and login the google account which we have given below
Login with your Google credentials.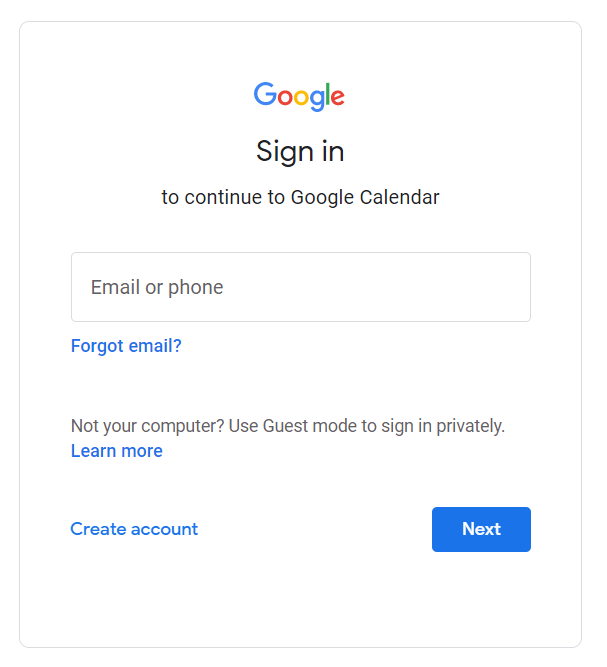 After logging in search Google Marketplace.
https://workspace.google.com/marketplace/
Search for Profit.co and install the application Profit for OKR Meetings.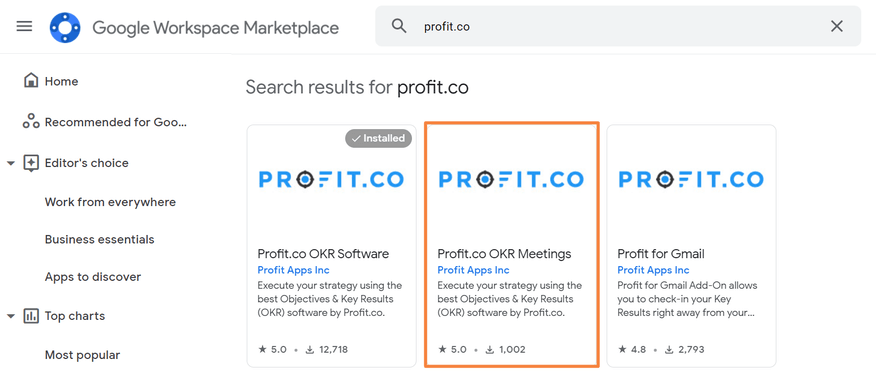 Install the application.

Allow data for access and click Finish.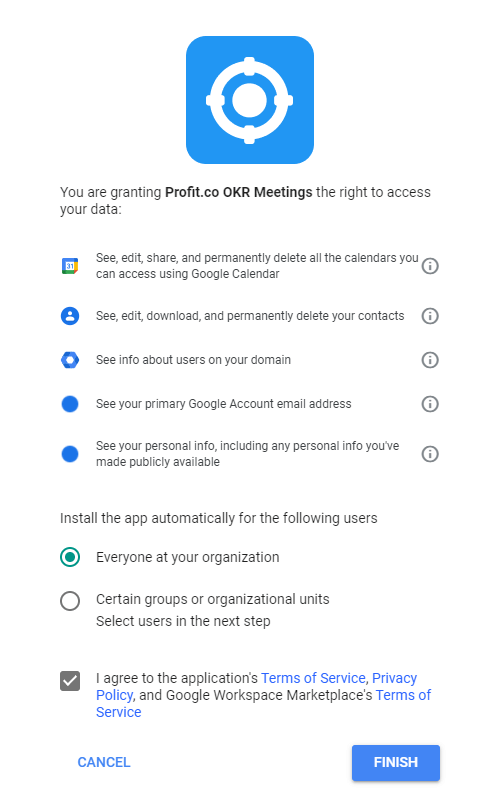 Step 3:
Go to Home → Meetings.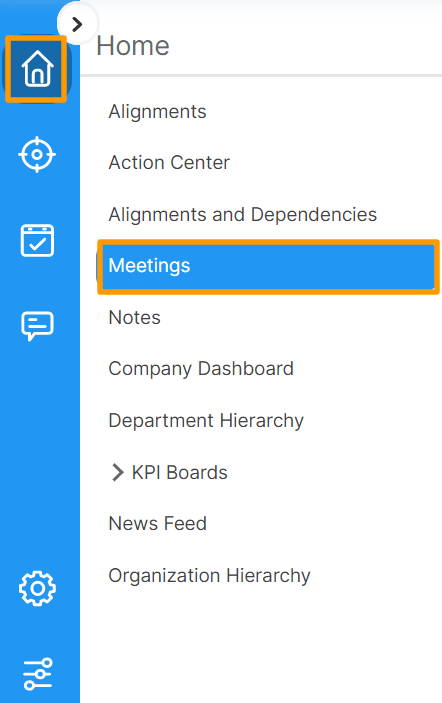 Create any Meetings.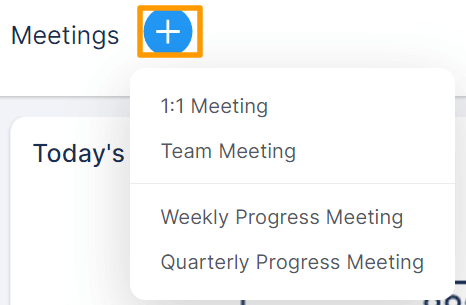 Before Scheduling the Meeting Check for Availability.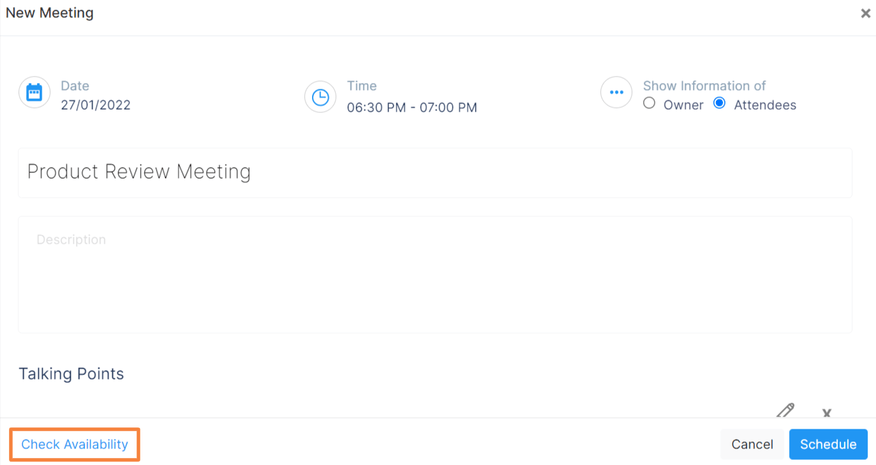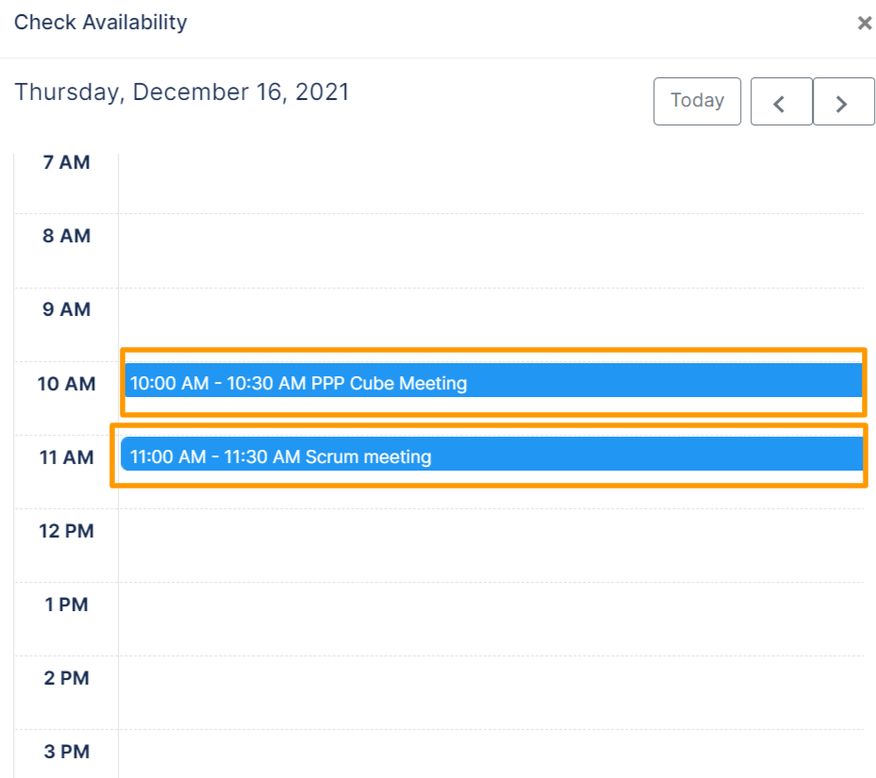 Step 4:
If you create any Meetings from our own Profit.co account,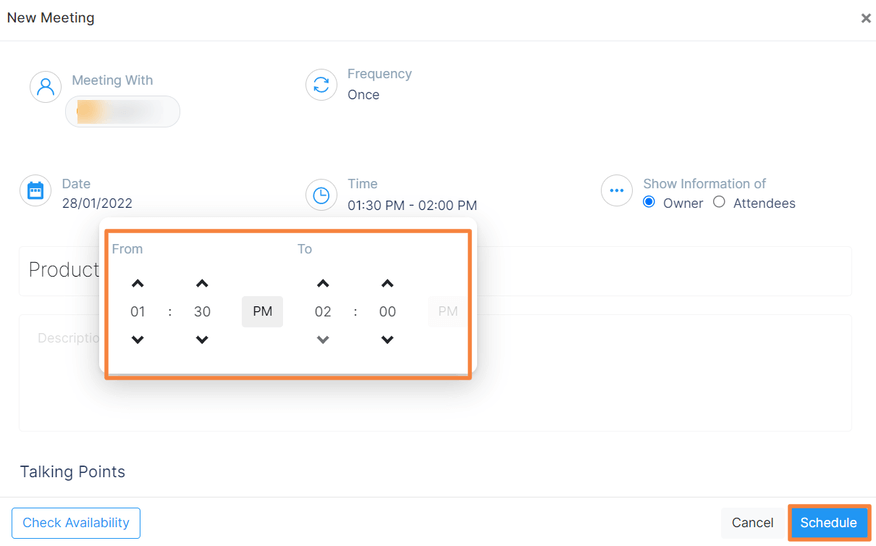 It'll be reflected in your Google Calendar.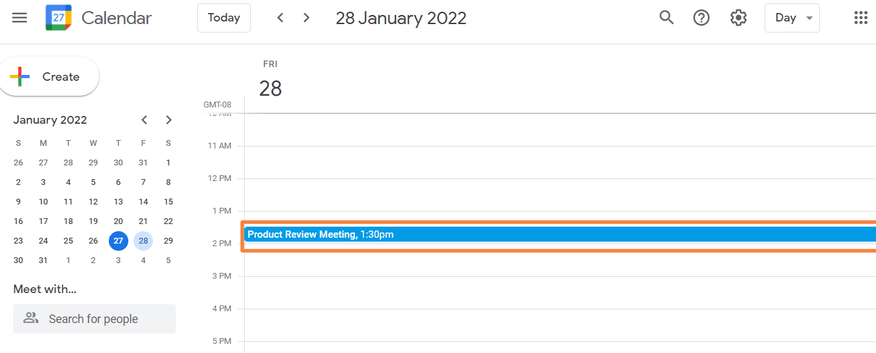 Execute your strategy with the industry's most preferred and intuitive software