Configure OKTA SSO for Profit.co
OKTA is an identity management service which eliminates username and password struggle. With your OKTA single sign-on you can access Profit.co OKR software using your existing company credentials.
You must have OKTA admin access to perform the following steps:
Step 1
To enable OKTA single sign-on, you first need to add Profit.co app in your OKTA application dashboard.
Navigate to your OKTA Admin account. Click on the applications tab.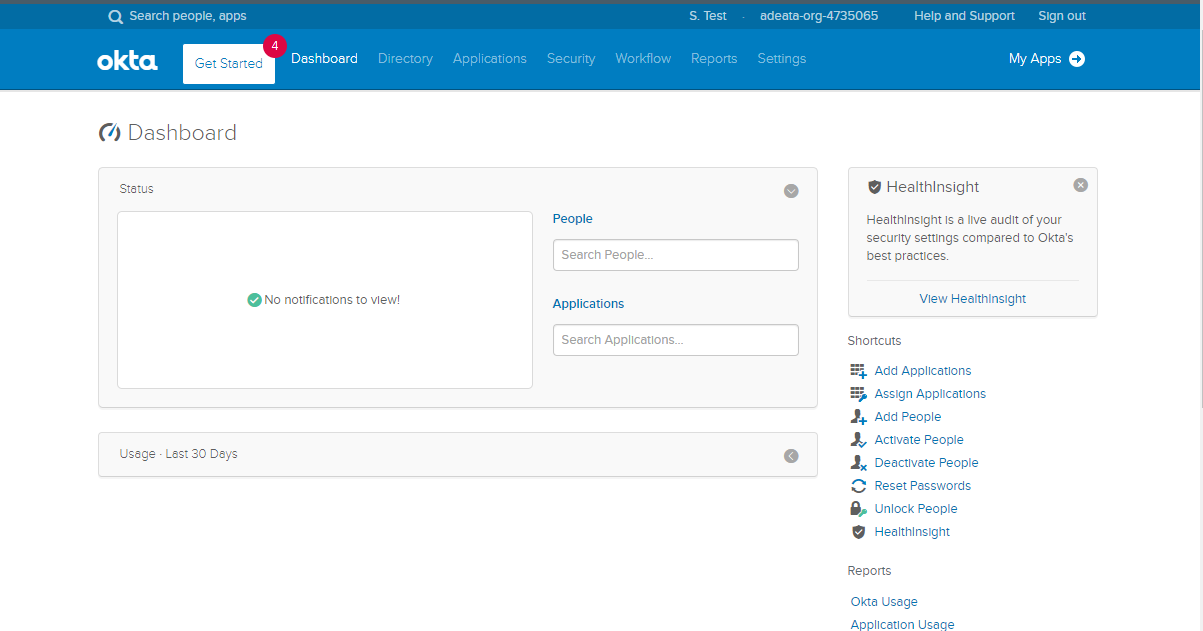 Step 2
In the Applications page click on the Add Applications button. And search for Profit.co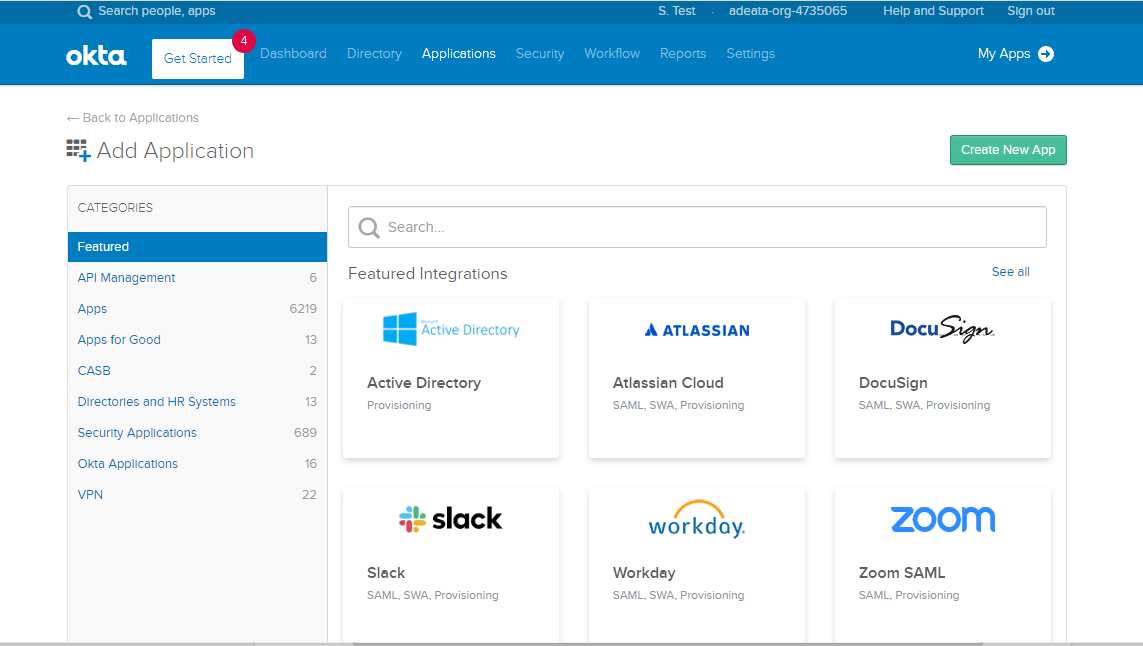 Add Profit.co application.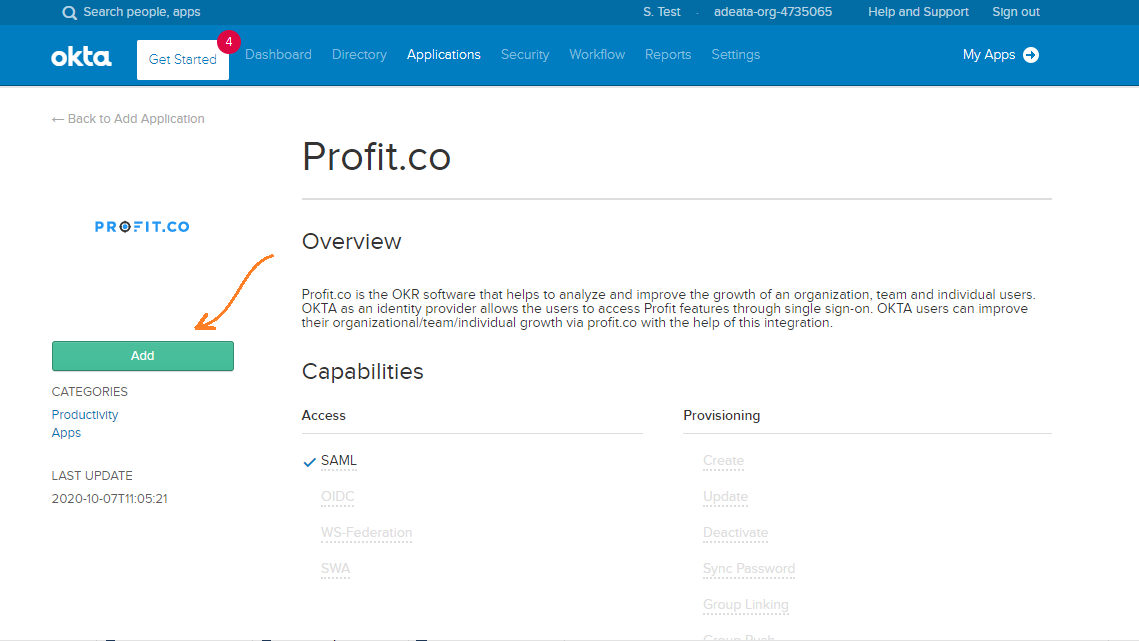 Step 3
After adding Profit.co app, click on settings icon against the app and select the Assign users button. You will see the list of OKTA users of your organization. Make sure you add yourself and add users you would like to provide SSO access to Profit.co OKR software.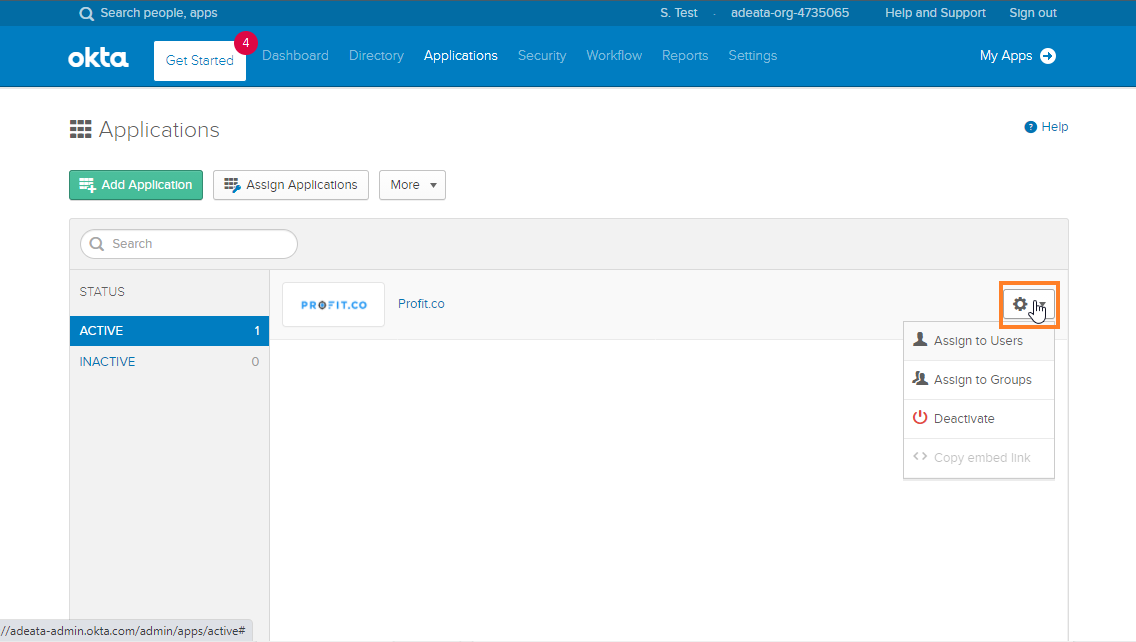 Step 4
Once you assign users it's time to configure SAML 2.0. Click on the Profit.co app name next to the icon. And navigate to the Sign On tab.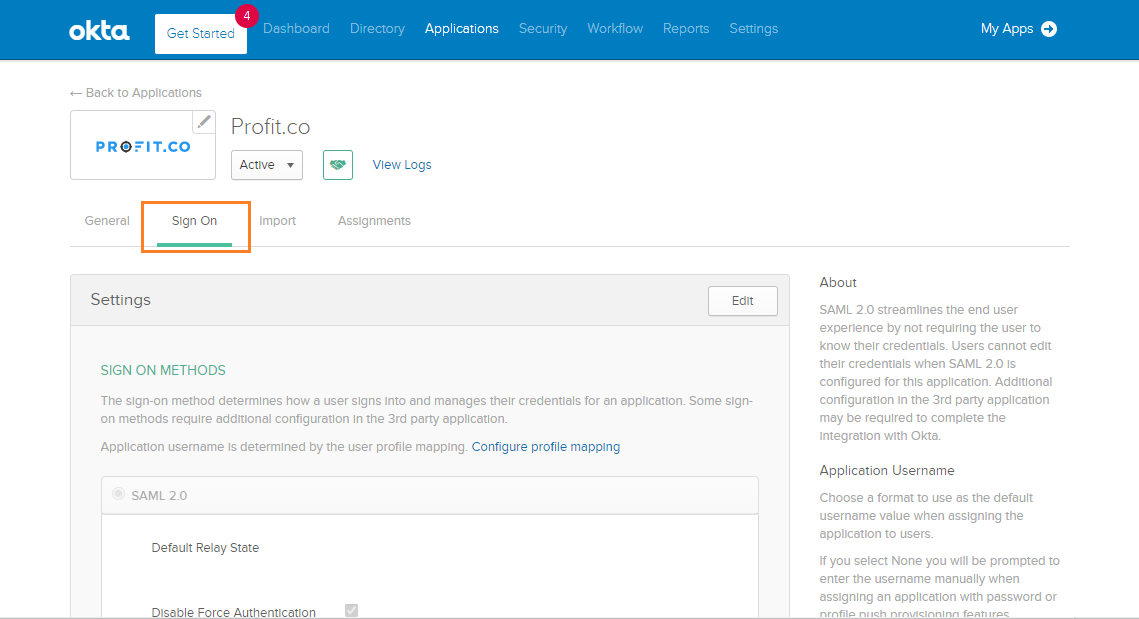 Scroll down a bit and hit the View Setup Instructions button.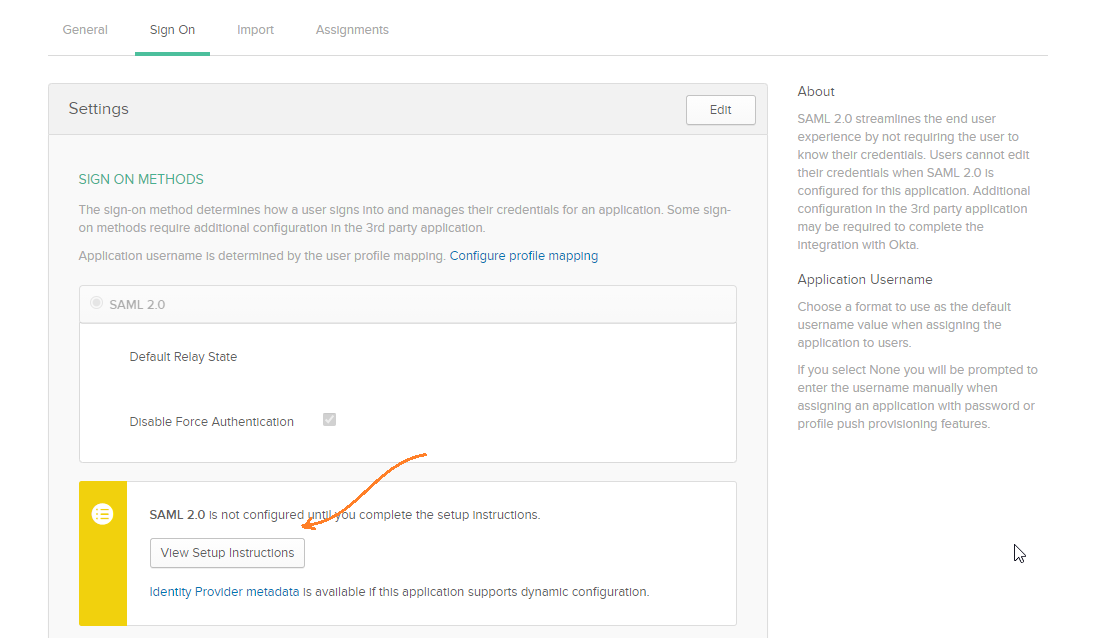 Step 5
This will redirect you to the page called How to Configure SAML 2.0 for Profit.co. Scroll down and copy the issuer id as shown below: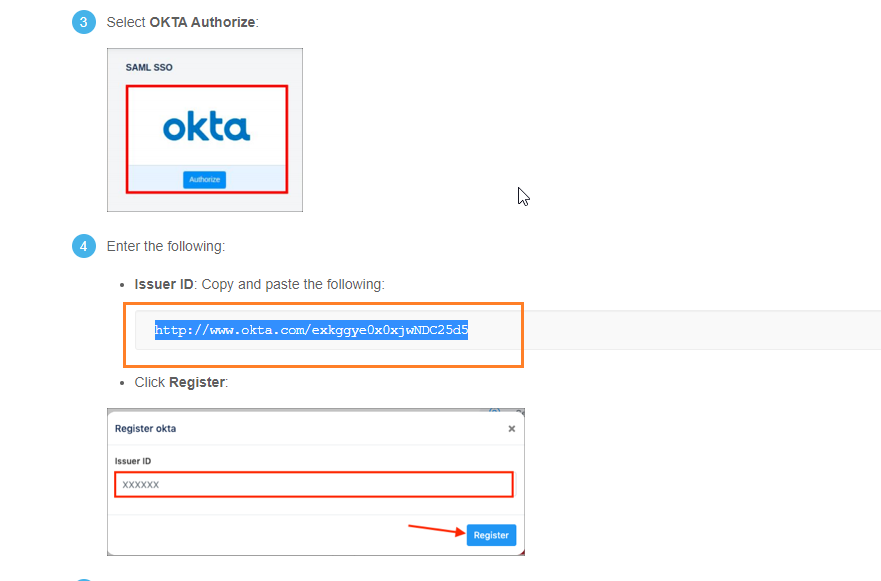 Step 6
Now in another tab,login to your Profit.co account and navigate to settings → Integrations → SAML SSO.
Hit the Authorize button below the OKTA logo. Paste the issuer id in the pop-up and then press register.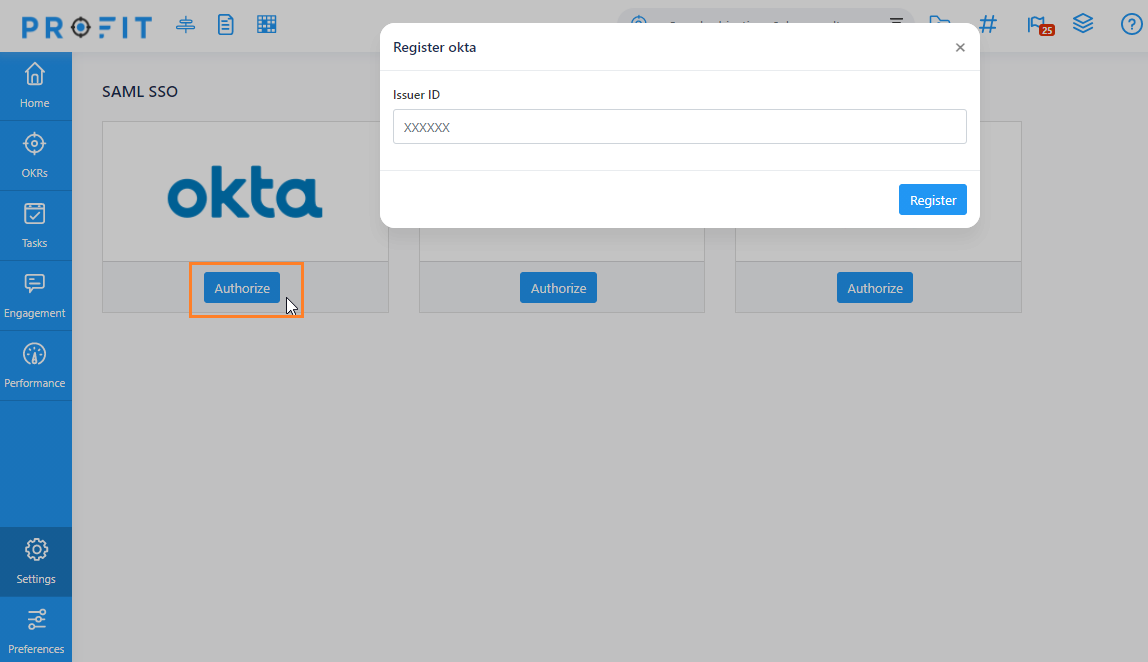 Step 7
Now go to your OKTA tab in your browser and click on MyApps. You will be able to see Profit.co app. Clicking on the app should take you to Profit.co OKR software without asking your username and password.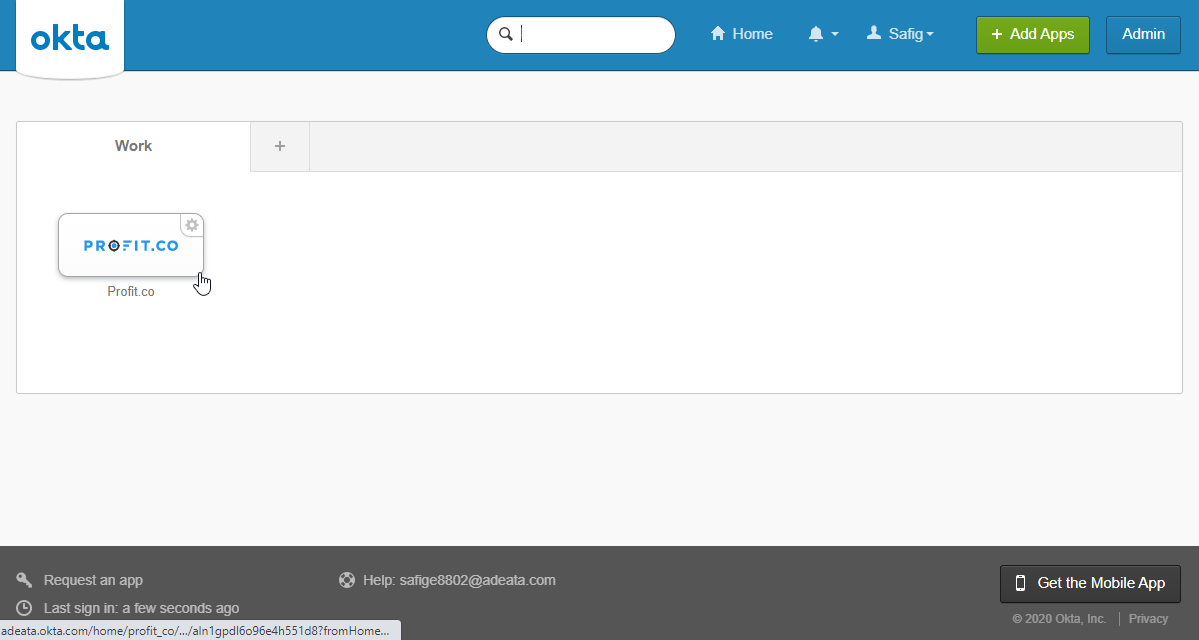 Execute your strategy with the industry's most preferred and intuitive software