Profit.co enables users to integrate Google Sheets with their accounts and automate their key results progress update.
Once you do so, your key results can be connected to sheets in your Google account and you can auto-update your progress.
What you can do with Profit.co – Google Sheets Integration
You can pull the data(numeric) from the preferred cell and auto-update it in the key result.
Integrating Google Sheets with your Profit Account
Note: You need to be a superuser to set up the Google Sheet Integration
Step 1:
Navigate to Settings→ Integrations→ User level Connectors to enable the connection with Google Sheets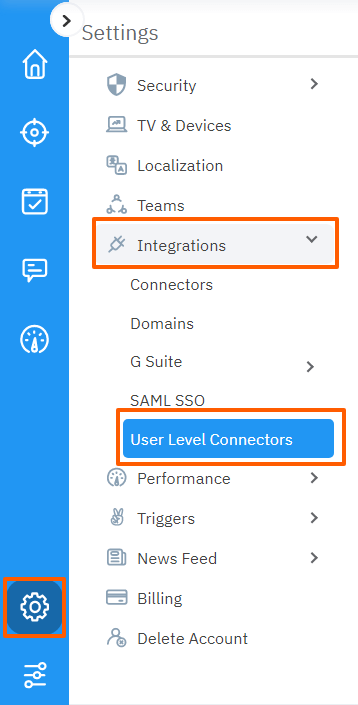 This will enable Google sheets integration for all the users in the organization.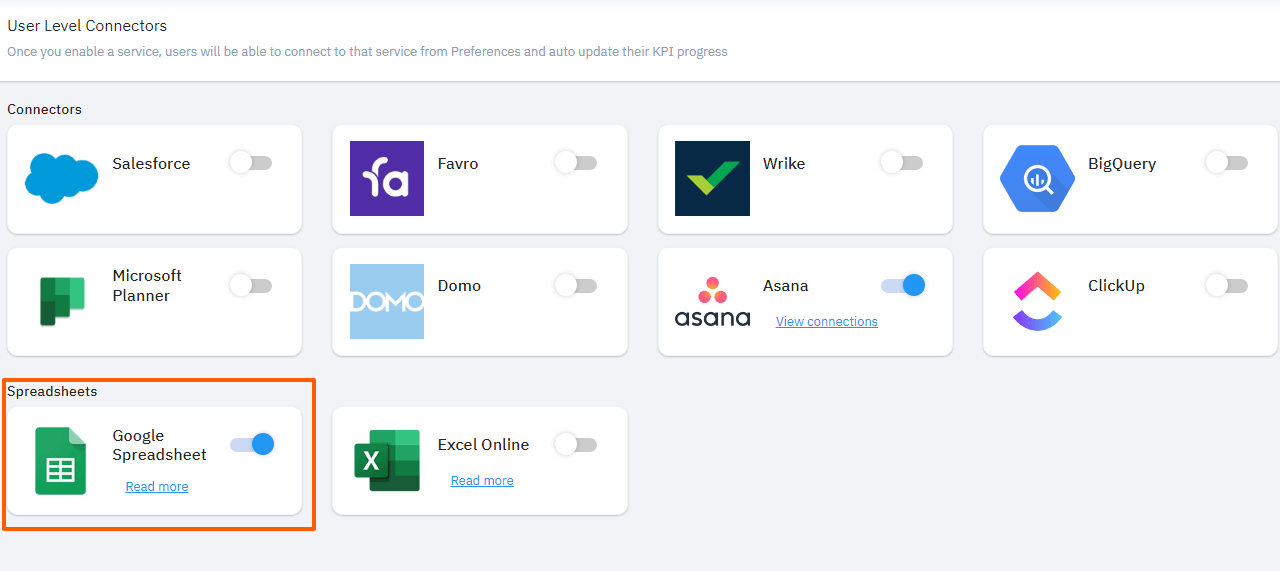 Step 2:
Individual users can then connect their own Google accounts to their Profit.co accounts by Navigating to Preferences→Integration. From there you can sign in to your Google Sheets account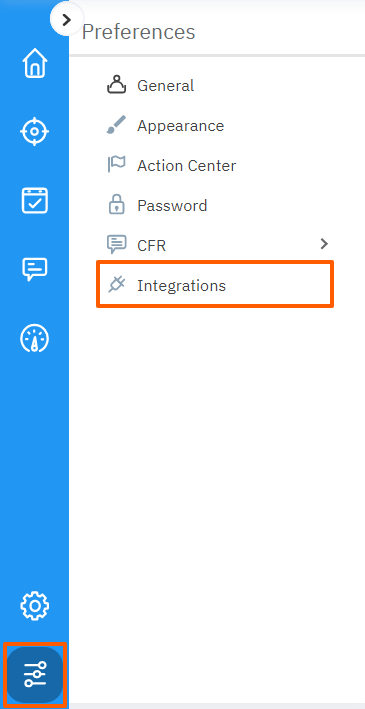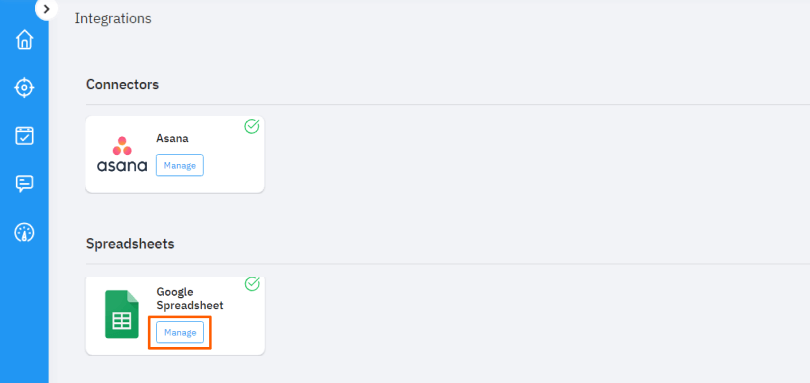 Click 'Manage' you will be directed to the G Suite connectors page and sign in to your Gmail account.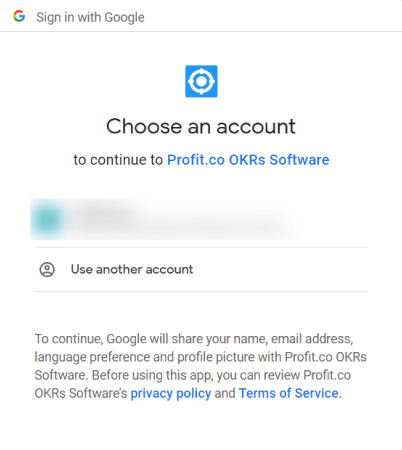 Step 3:
Once your accounts are set up and linked, you can connect your key result progress to existing Google Sheets data.

Automating Key Results with Google Sheets
Step 1:
When creating a key result, you can integrate Google Sheets using the Form for Increase, Decrease, and Control KPIs.
Click on Choose Connection and click on Google Spreadsheet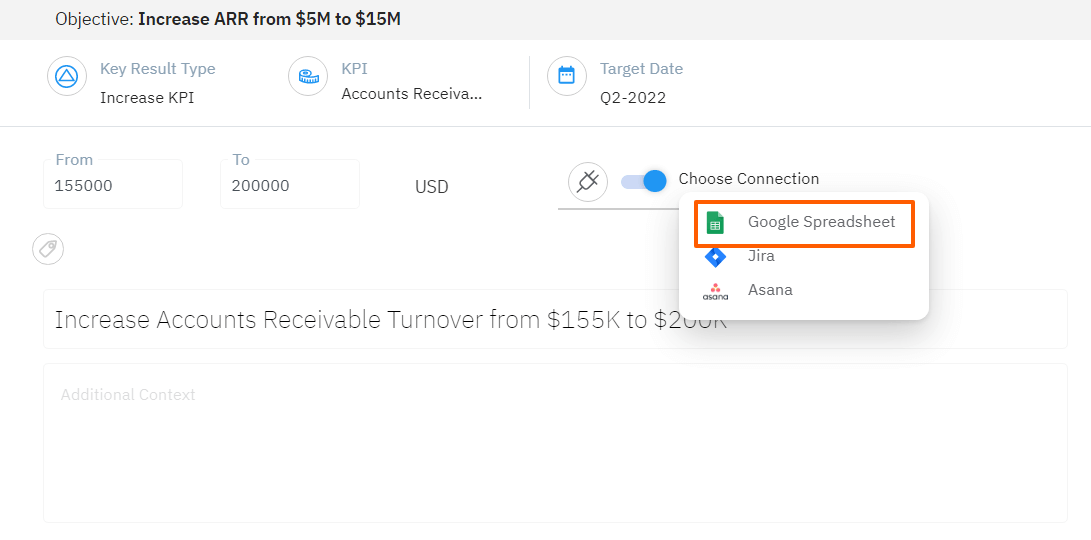 Step 2:
After choosing the connection. A pop-up window will open where you can select the spreadsheet, sheet, and column and row. The system will automatically fetch the cell value.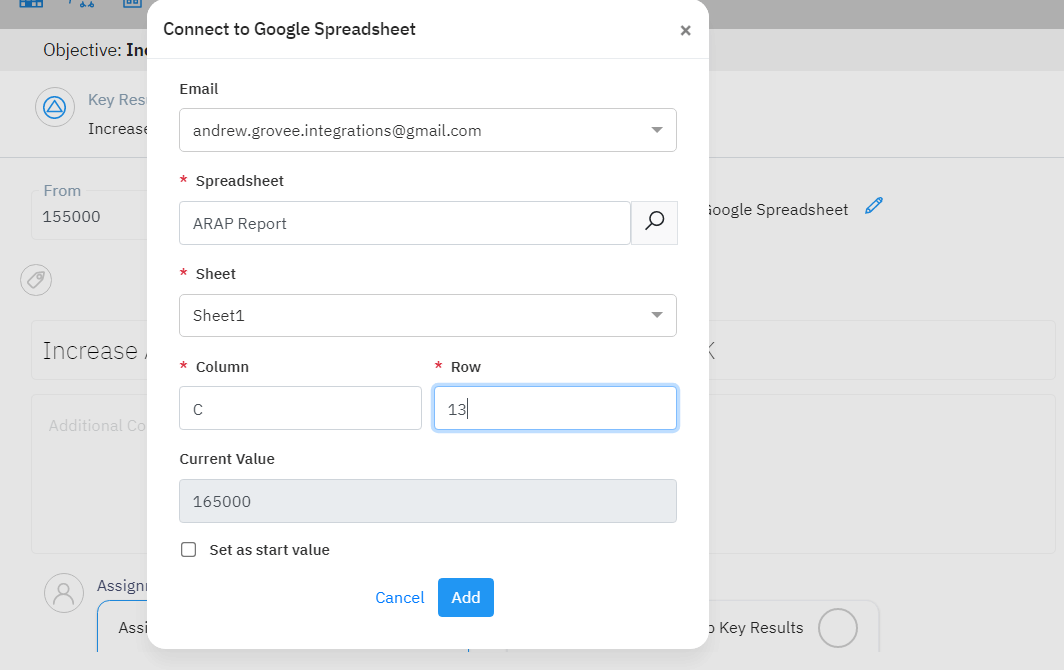 Step 3:
When you click on Update the value in the cell will be fetched in and check-in will happen. You can also set the value as the start value.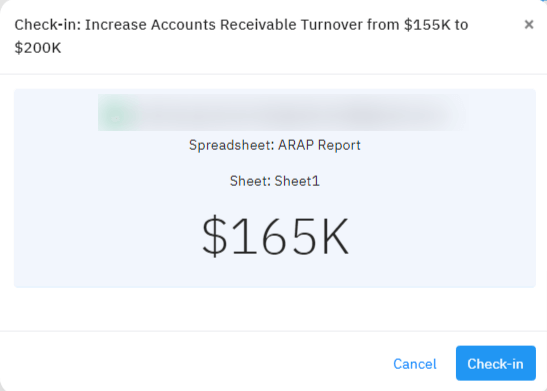 Dragging the slider will automatically retrieve the current value from the sheets and clicking on the check-in button will open the check-in window where you can select the status and enter your comments to complete your check-in.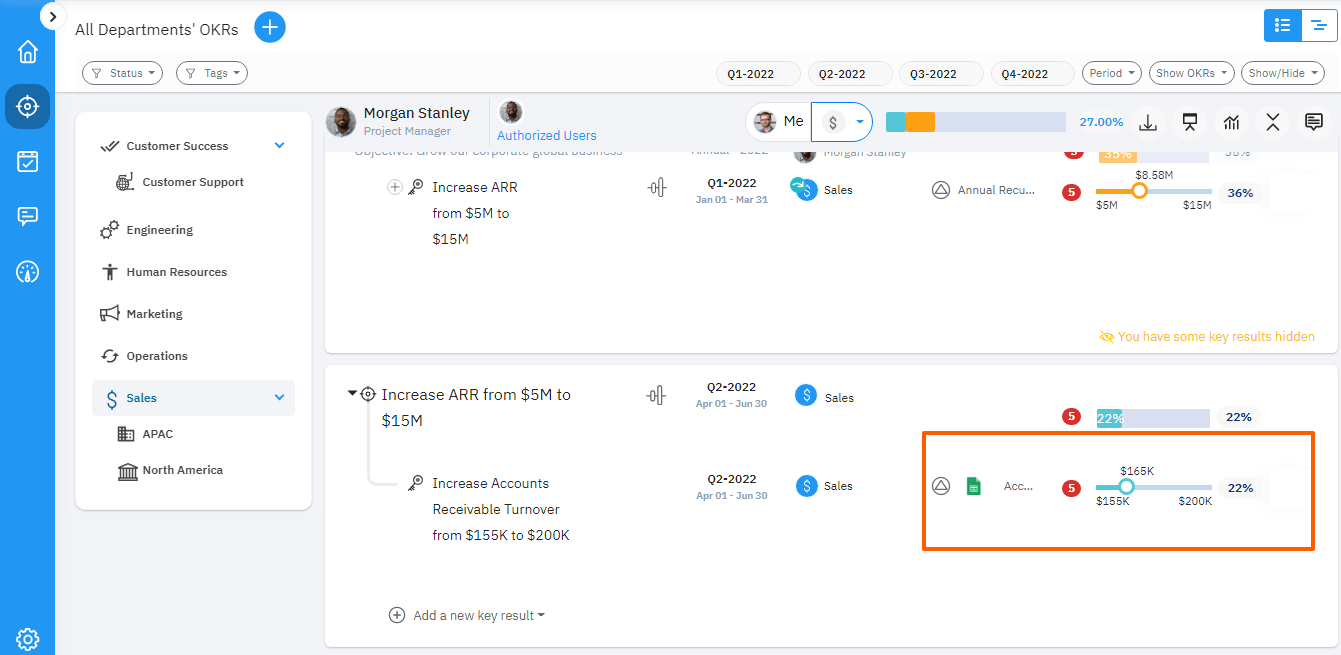 Execute your strategy with the industry's most preferred and intuitive software