Profit.co enables users to integrate Wrike with their accounts and automate their key results progress.
What you can do with Profit.co – Wrike Integration
You can track the status of your Completed, Active, Deferred, and Cancelled tasks through Profit.co key results and keep your progress updated.
Configure Wrike in Profit.co
To perform this task, you must have Wrike administrator email credentials.
Note: Superusers can only integrate Wrike with Profit.co account.
Step 1:
Log in to the Wrike account using your credentials.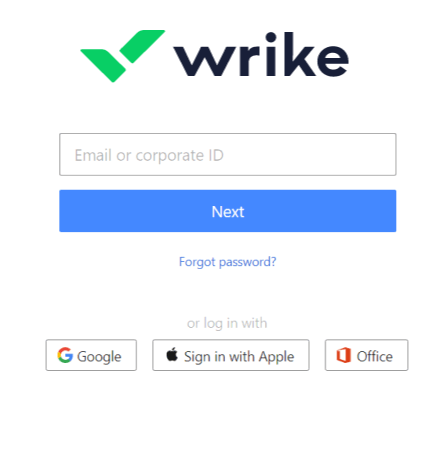 Step 2
Navigate to Settings → Integrations → User Level Connectors in Profit.co in the same window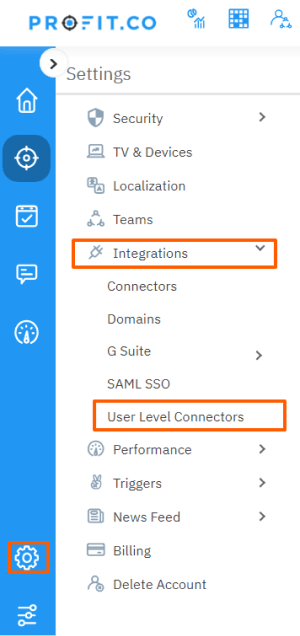 Enable the Wrike toggle in User-level connectors

Step 3
Then navigate to Preferences→ Integrations → Connectors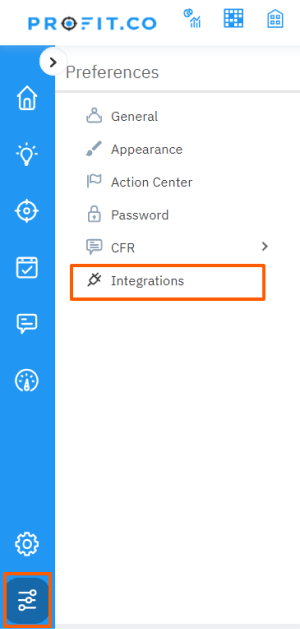 Click Manage Wrike.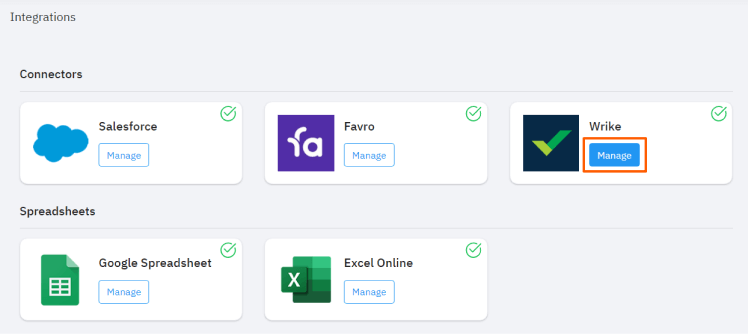 Since you have already logged in the Wrike at the other tab. You will be automatically connected.

Step 4
Now create a Key Result under the Objective that you want to integrate with Wrike using the Form and enable the connection toggle & choose the connection Wrike.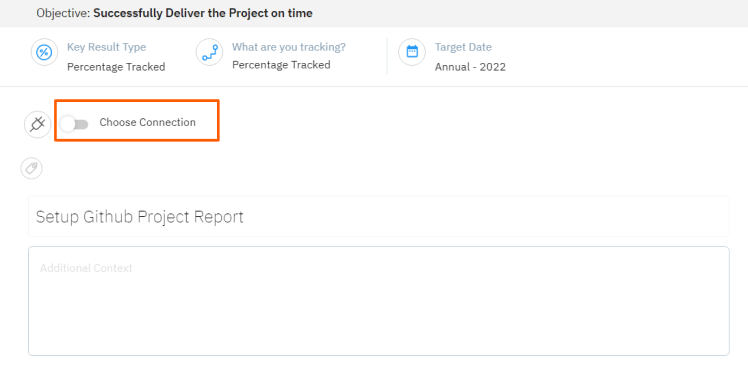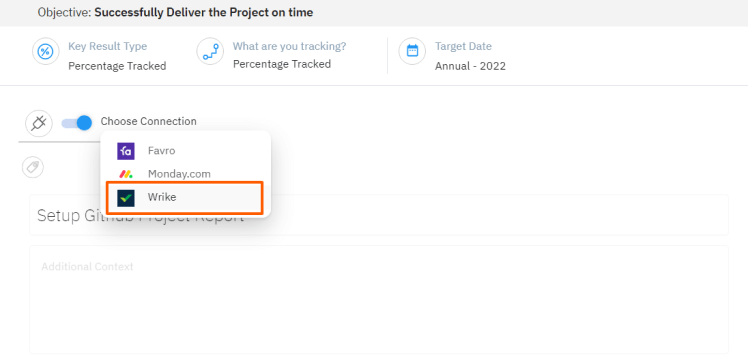 Note:Wrike supports only percentage tracked KR Type.
Step 5
The task which you have created on a board in the Wrike application can be seen below under the project name Video Tutorials.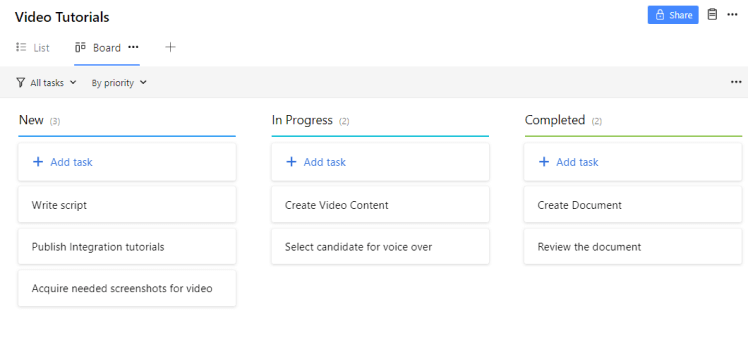 Step 6
While creating the Key result select the project name which you have saved and select the status in which you want to track them in the key result.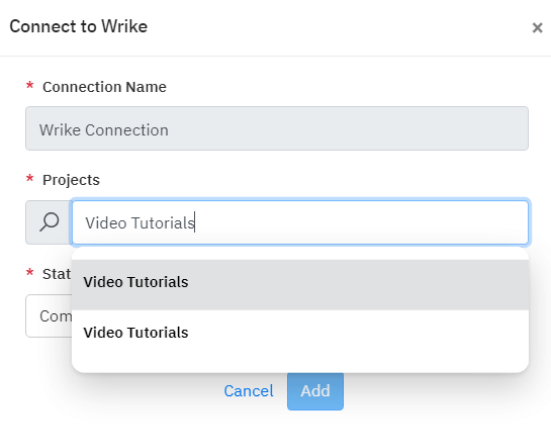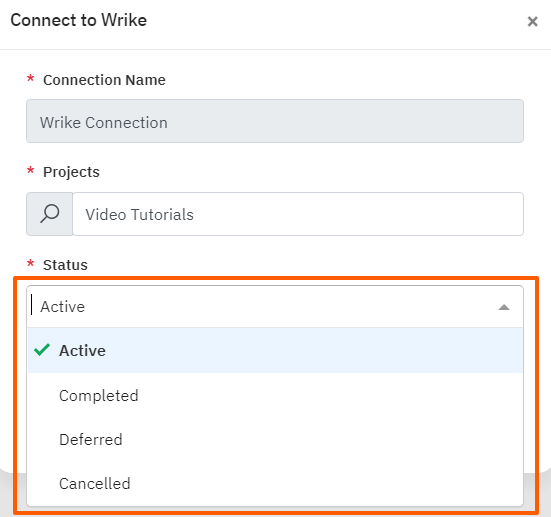 The types of status present in Project Wrike are Active, Completed, Deferred & Cancelled.
Here we are selecting the tasks status-completed to track the completed tasks in the key result.
After selecting the status you'll be getting a message as Project Linked.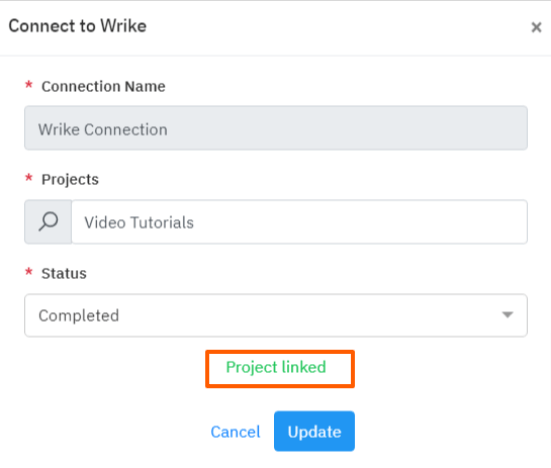 Click the Update button & Create the Key Result.
Step 7
Now click on the slider bubble on the created key result to make a check-in.
The value that pop-up denotes the percentage of tasks present in the status-completed in the board you have created in Wrike.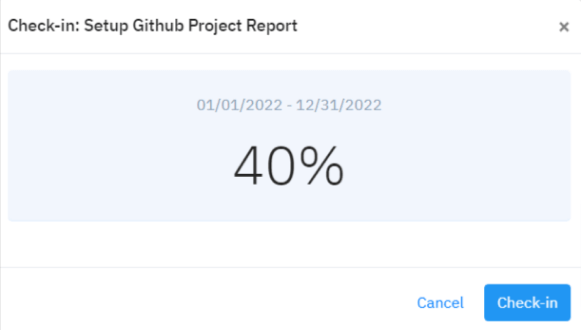 Click on the check-in to progress the result in the Key Result.