miniOrange, a leading cybersecurity company with a decade of experience, offers a user-friendly dashboard for remote access to all applications, streamlining logins. Enhancing security, miniOrange Multi-factor Authentication provides 15+ authentication methods for added protection.
What you can do with miniOrange and Profit.co Integration?
With your miniOrange single sign-on, you can access Profit.co OKR software.
Steps to Create MiniOrange Application and Perform SSO:
Step 1
Create a new account in MiniOrange.
Navigate to Apps from the left panel and click on +Add Applications.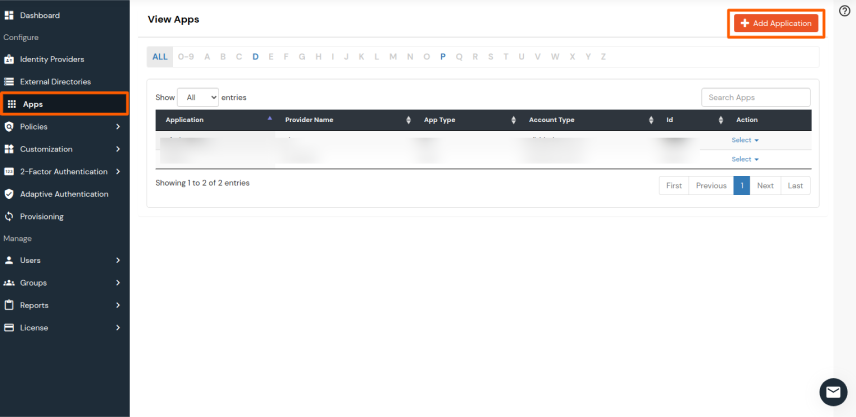 Choose the application type as SAML/WS-FED and search for "Custom SAML App"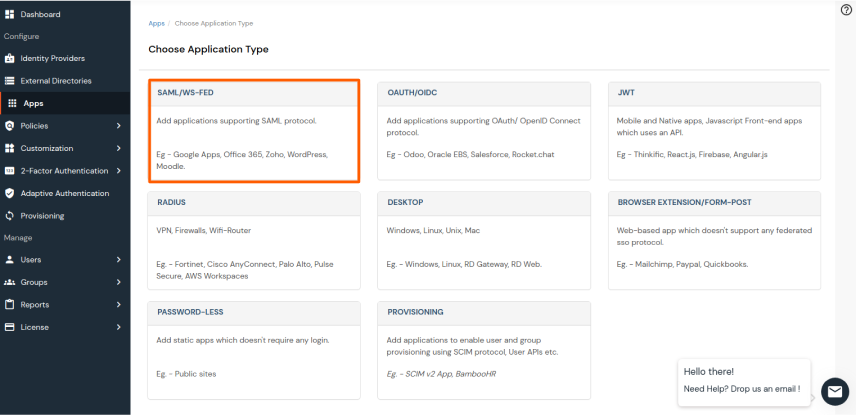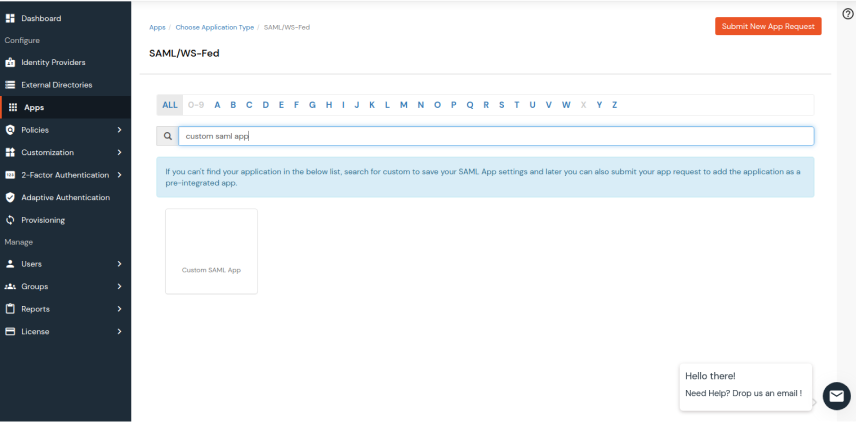 Step 2
Select a custom application and enter the details such as the App name, ACS URL, etc.
ACS URL

Service Provider Entity ID
User's choice
SAML Response Assertion Attributes
Click on Add Attributes and set
Name: Username
Value: E-mail Address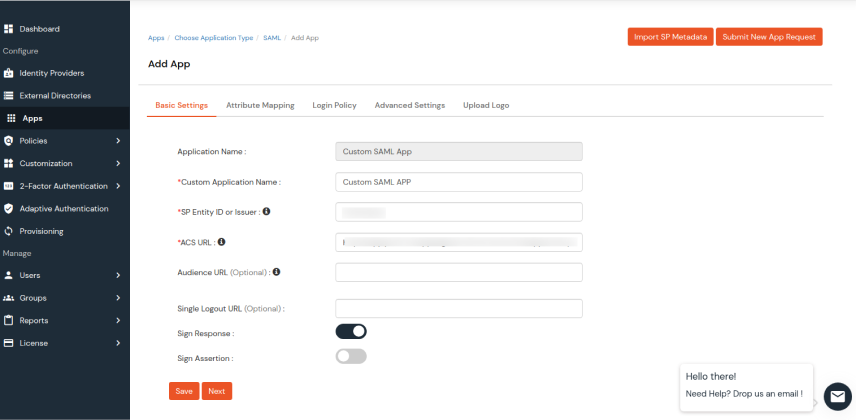 Step 3
Enter the Attribute Mappings and click on Save
Attribute Mapping
Name ID – E-mail Address
Name ID Format – urn:oasis:names:tc:SAML:1.1:nameid-format:emailAddress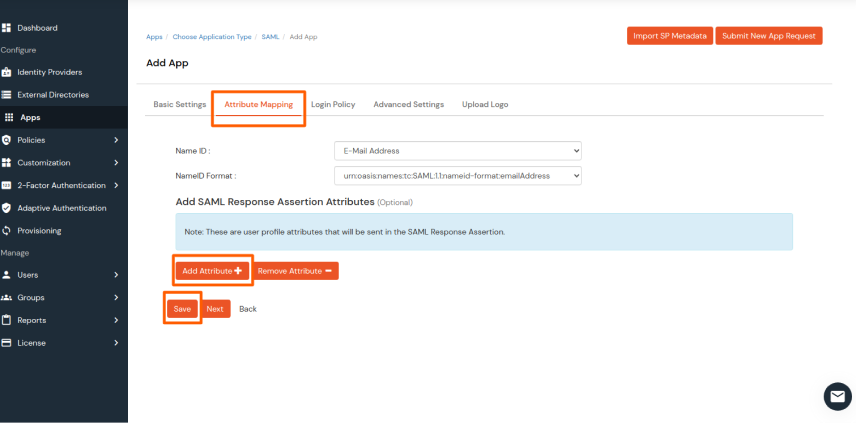 Step 4
After the application has been configured click on Select and navigate to Metadata.
Get the metadata details such as issuer ID and certificate from INFORMATION REQUIRED TO SET MINIORANGE AS IDP → Show Metadata details.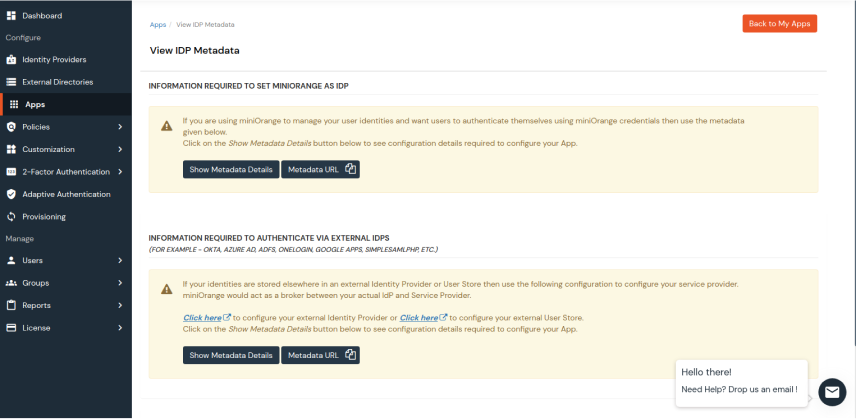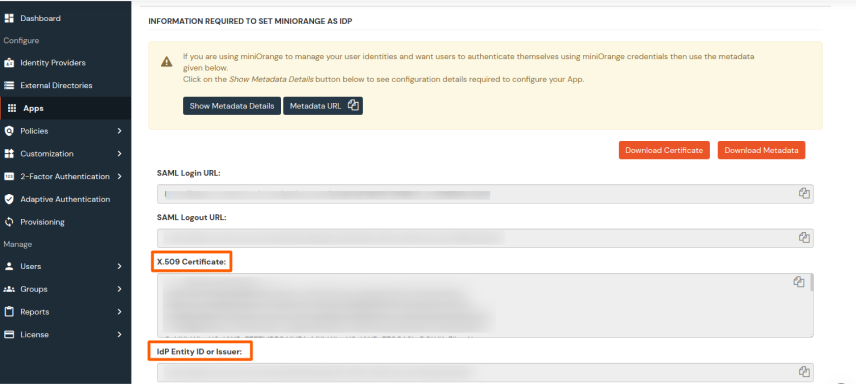 Step 5
Paste the IdP Entity ID or Issuer and X509 Certificate in Setting → Integration → SAML SSO and Authorize miniOrange.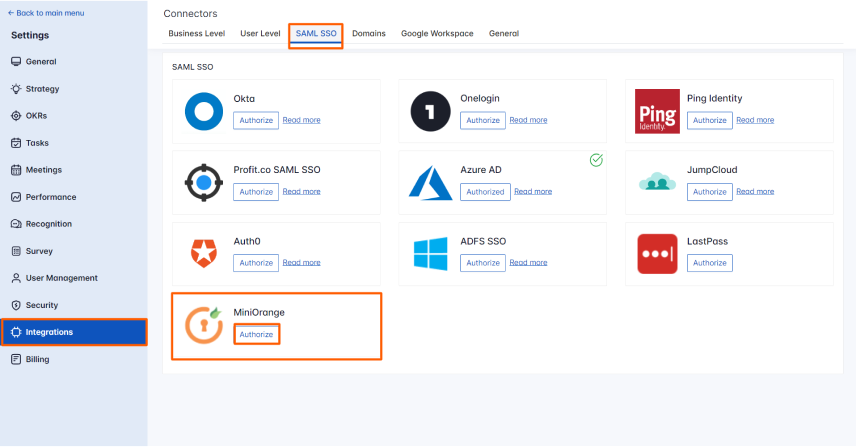 Enter the required information and click Register.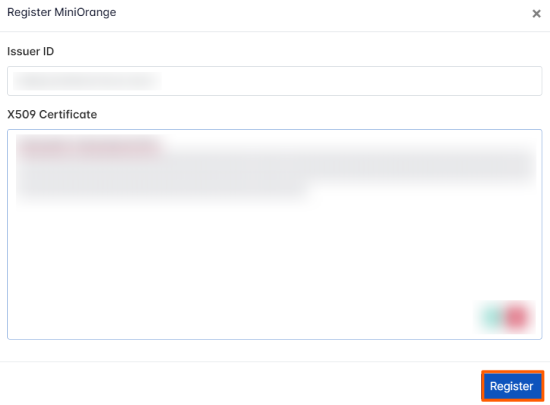 Step 6
Open a new tab and navigate to the miniOrange user login.
Login Link – miniOrange login link
In the Applications, you'll be able to see the Profit.co SSO application.

By clicking on the miniOrange – Profit.co SSO App you'll be redirected to the Profit.co application.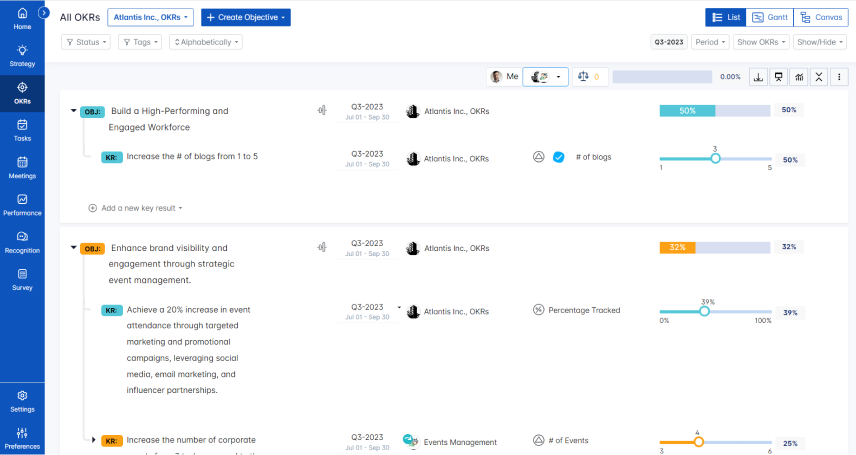 Execute your strategy with the industry's most preferred and intuitive software