How do you enable SAML Authentication for Profit.co, within GSuite?
Here's a walk-through of setting up Google G suite as your SAML Identity Provider for Profit.co.
Step 1:
Go to your Google G-suite admin page.
Step 2:
Step 3:
Click on the "Plus" icon lower-right to add a new SAML app.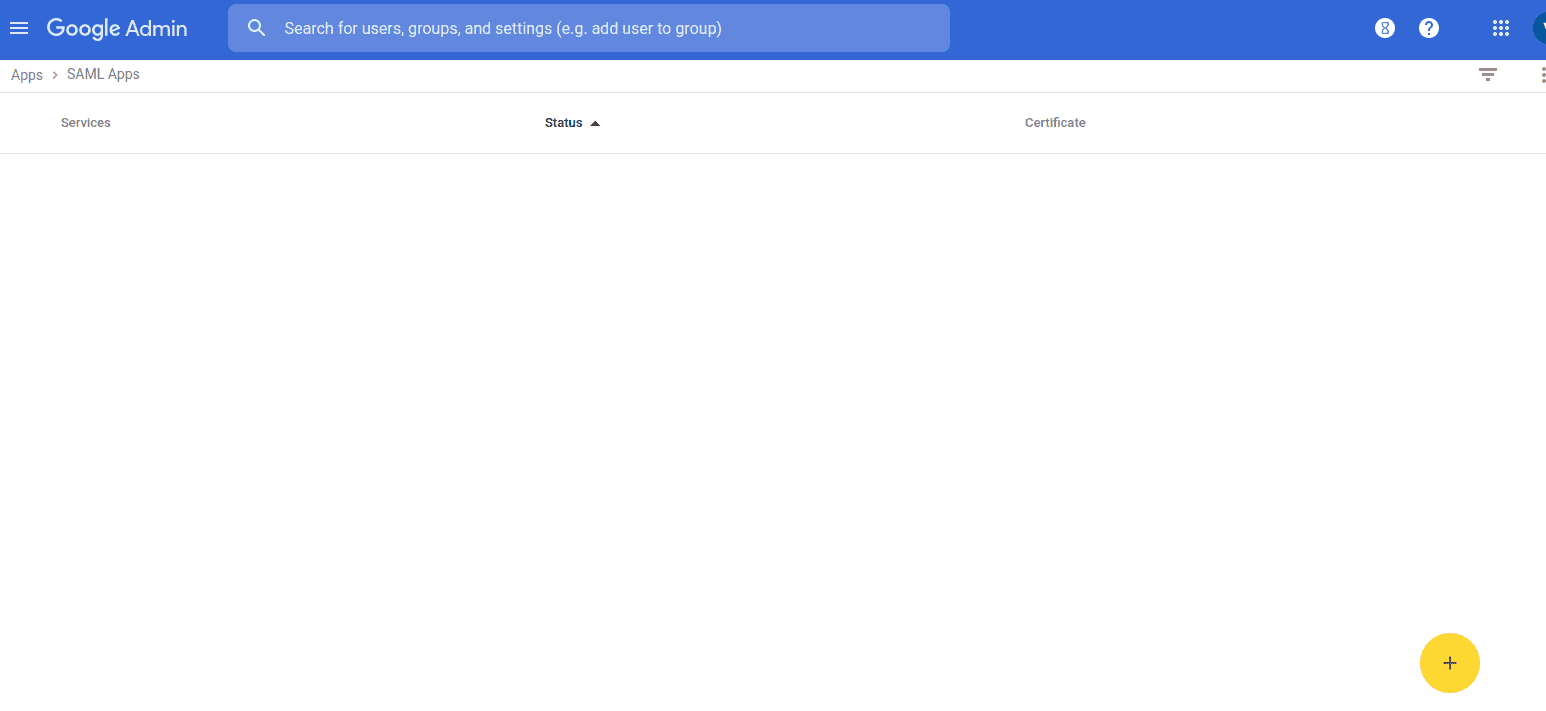 Step 4:
Choose "Setup my own custom app" at the bottom of the list.
Step 5:
Choose "Option 2" and download your IDP metadata. At this point, pause your setup and send the file to support@profit.co.
Once you send the file, Profit.co will generate the following:
ACS URL
Entity ID
Start URL
This may take upto 24 hours.
Step 6:
You can define "Profit OKRs" as the Application Name. Grab the logo from here and upload it to Google.
step 7:
Update the service provider details as shown in the table.
| | |
| --- | --- |
| Fields | Values |
| ACS URL | It will be provided by Profit.co team |
| Entity ID | urn:profit-prod:profit-prod-sso-auth |
| Start URL | https://app.profit.co/app/auth?a=initiateLogin&ac=<accountNumber>&lType=ad&tt=sa&productCode=profit |
| Name ID | Basic Information / Primary Email |
| Name ID Format | ENTITY |
Step 8:
We need to add one attribute mapping in step 5.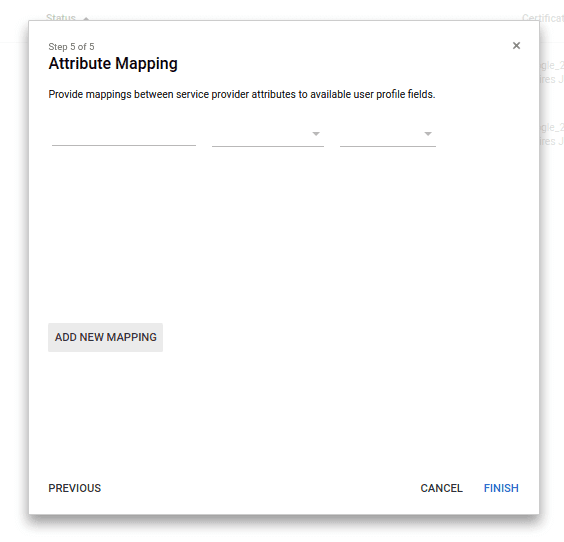 Step 9:
Define the attribute mapping as follows:
Type "E-Mail Address" in the first field
Select "Basic Information" in the second field
Select "Primary Email" in the third field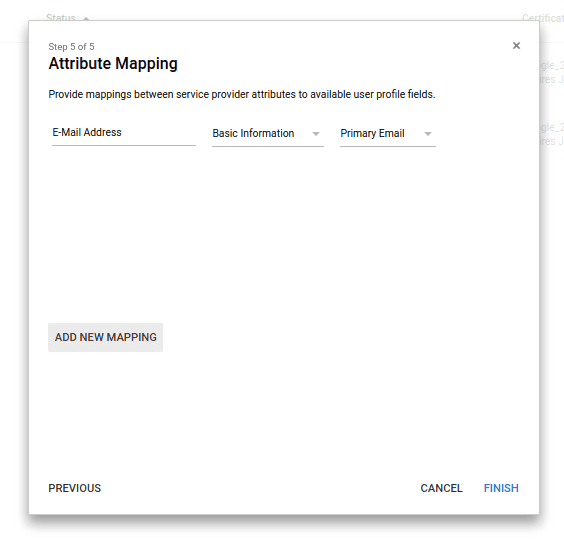 Step 10:
Switch your new SAML App "ON for everyone".
Execute your strategy with the industry's most preferred and intuitive software