How to integrate Microsoft Planner with Profit.co?
Now integrate Profit.co with Microsoft Planner to create, manage and perform tasks and workspace.
Step 1
Navigate to Settings from the left navigation panel.
Click on Integrations, On the Connectors page, Select the User Level tab and Enable the Microsoft Planner toggle.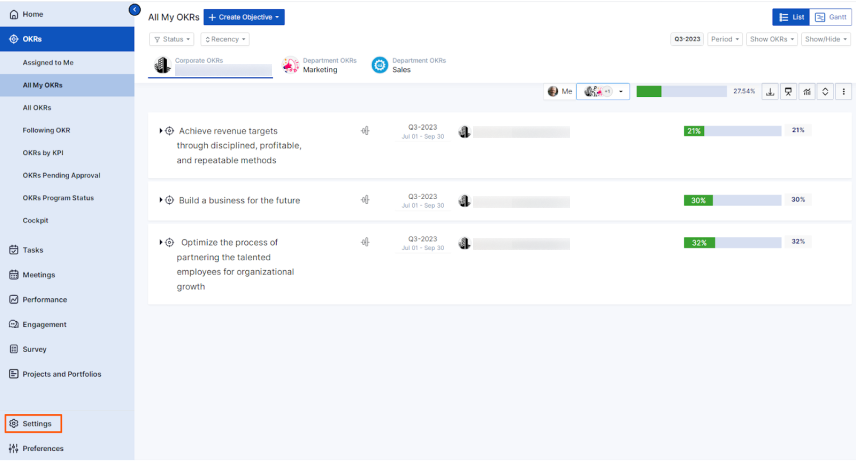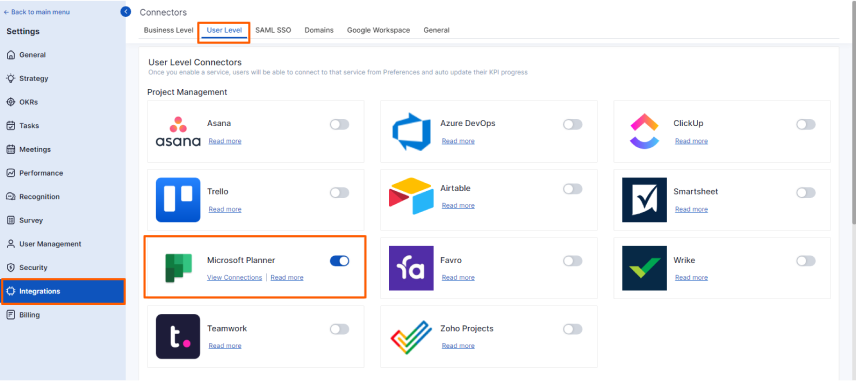 Step 2
Navigate to Preference from the left navigation panel and select the Integrations tab and select Microsoft planner Manage button to make a connection.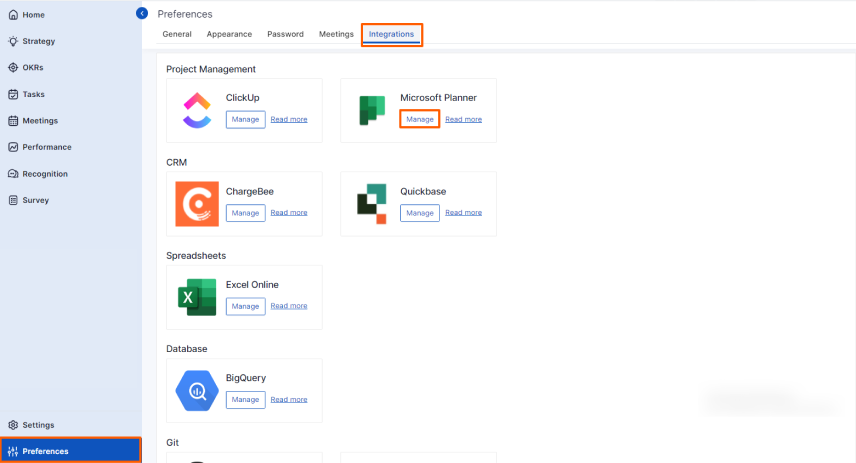 Step 3
Click Sign in to Microsoft Planner.



Step 4
Create/Edit a board in your workspace.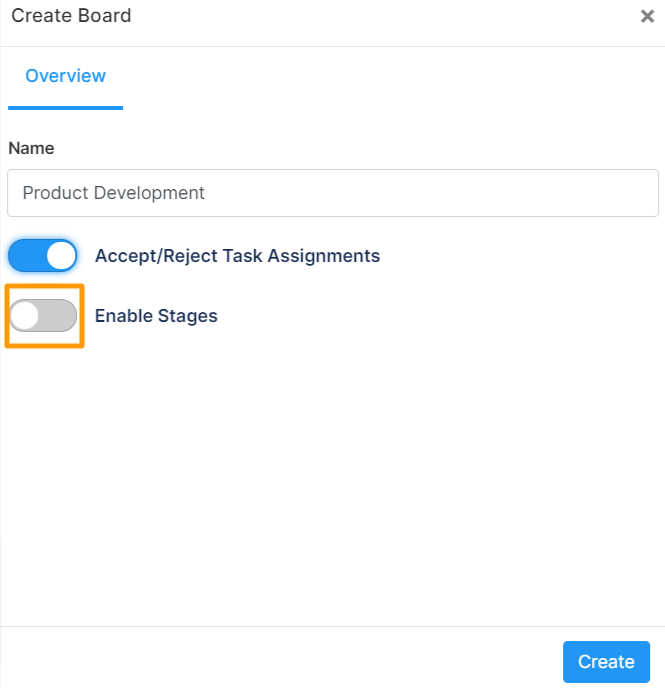 While creating it enable the toggle for Enable Stages.
After that enable the toggle for Integration and click Edit.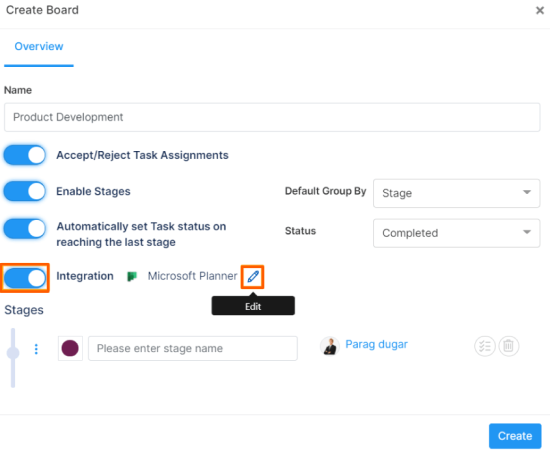 Select the plan you have created in the Microsoft Planner and select Add.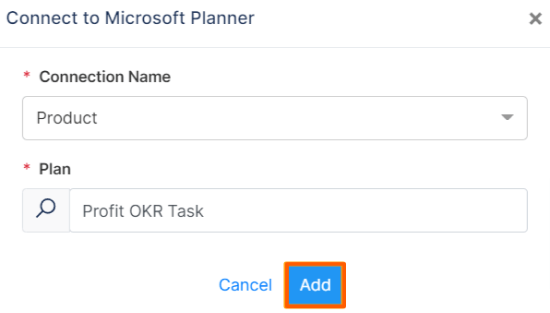 Step 5
The task which is currently present in the Microsoft Planner will reflect on your Task Board.
Note: The first initial sync will happen in thirty minutes in the Profit.co dashboard. The process that takes place after the sync will get updated only at 9AM every morning.



Note: The Task stages which you have created on Microsoft planner will be reflected in your Profit.co dashboard.
Execute your strategy with the industry's most preferred and intuitive software