How to setup integration between Gmail and Profit.co through Zapier?
Zapier is a product that allows end users to integrate the web applications they use and automate workflows.
What can you do to Profit.co through Zapier?
Integrate or create Zap between any application in the Zapier with Profit.co and automate the events such as create Task or auto update key results.
Lets see how to setup Integration between Gmail and Profit.co through Zapier
Step 1
Sign in to your Zapier account and click on the + icon to create a Zap

Step 2
Select Gmail application to Integrate as shown in the below image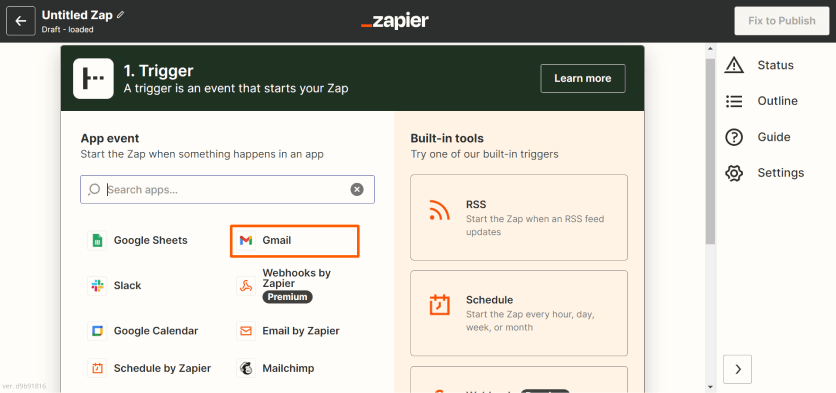 Step 3
After selecting Gmail, It will ask you to choose an event. You can select any event you want to Trigger and then click Continue.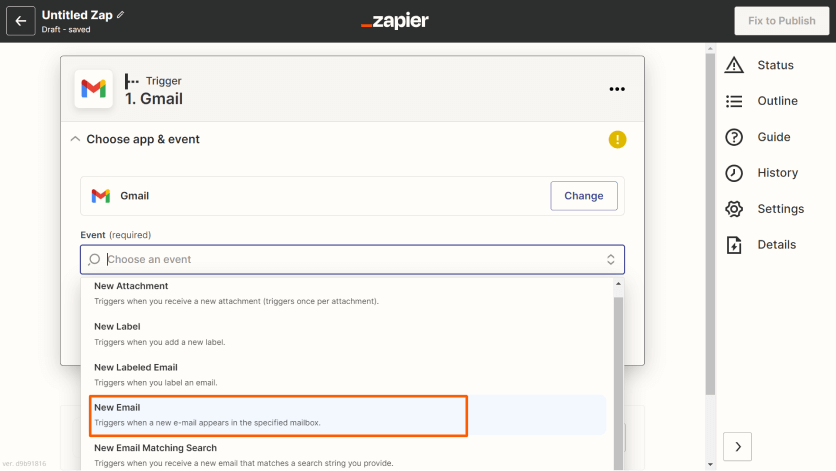 Step 4
Sign-in to the Gmail account which you want to Integrate.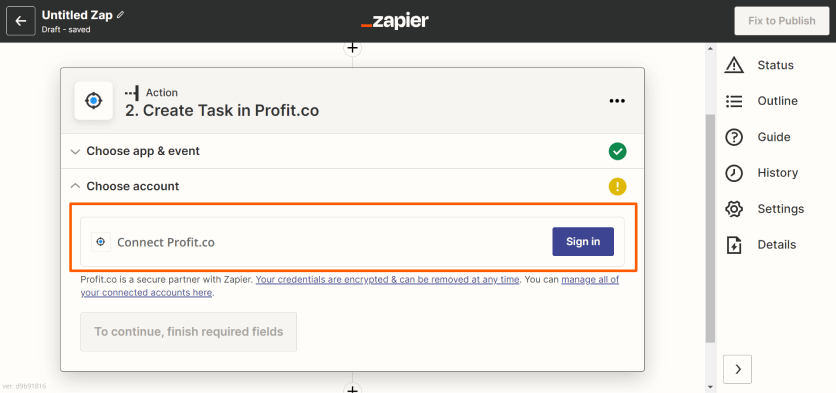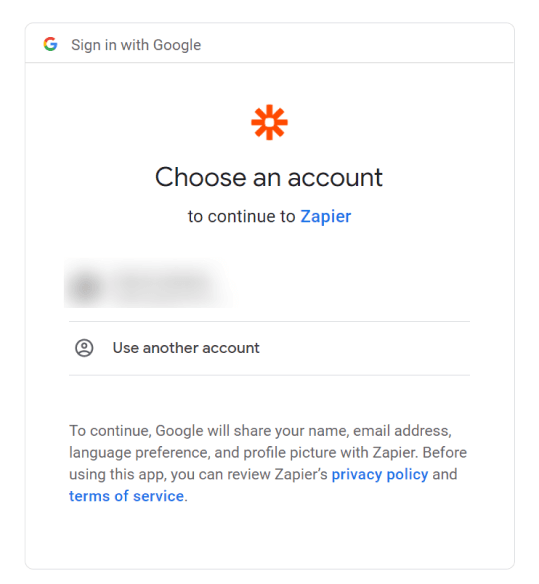 In the next step, setup the trigger item in Gmail and click test the trigger and then click on Continue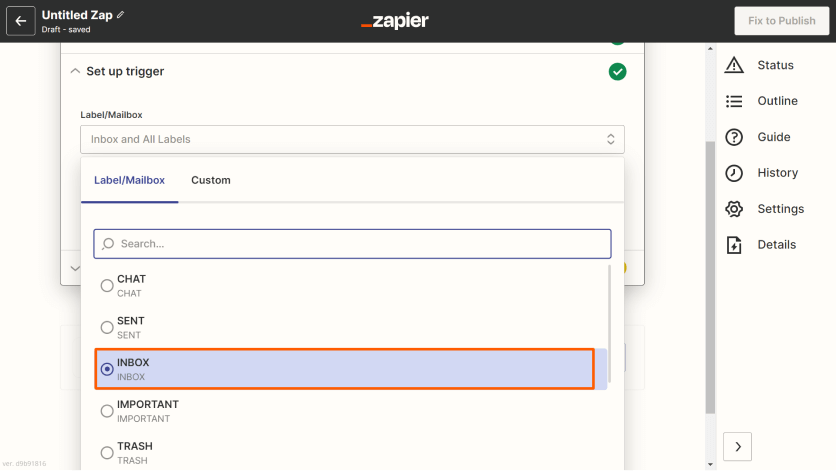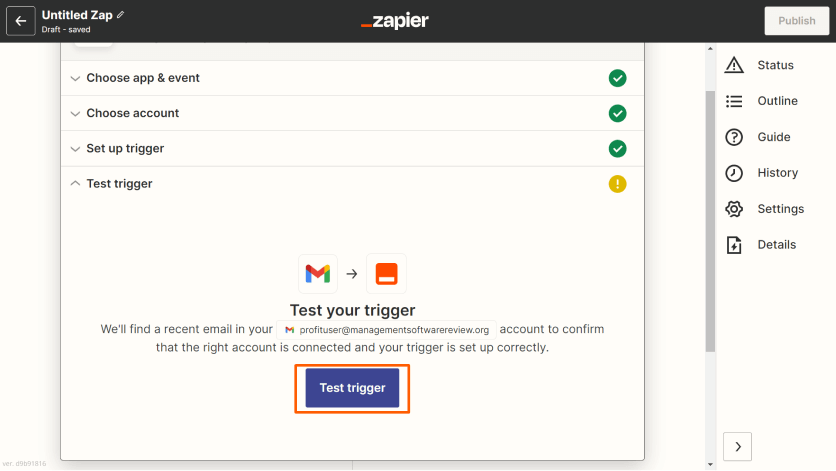 Step 5
The next step is to select the Profit application to Integrate and create an event created similarly in Gmail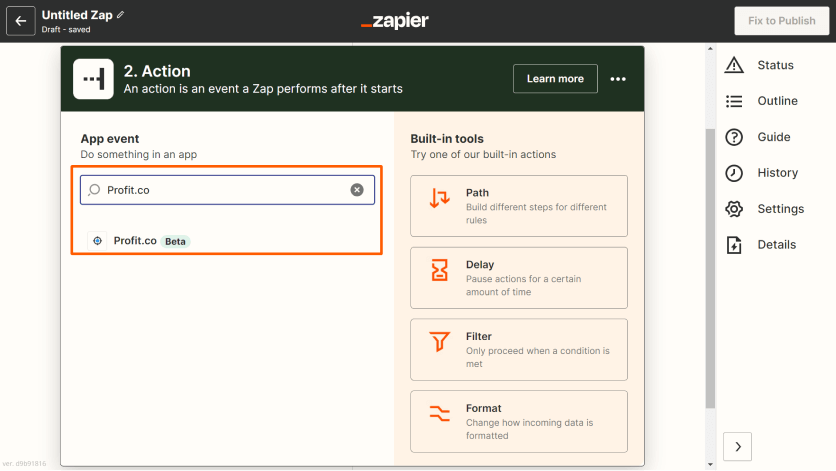 Step 6
Choose the event in Profit.co where the trigger you have created in Gmail to sync in Profit.co and then click Continue. For Instance I am choosing to create a task.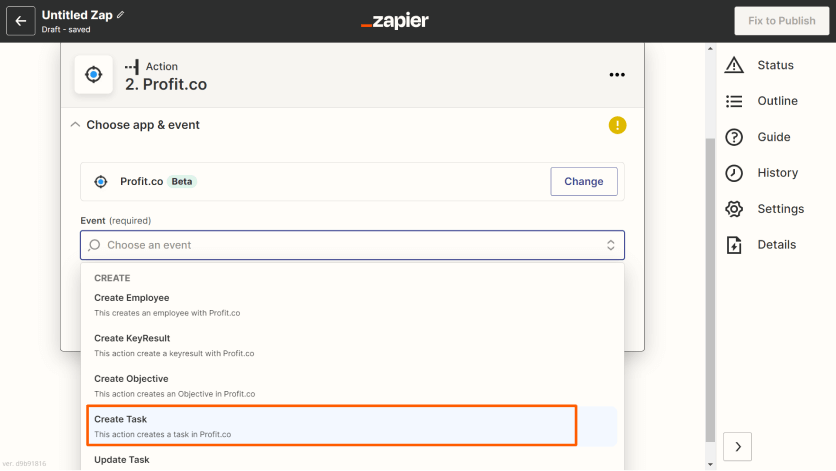 Step 7
Sign in to your Profit account and click Continue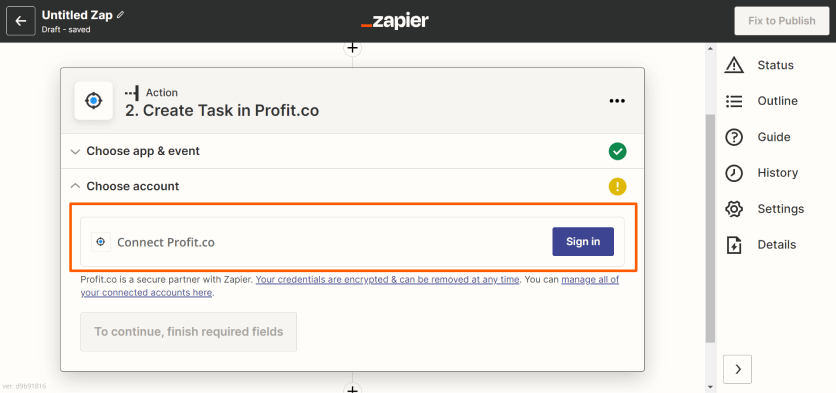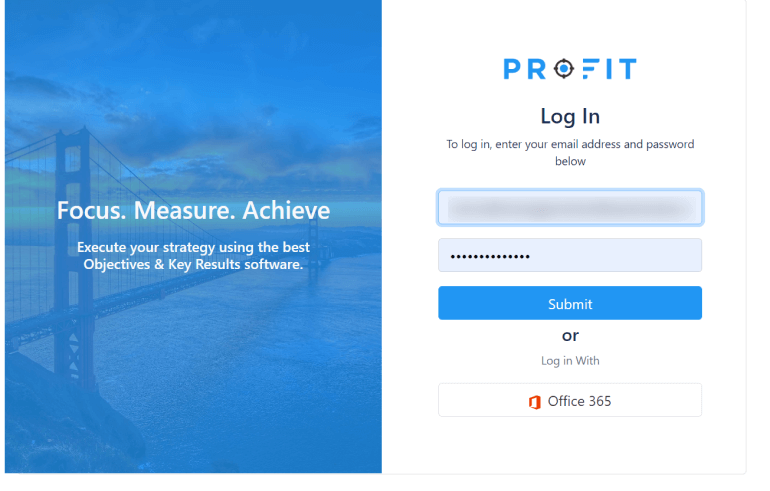 Step 8
Set up the action items from Gmail and map the fields to sync as task in Profit.co and click on Test & Continue the action items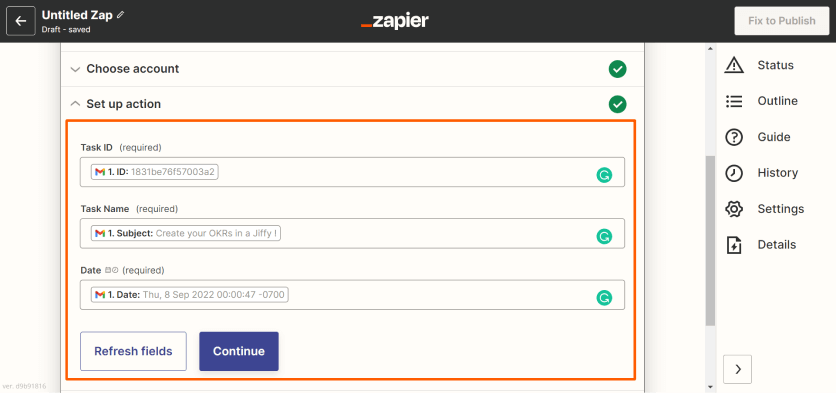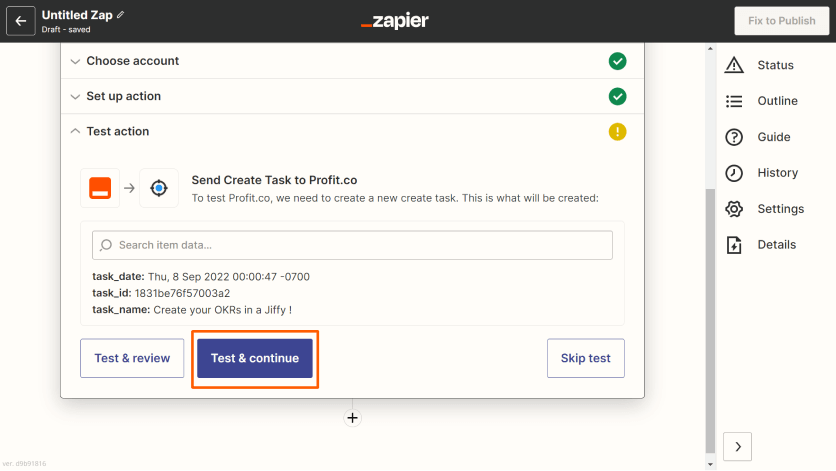 Step 9
Select Publish & Turn on to auto update the recurring events to add as tasks in Profit.co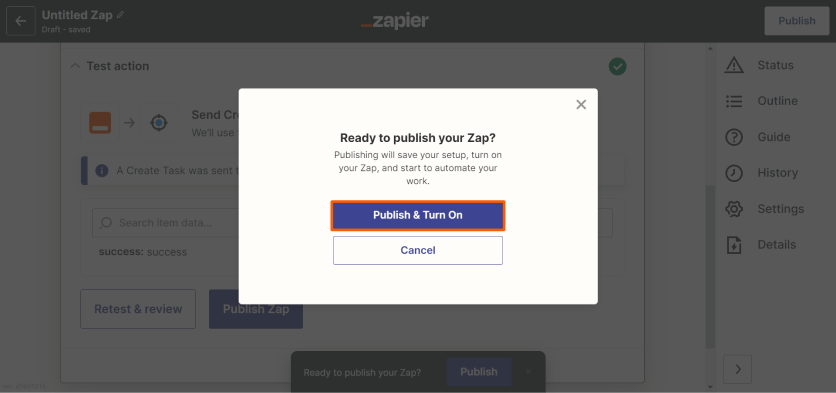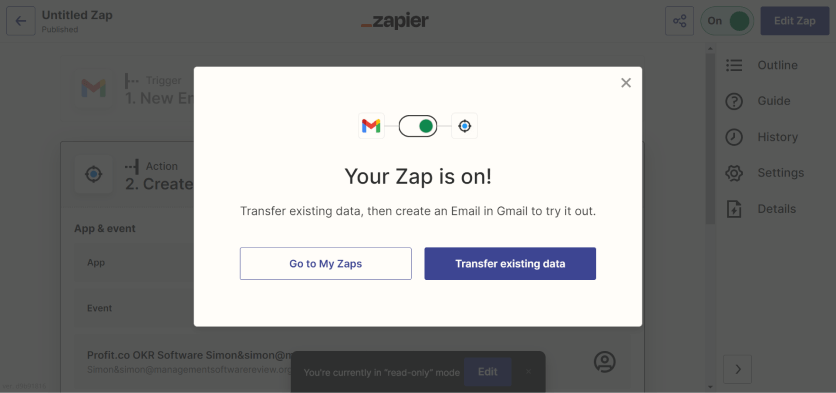 Step 10
The triggered event is added as a task in Profit.co as highlighted in the below image.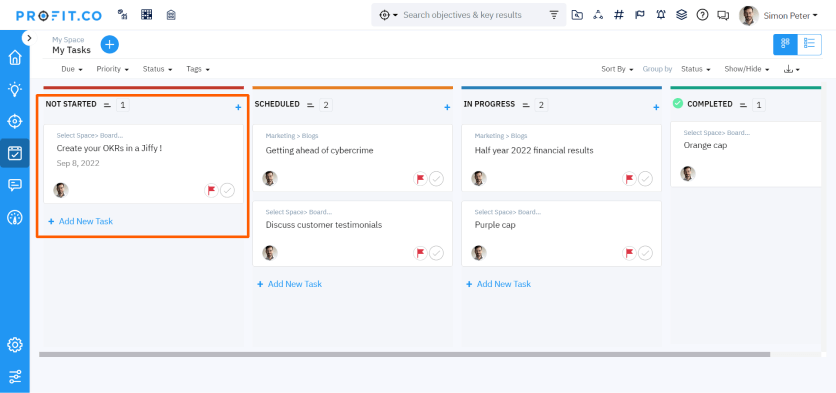 Execute your strategy with the industry's most preferred and intuitive software