How to Integrate Smartsheet into Profit.co?
Smartsheet is a cloud-based work management platform that empowers collaboration, drives better decision making, and accelerates innovation.
What can you do with Profit.co – Smartsheet Integration?
By creating a filter you can pull the data from the Smartsheet and have the key result automatically update it.
Step 1:
Navigate to Settings → Integrations → User Level Connector and enable the Smartsheet toggle.
Note: To enable the Smartsheet integration in Profit.co, you must be a Super user.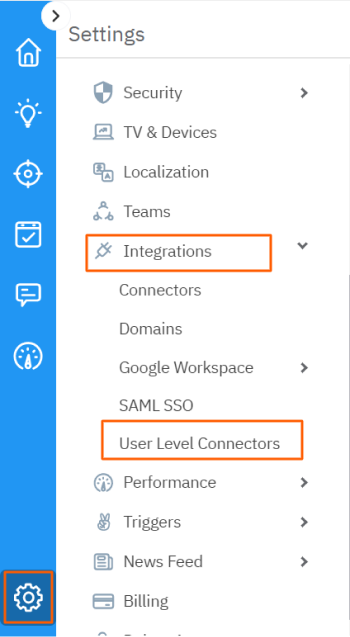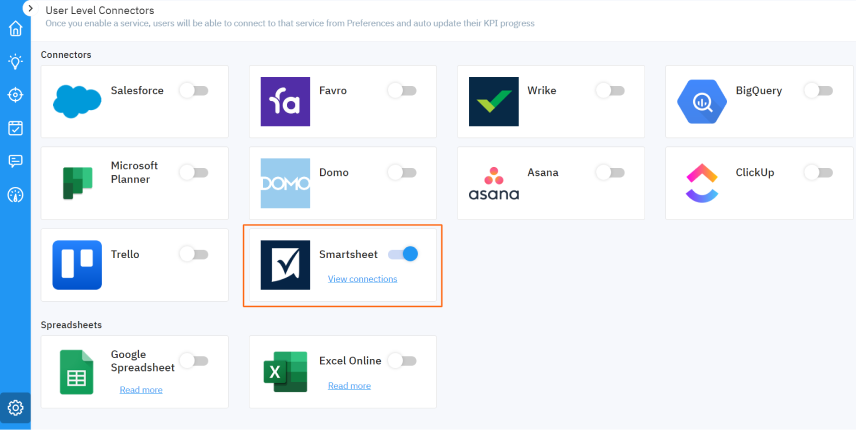 Step 2:
Navigate to Preferences → Integrations → Connectors from the left menu and click on the Manage button to set up connection with Smartsheet and sign in to Smartsheet.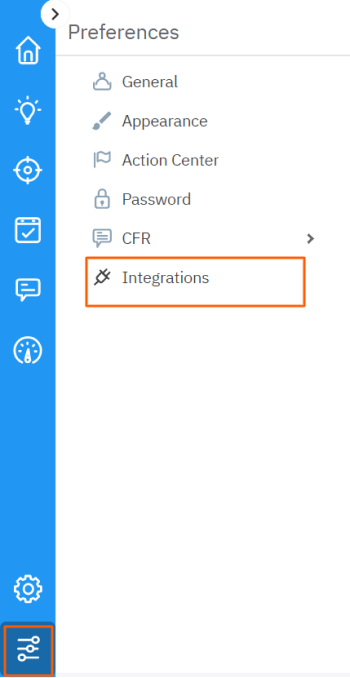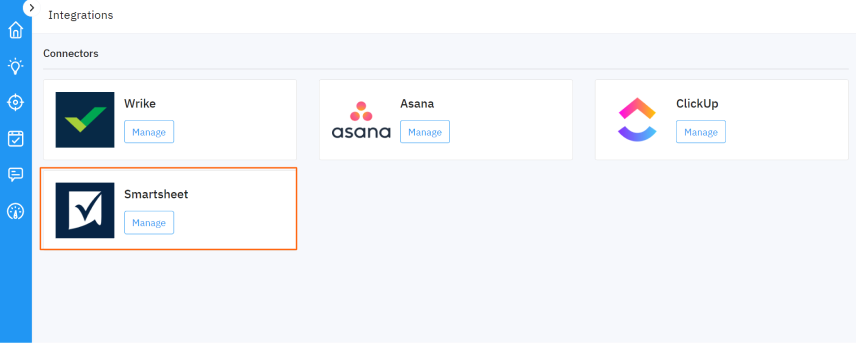 Step 3:
Enter the connection name and click on the Sign in to SmartSheet button & login using your Smartsheet credentials and grant access to establish the connection.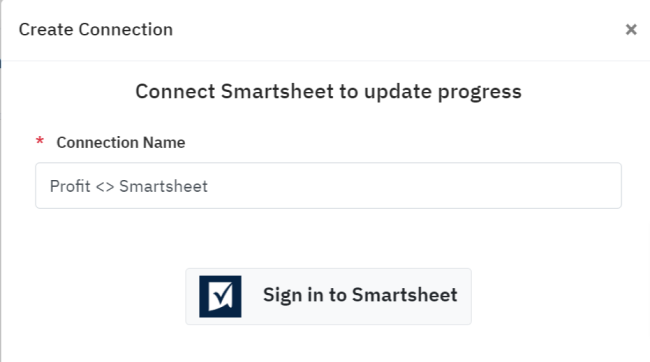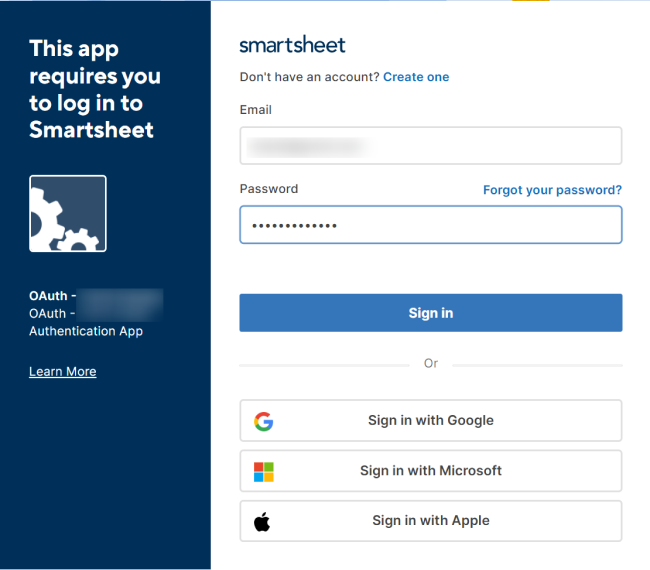 Once the filter is created Copy the Smartsheet URL, and paste it into Profit.co while updating the key result to auto progress.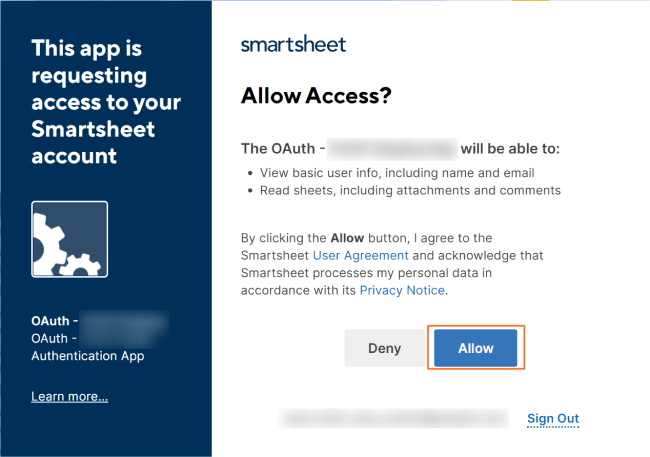 Step 4:

Select and edit the key result for Smartsheet integration, and then select Smartsheet from the auto-update toggle.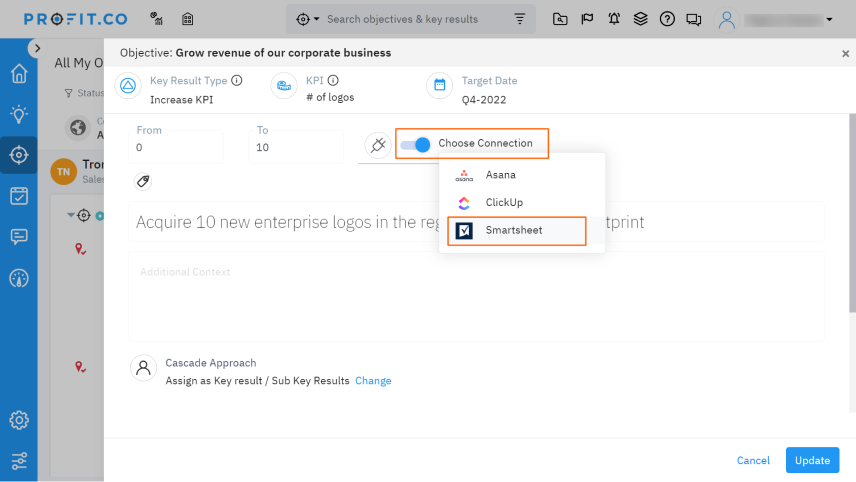 Select the Sheet Name, enter the Filter URL, and click Add to update the current value from Smartsheet to the key result and update the key result.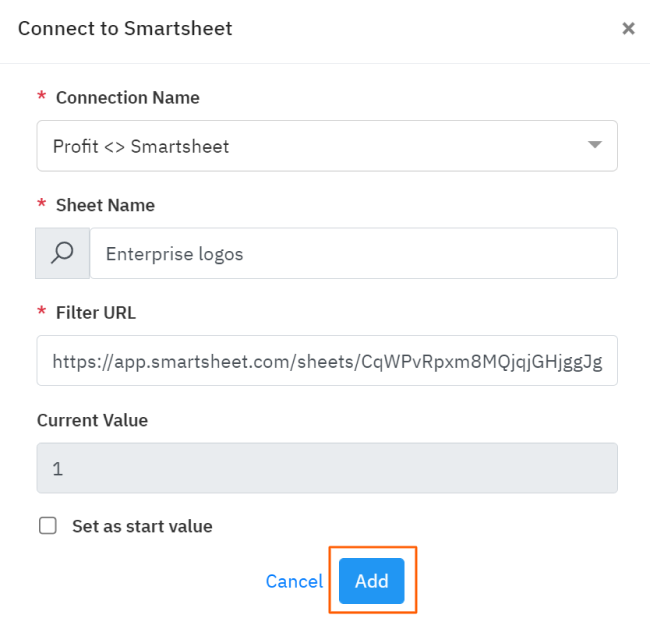 Once the key result is updated click on the slider button to pull the data and progress the key result. Click on Update finally.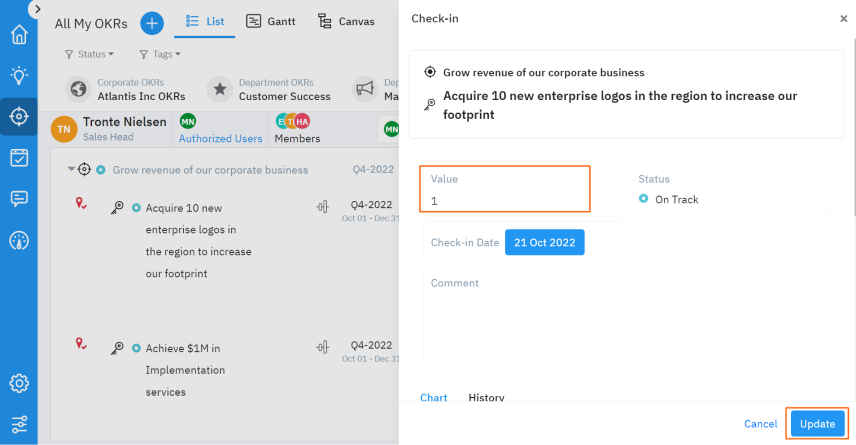 The key result progress will be updated as shown below.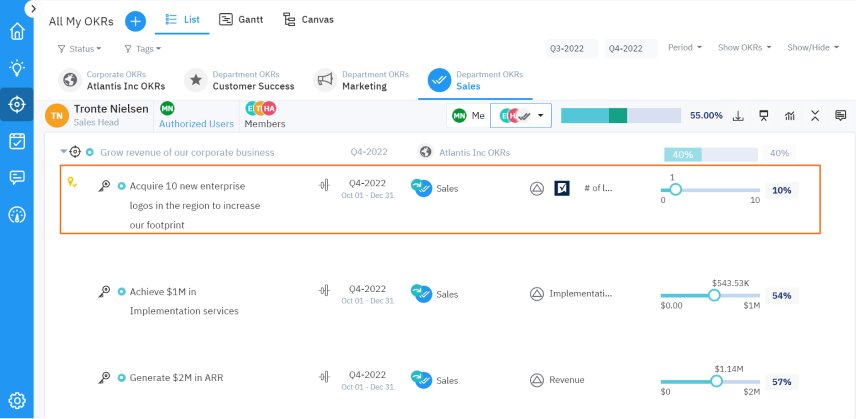 How to get a Smartsheet filter URL ?
Step 1:
Log in to your Smartsheet account, open the sheet, and create a filter as highlighted below. You can also create a filter based on the status.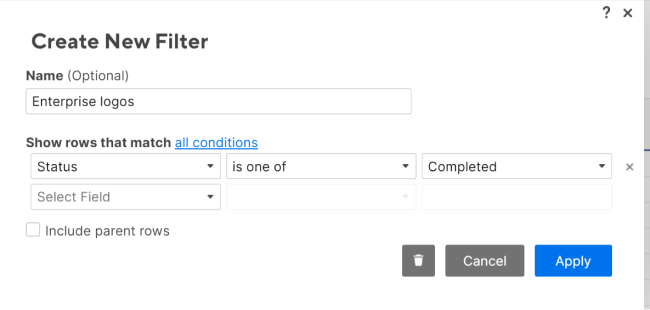 Step 2:
Click on the check-in slider bubble to update the progress once the Smartsheet Integration is complete.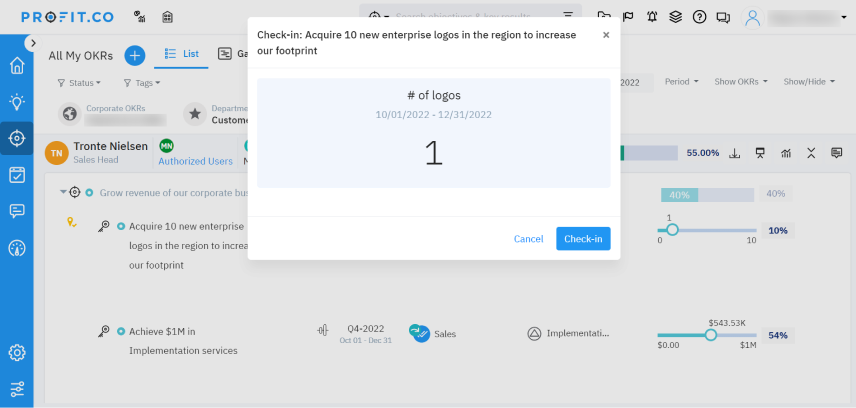 Execute your strategy with the industry's most preferred and intuitive software