You can now integrate BigQuery with Profit.co and modernize your smart analytics warehouse by creating key results and perform check-ins instantly.
Step 1:
Go to Settings → Integrations → User Level Connectors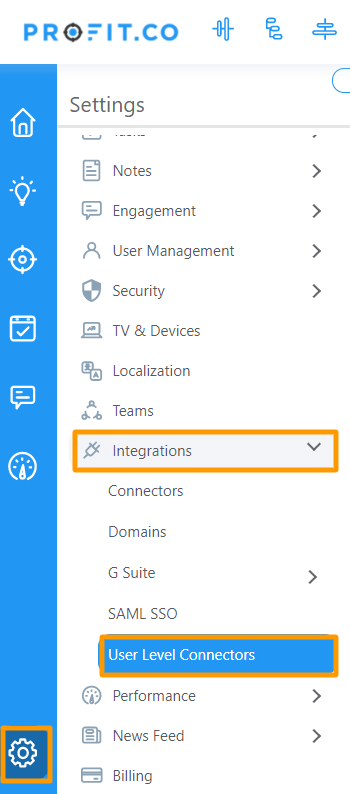 Step 2:
Enable the BigQuery toggle in the User Level Connectors.

After enabling it at the firm level,

Step 3:
Go to Preferences → Integrations.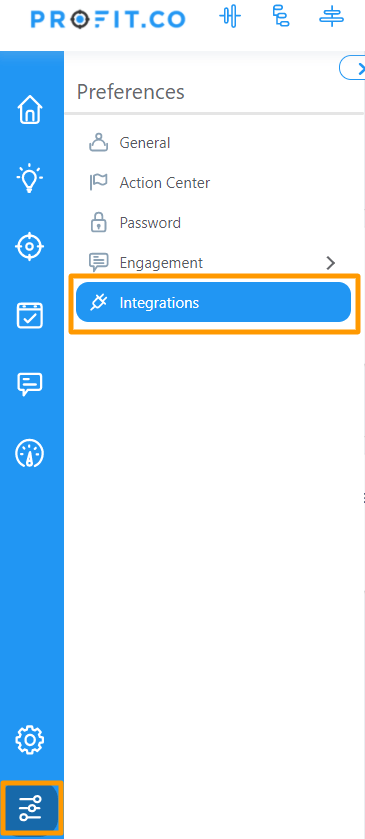 Step 4:
In Integrations manage your BigQuery.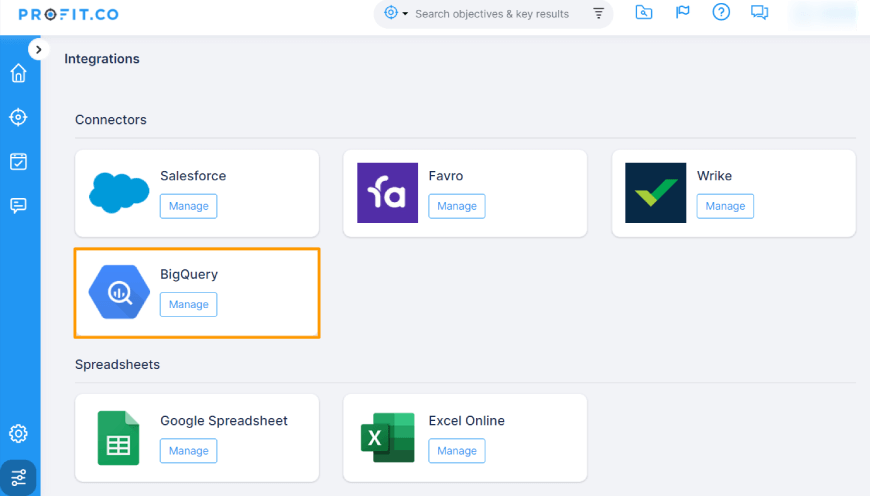 Click on the + icon to login to your BigQuery.

Step 5:
Enter your connection name and click Sign In to BigQuery.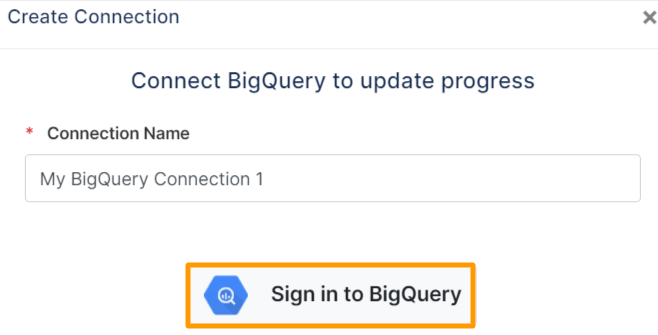 Enter your email address and click Next.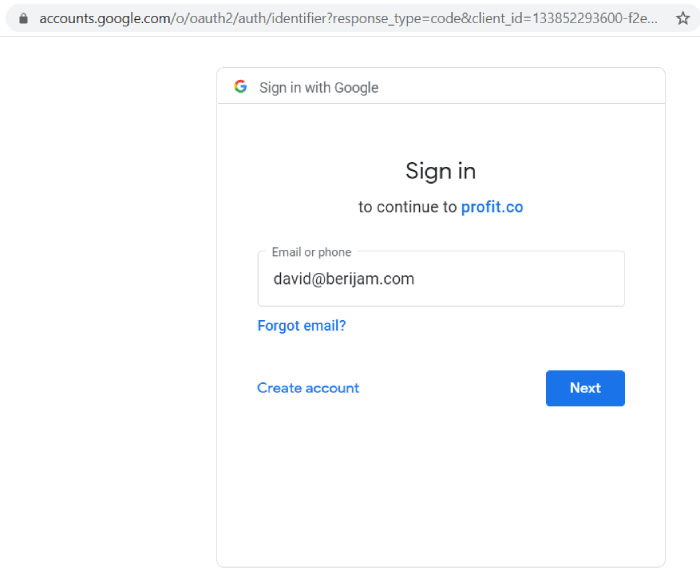 Enter your password and click Next.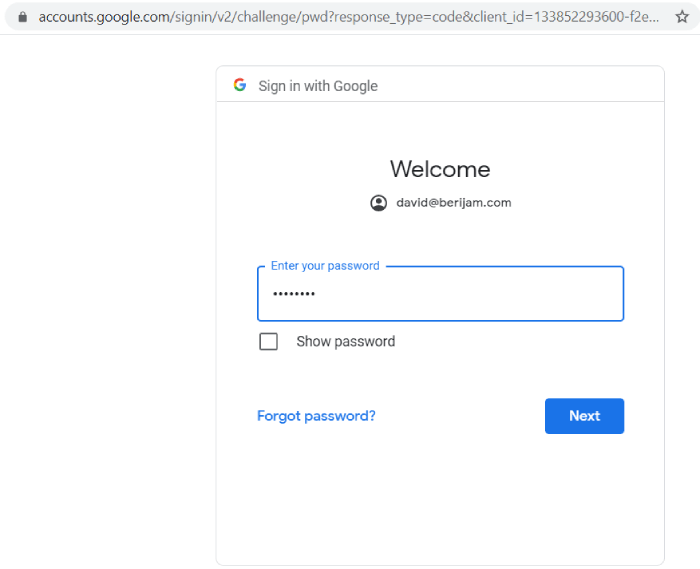 Select Allow for the access.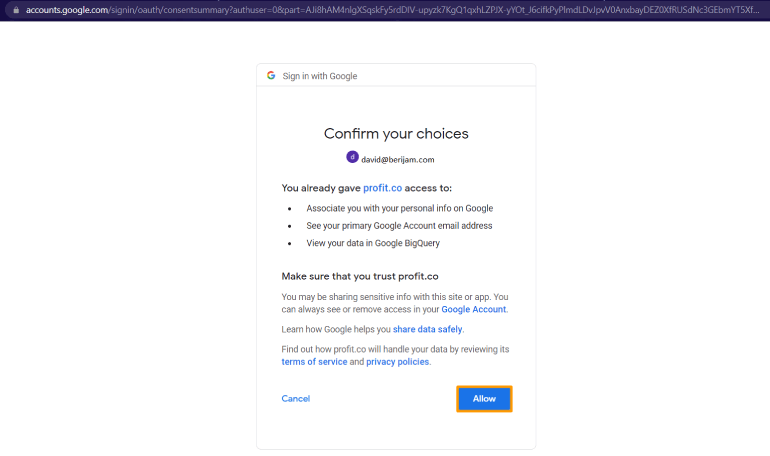 Step 6:
Create Key Result using Form.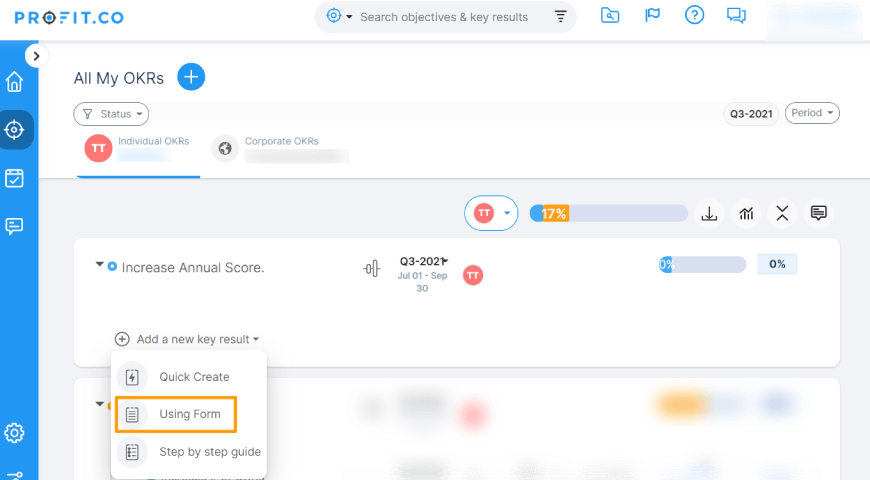 Note: We can use only numeric as the value & we can select only two KPI. They are Increase & Decrease KPI.
Let's create the Key Result using Increase KPI.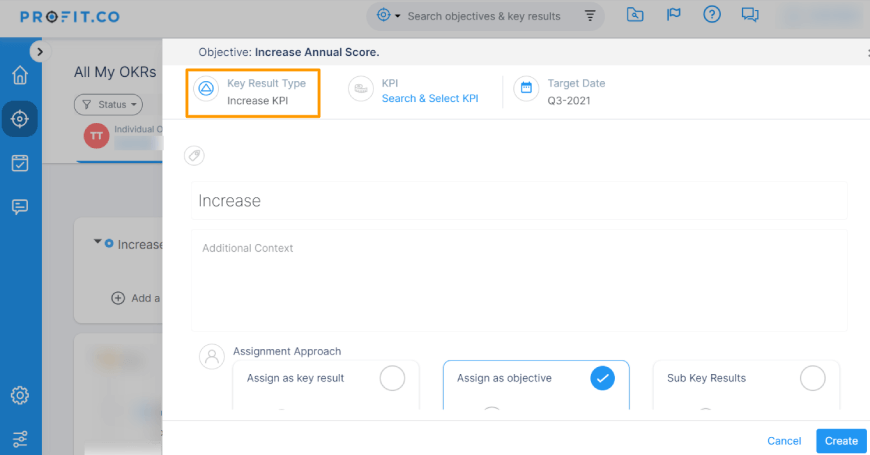 Select the KPI and add it.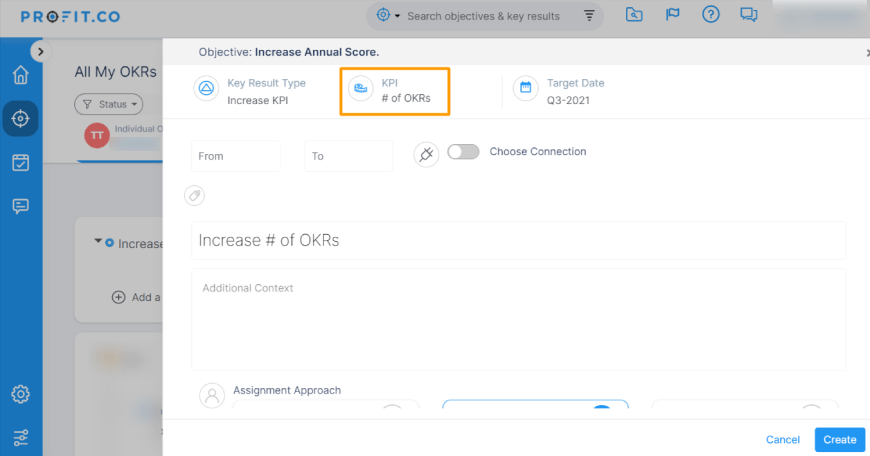 Enable the toggle for Auto Update.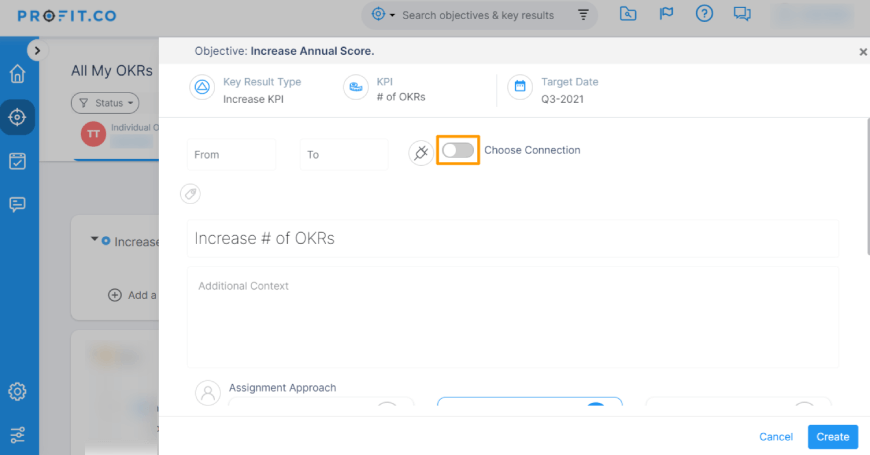 After enabling it, choose the connection as BigQuery.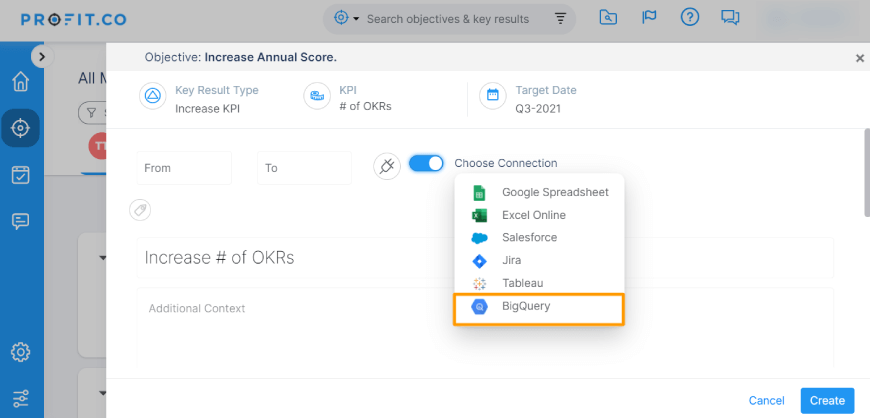 After connecting to the BigQuery select the Project name .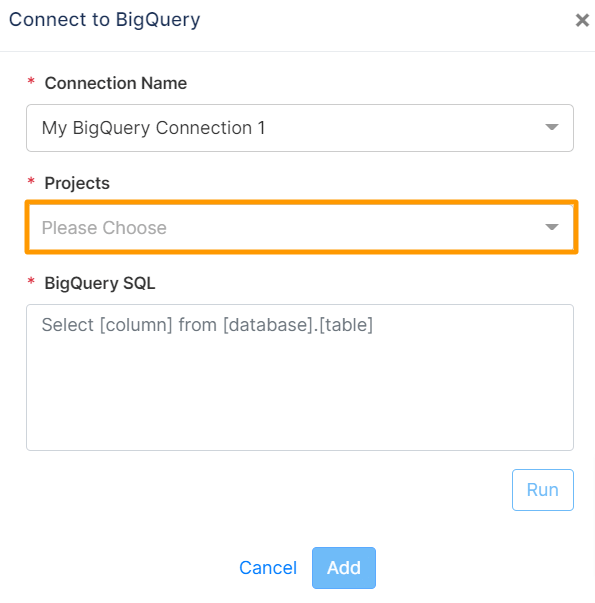 After that select the path of the value in the database and click Run.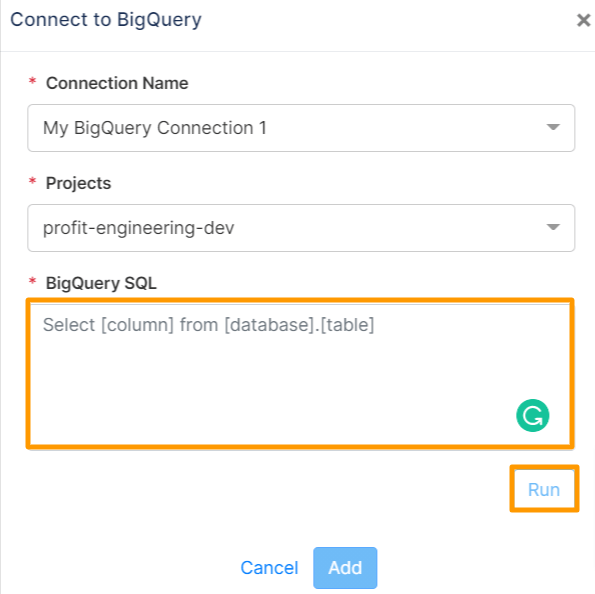 After entering the values for Column and Row you'll be getting the Current Value. Finally, click on the Add button.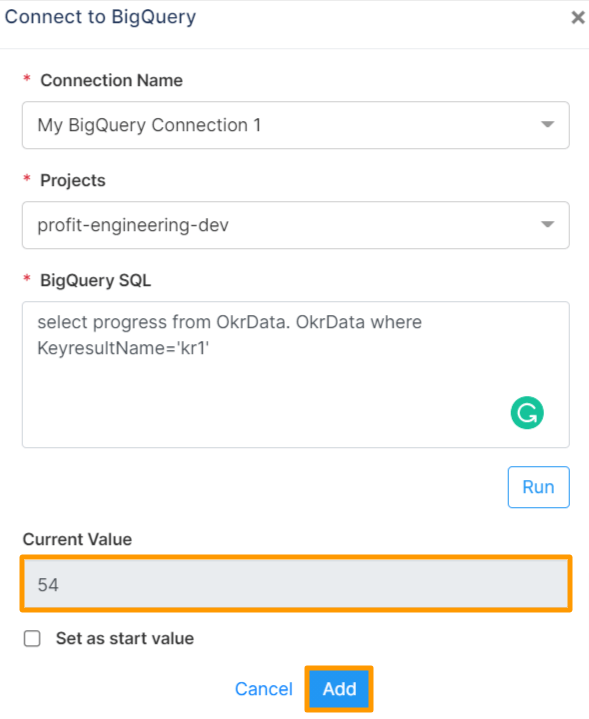 Manually add From value and To value as your target and click Next.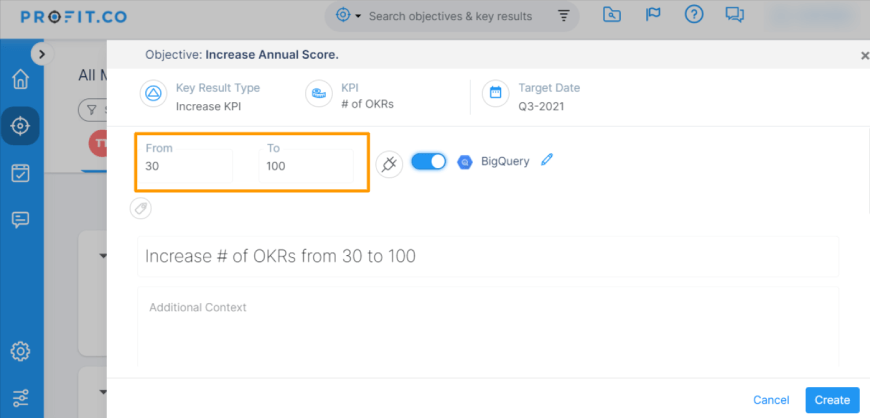 Select the Target Date for the Key result.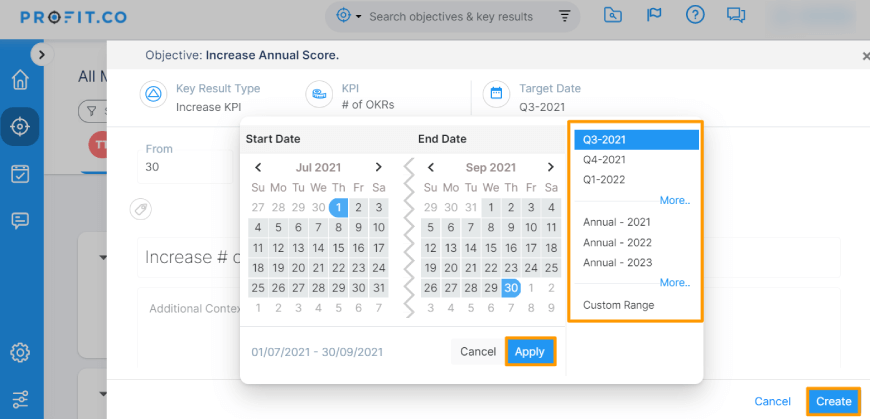 Complete the remaining process and click Create.
Step 7:
After creating it you'll be getting the Key Result as shown below..

While updating the Key result i.e. check-in process you'll be getting the current value of the Row and Column.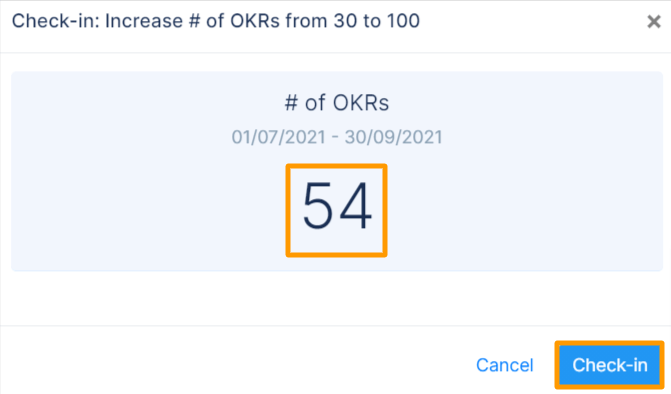 If you check-in you'll be redirected to the review page. Finally, you can Update it.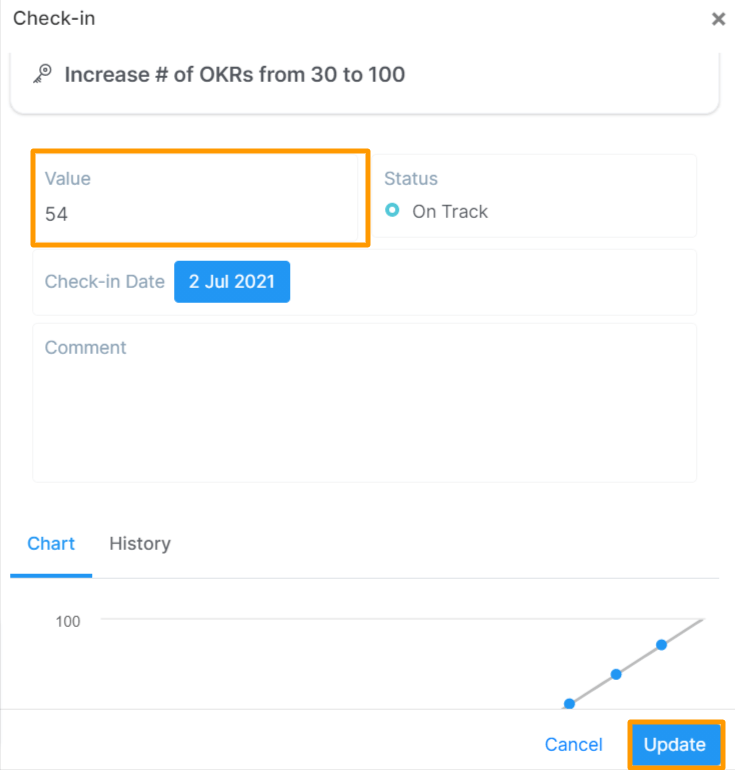 After Updation, you'll be getting changes in the Key Result.