How to update Onelogin Issuer URL in Profit.co?
You can integrate Profit.co with your OneLogin account for easy, secure access to your OKRs, task management, performance module, and more.
Step 1
Go to an Onelogin admin account.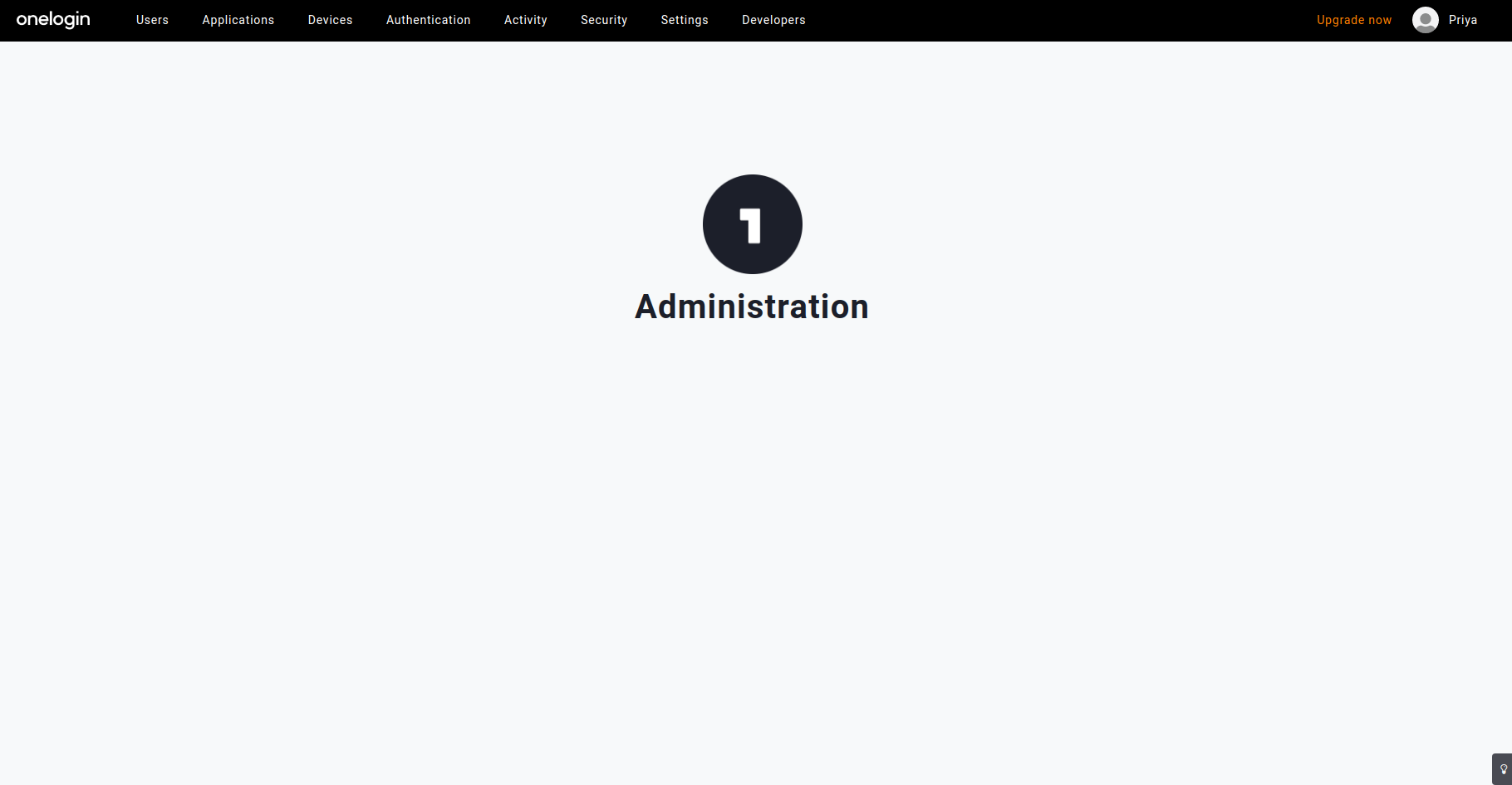 Step 2
Click on the Applications Tab.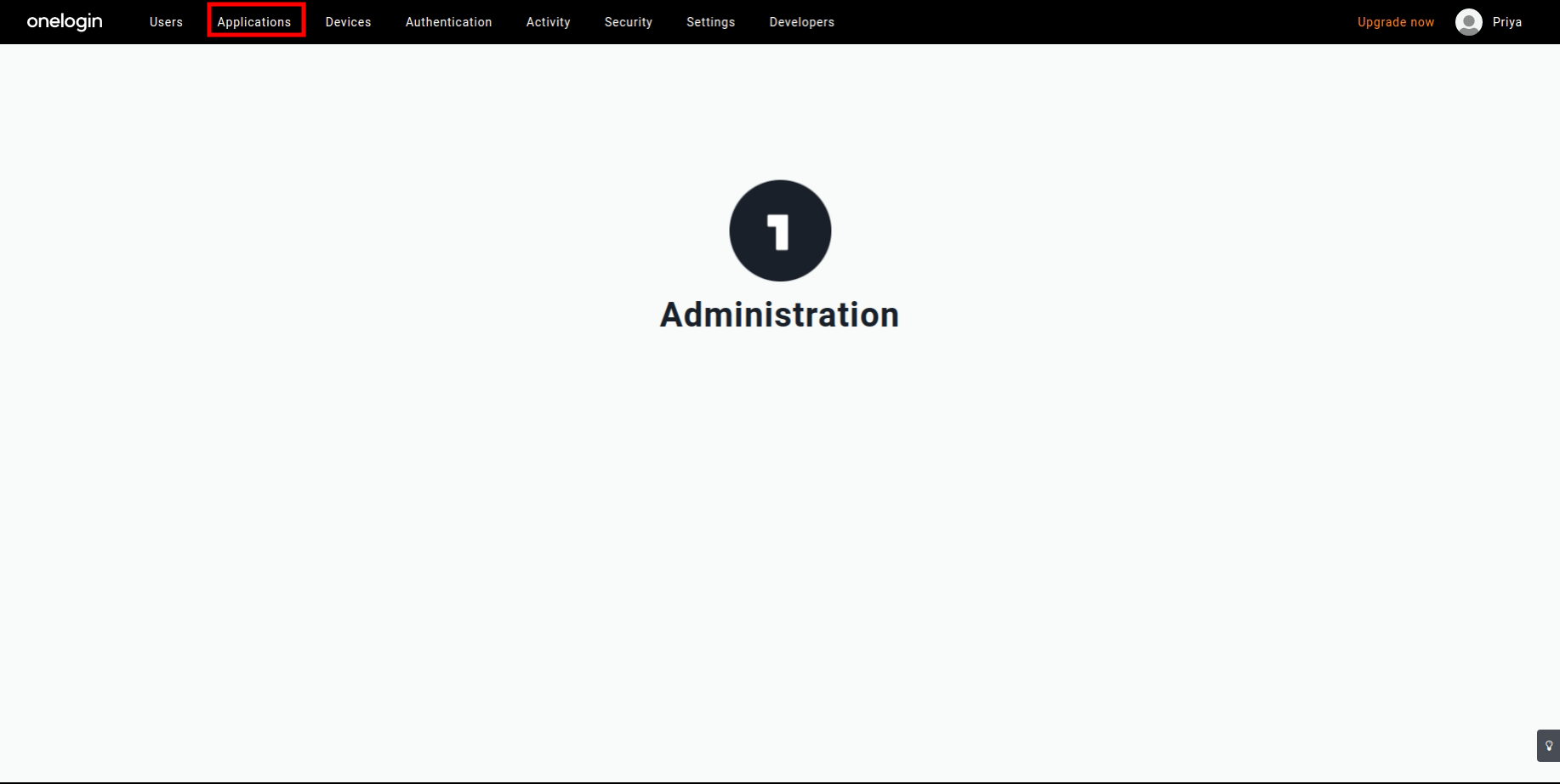 Step 3
In the Applications Tab ,Click on the AddApp button.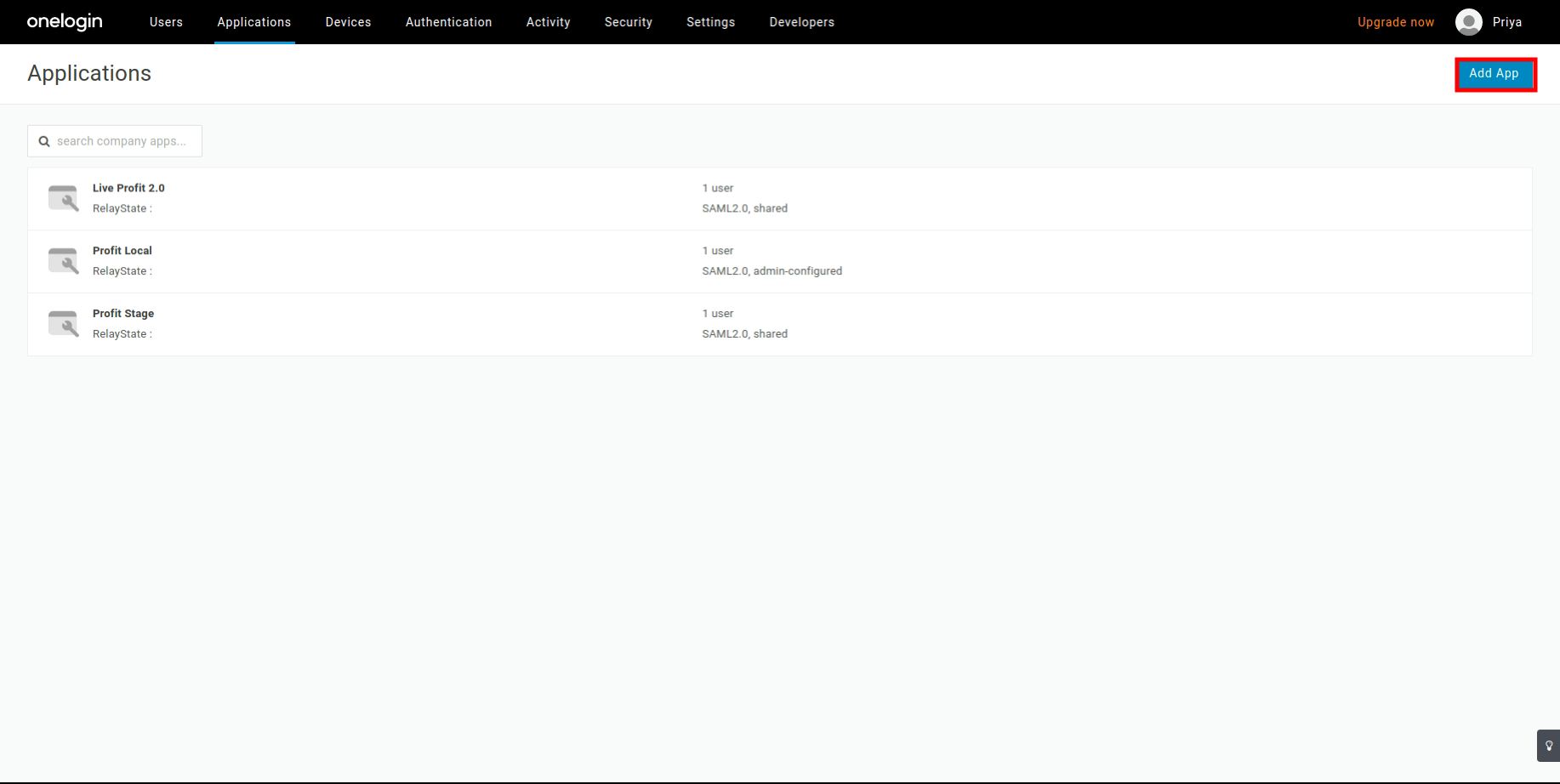 Step 4
Search and add the Profit.co app for your account.After adding the app then go back to the applications page.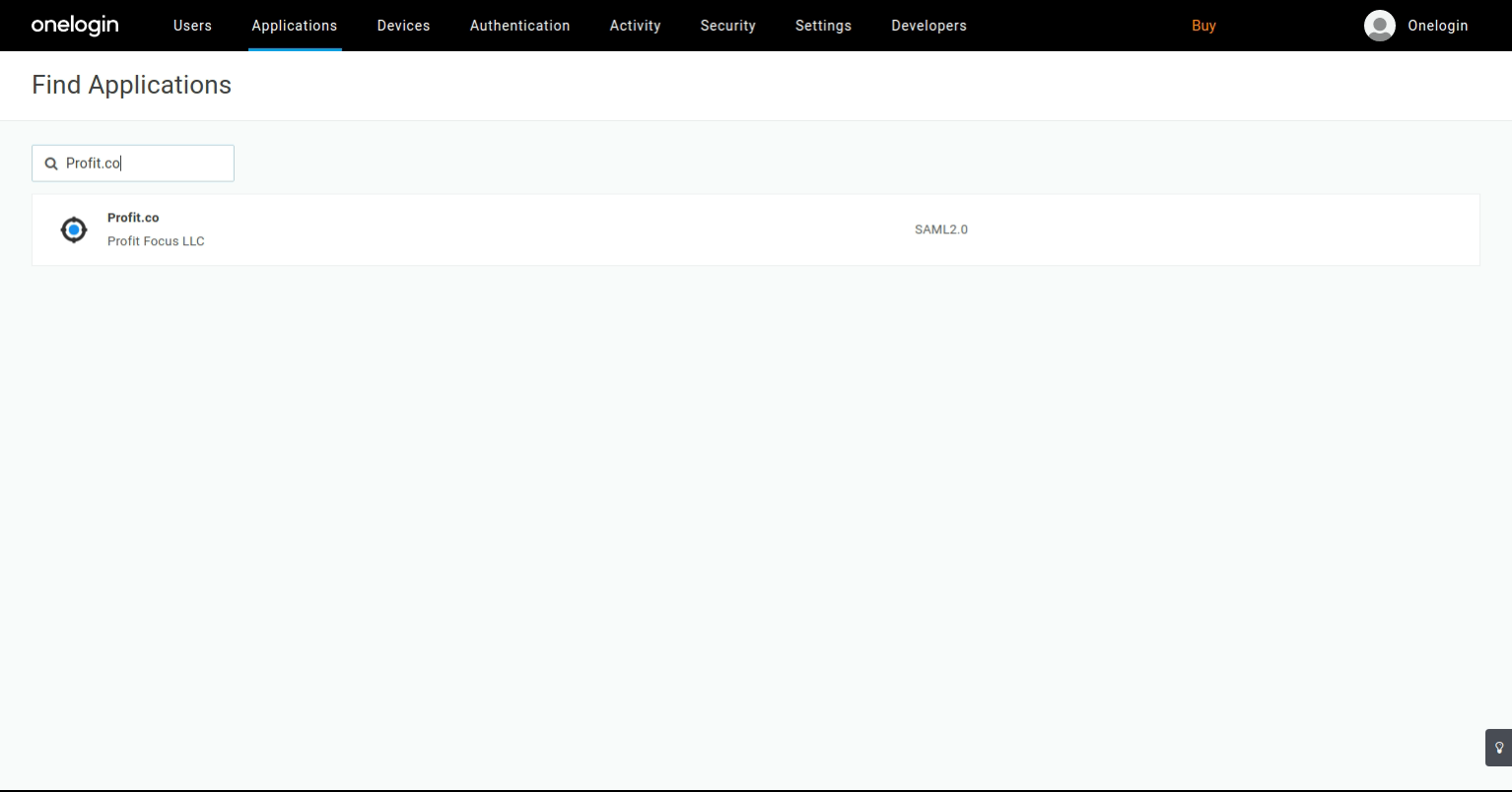 Step 5
Add and Save the Profit.co app after enabling the app configuration Tabs.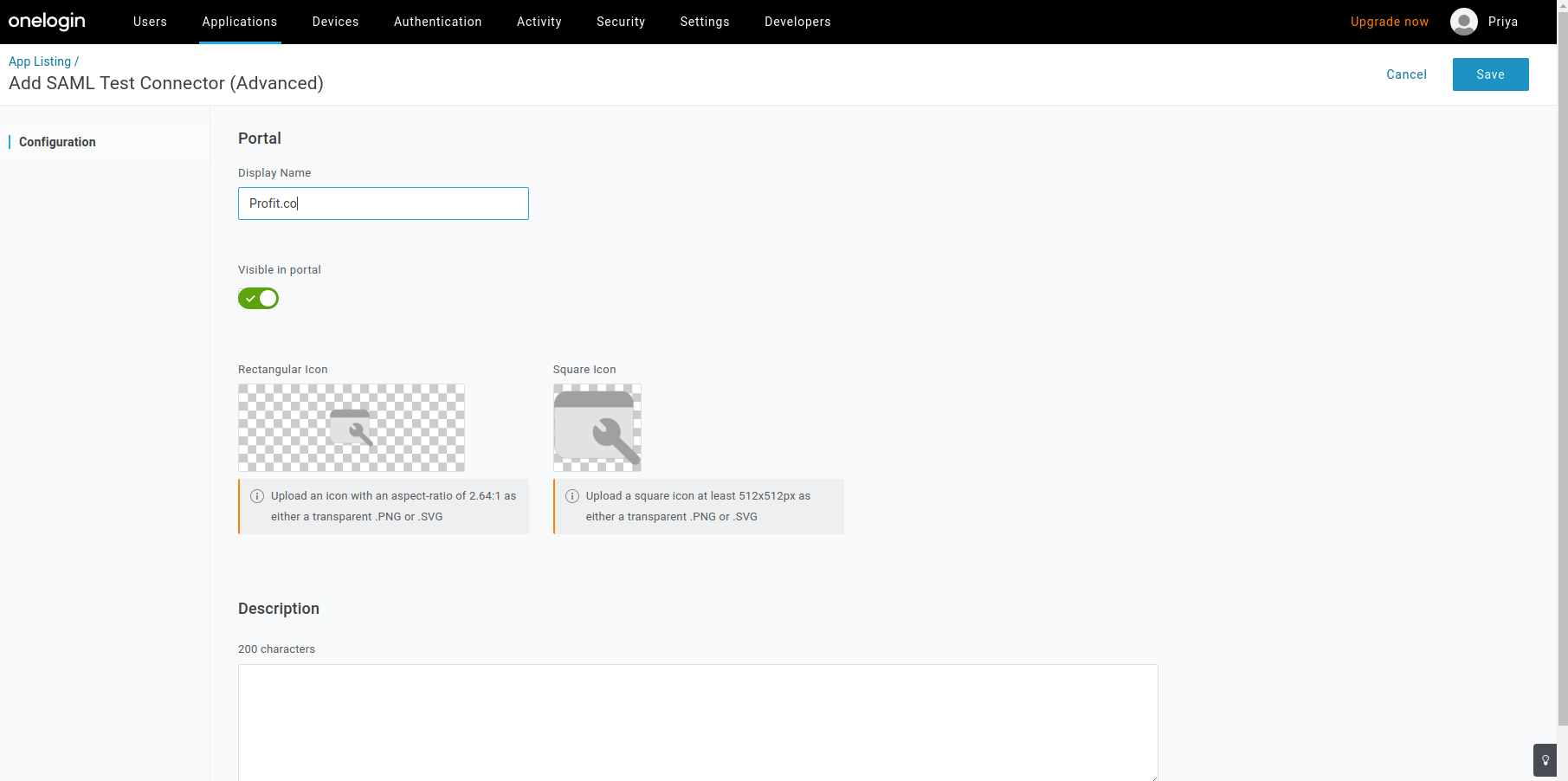 Step 6
In the Configuration page,Click on the SSO tab.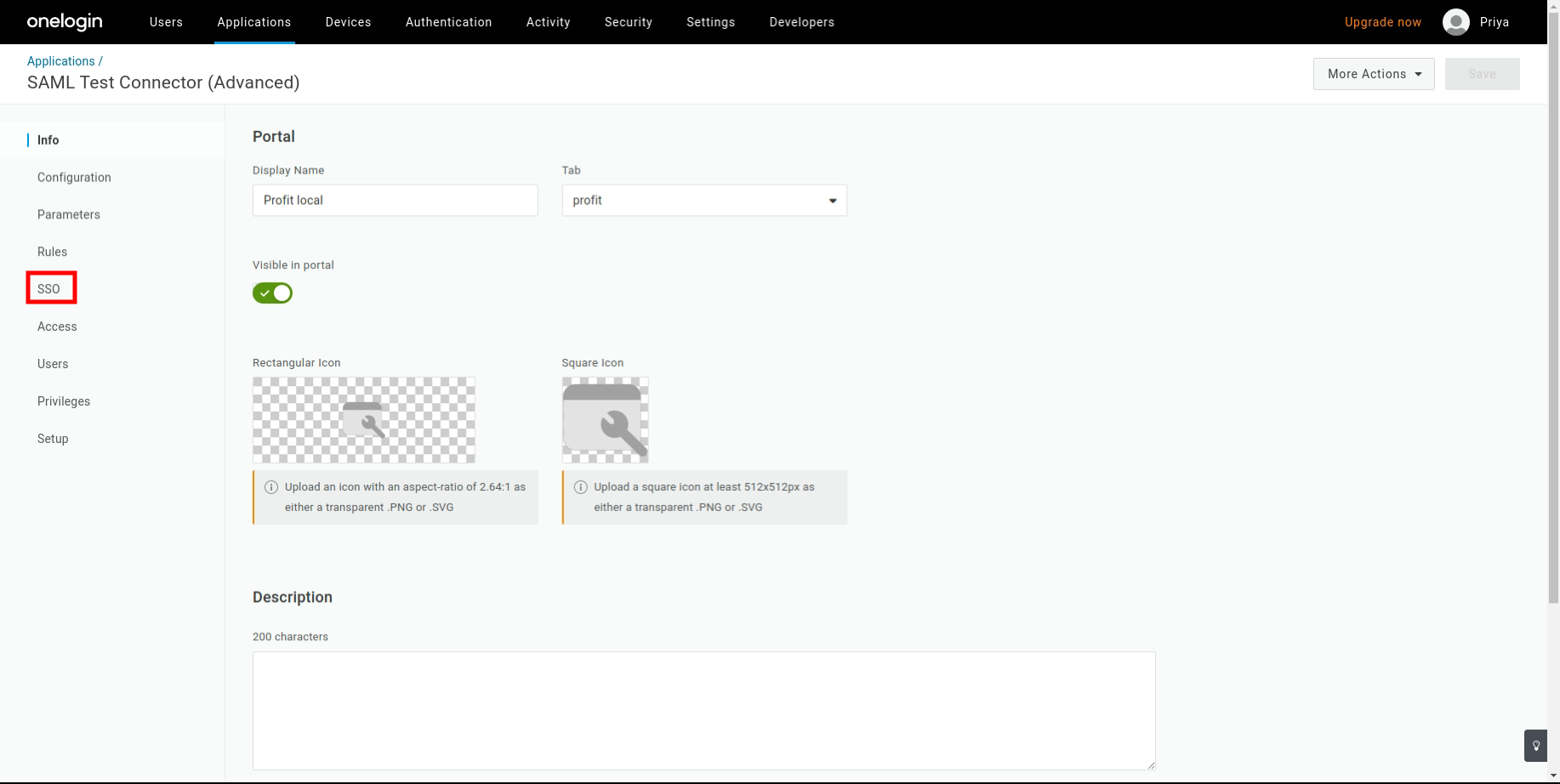 Step 7
Copy the IssuerURL.

Step 8
Go to the Profit.co superuser account and click on the Settings tab.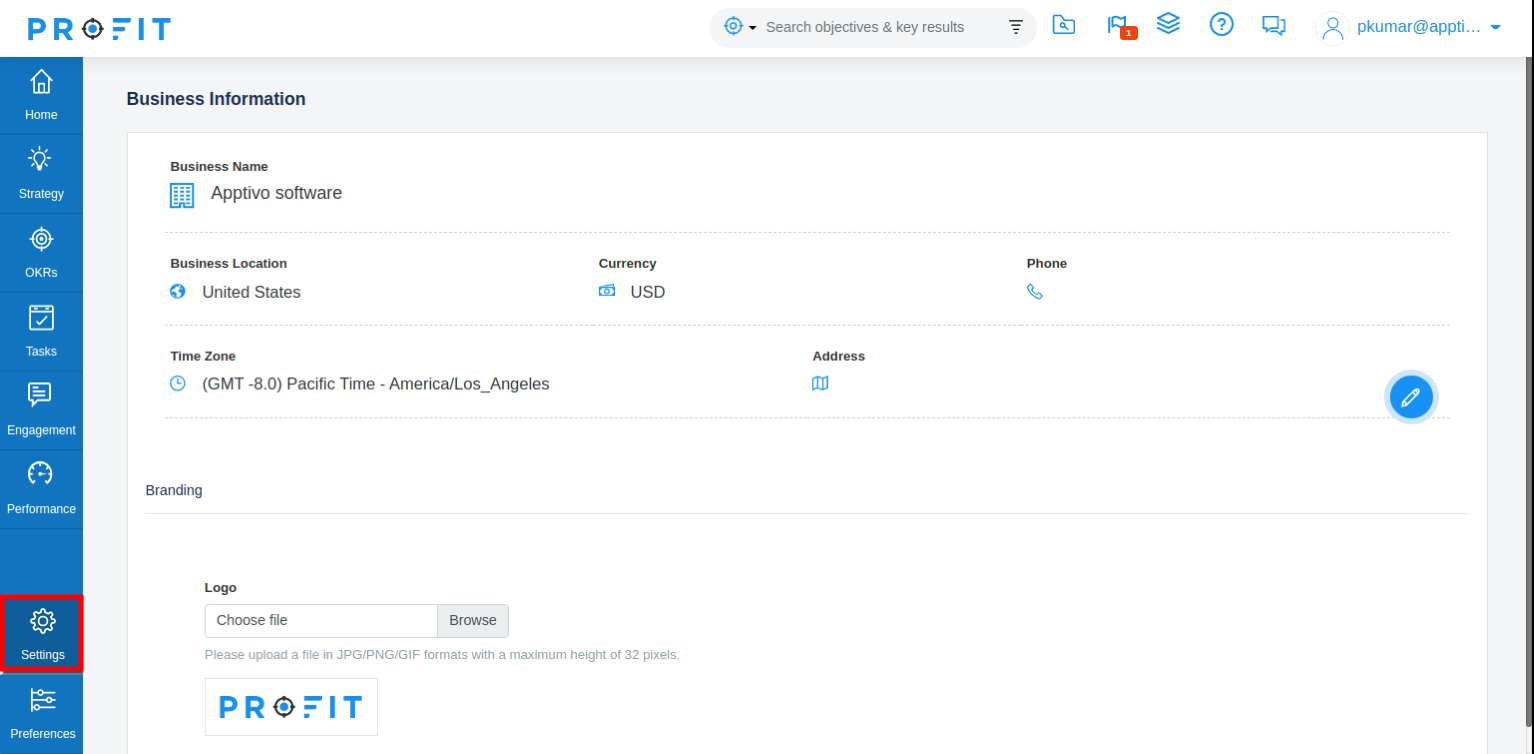 Step 9
In the settings page go to the Integrations tab and click on the SAML SSO tab.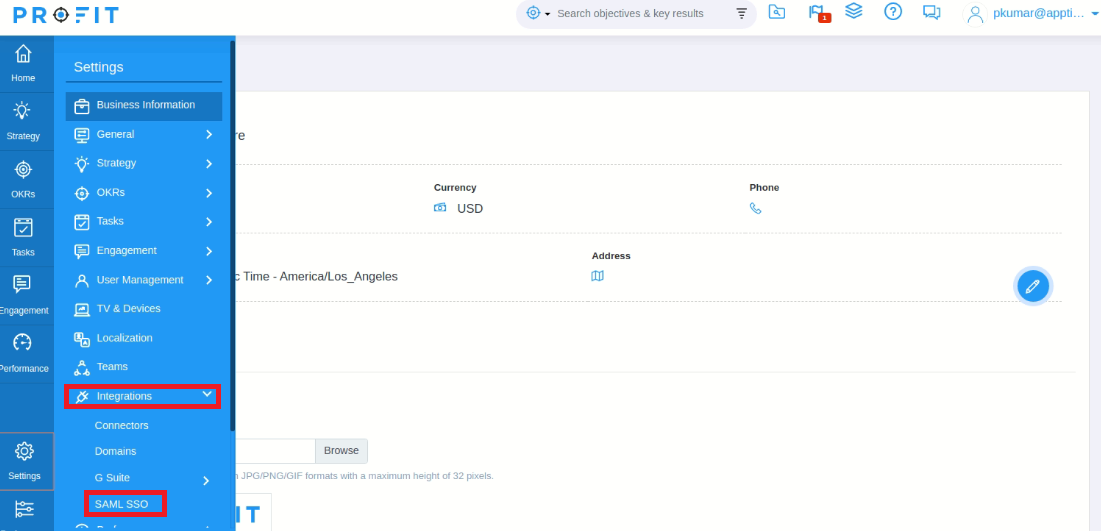 Step 10
In the SAML SSO Tab,Click on the ONELOGIN tab.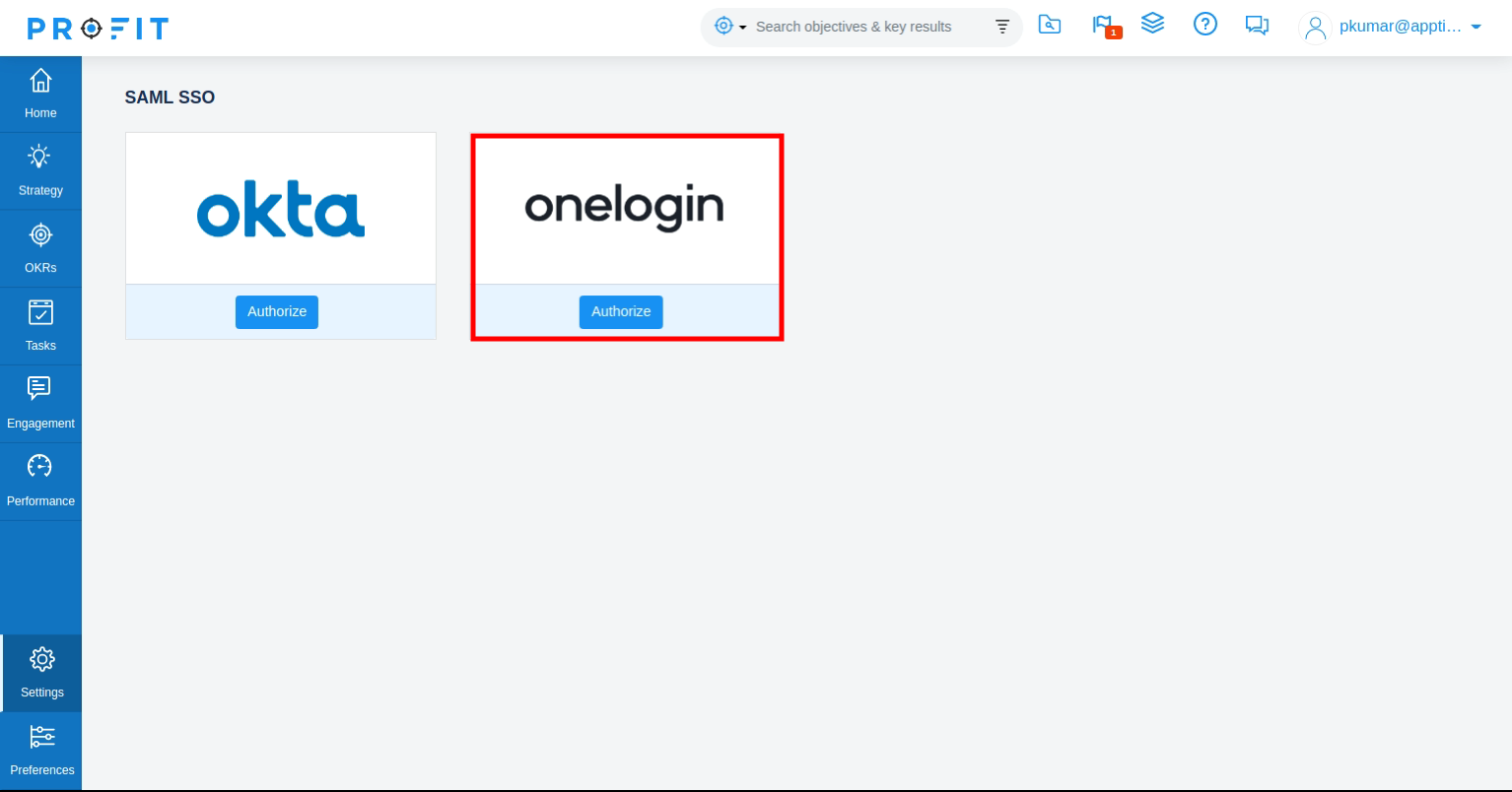 Step 11
In the ONELOGIN tab,Click On the Authorize button,will show the Issuer ID popup.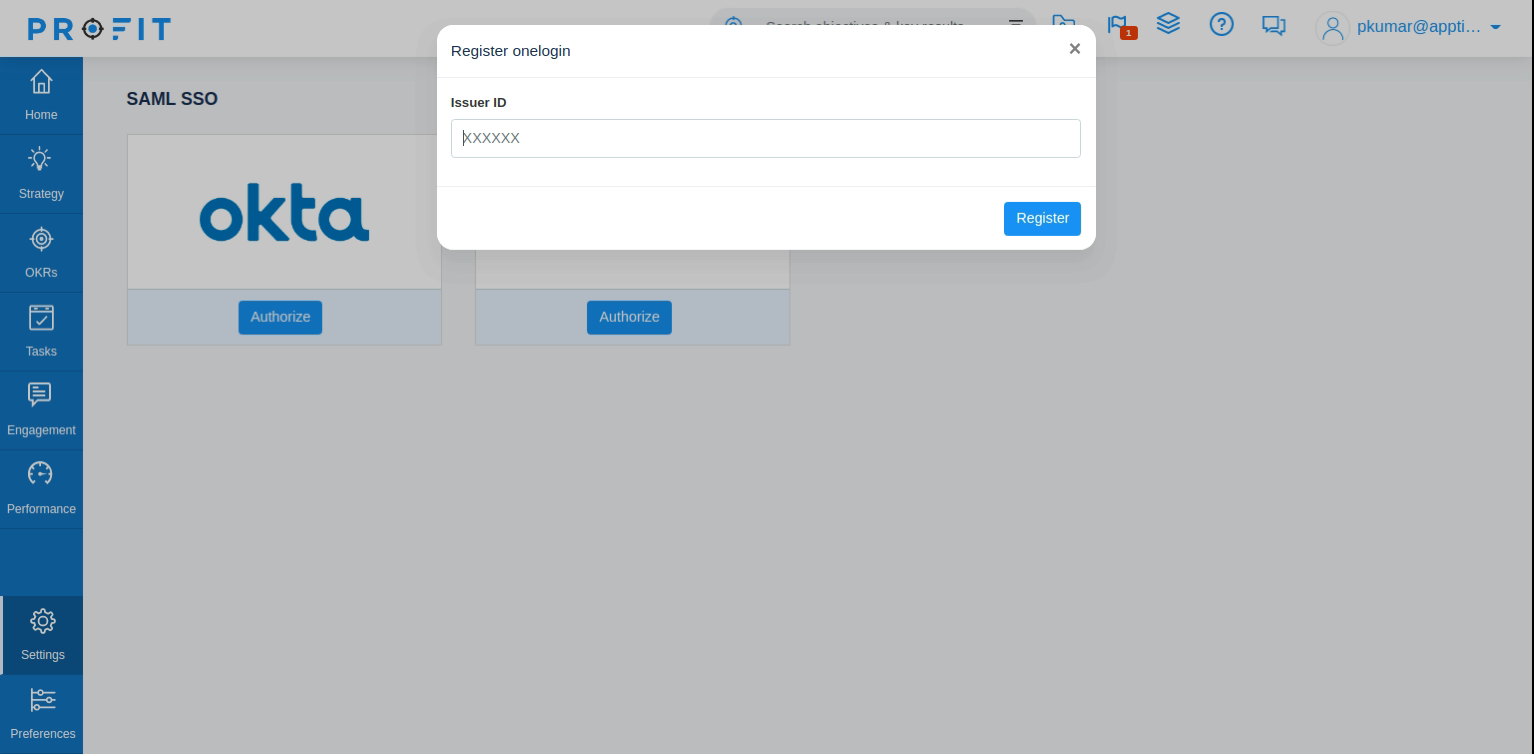 Step 12
Enter the IssuerID from getting the ONELOGIN's app SSO Tab and click the Register button.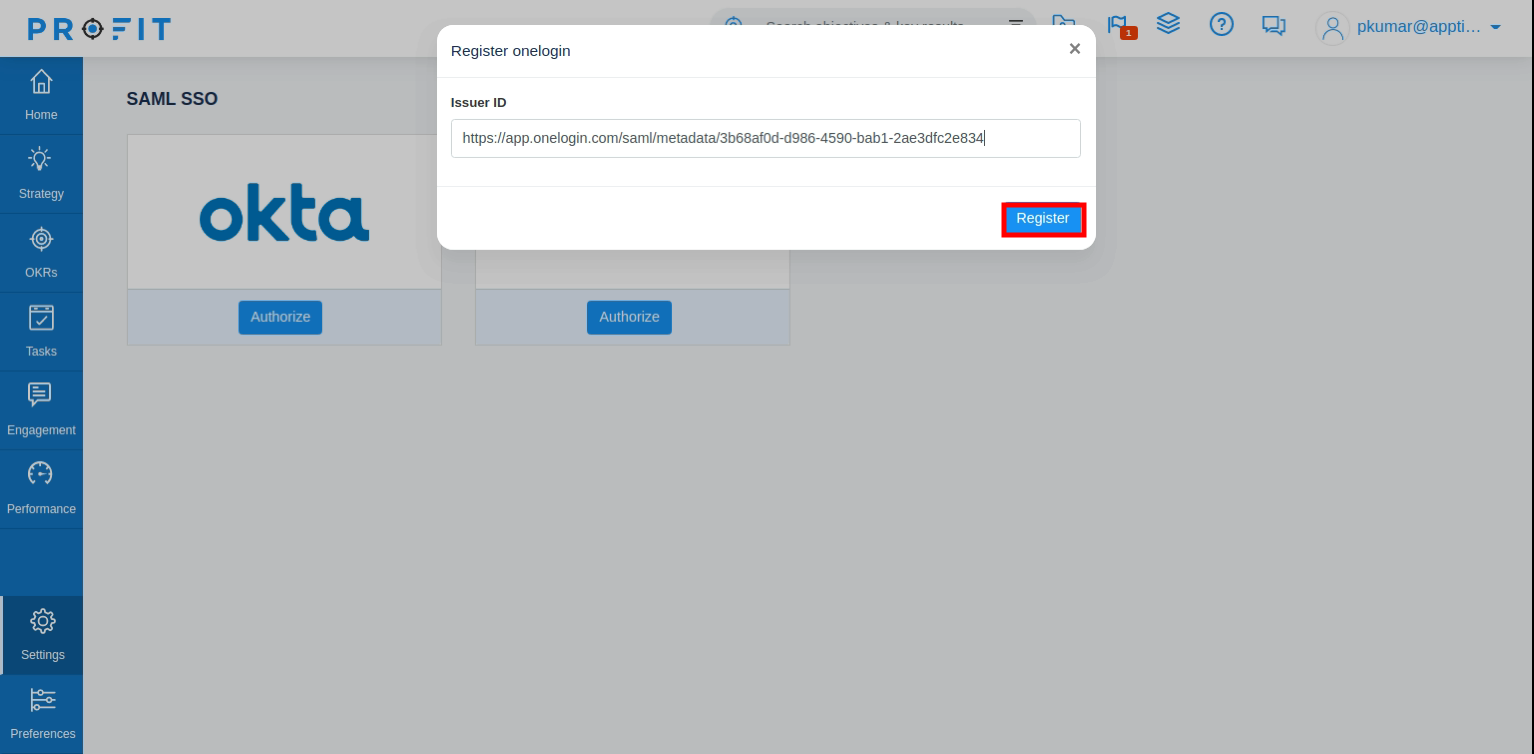 Step 13
Then go to the ONELOGIN MyApps page.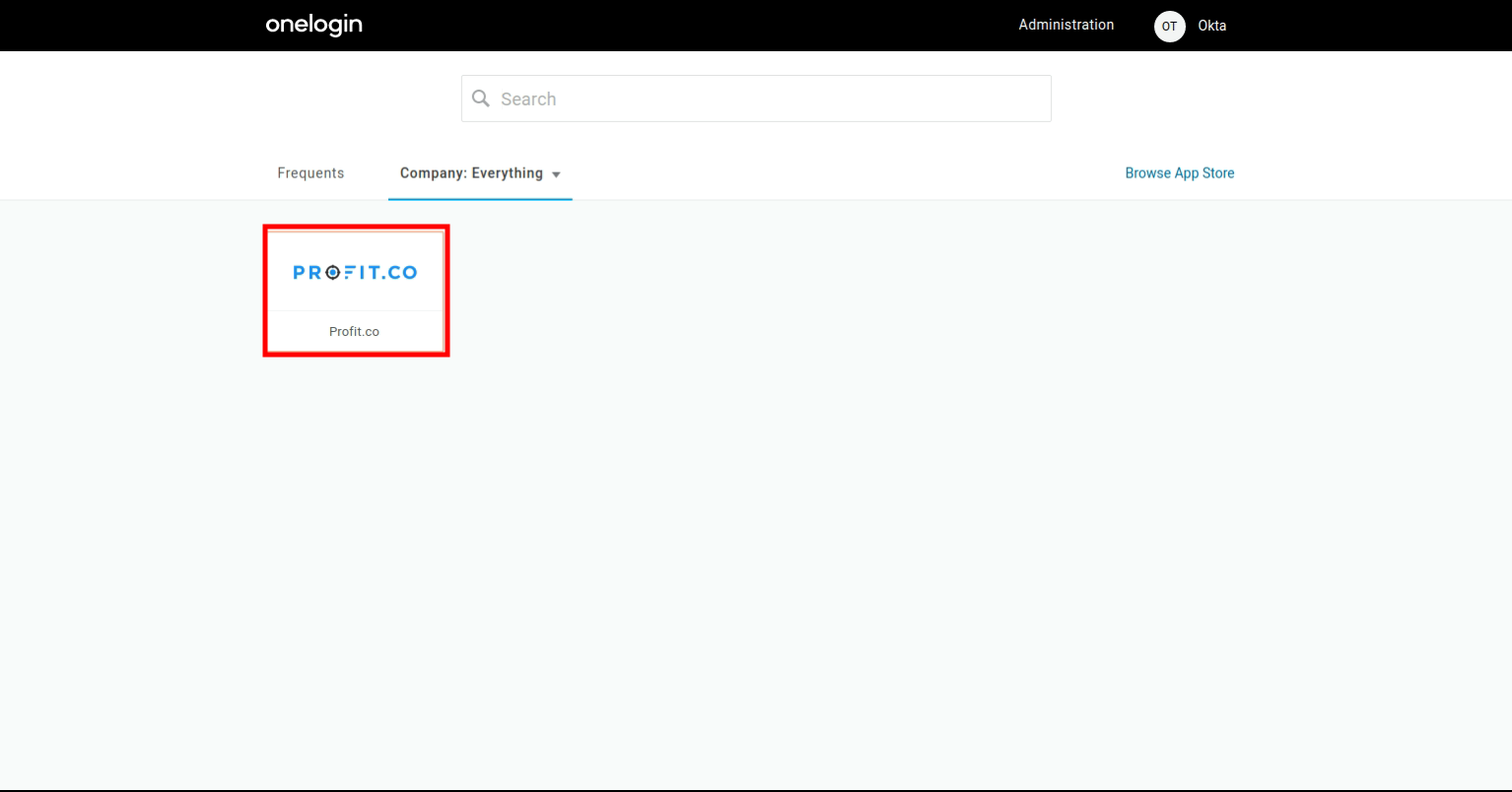 Step 14
Click on the Profit.co application and redirect to your profit.co account.